Dining Out with Children
Enjoying restaurant meals with friends and family doesn't have to be off limits just because your child has a food allergy.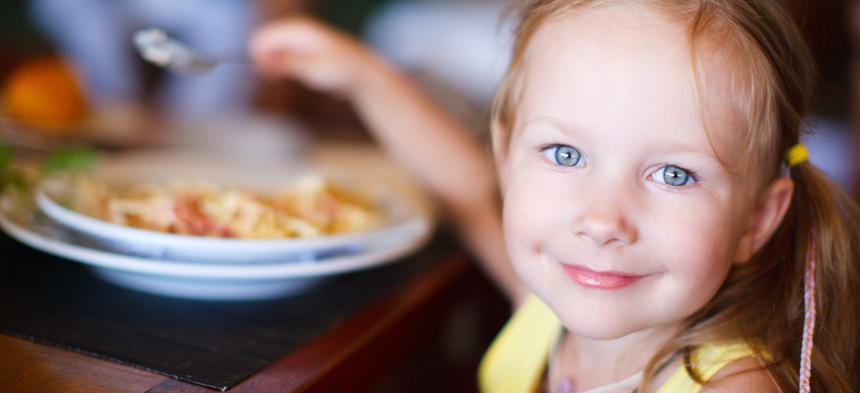 Going out to eat with friends and family is a common occurrence, but if your child has food allergies, this can be stressful. Learn what you can do to make this a safer and more enjoyable experience.
Pro Tip: Children, particularly young ones, often put their hands in their mouths, eyes or nose, which can lead to accidental ingestion of allergens. Commercial wipes are effective at cleaning surfaces, so you may wish to wipe down the table yourself as an extra precaution.
Just One Bite
Watch Just One Bite for tips about communicating with restaurants