Taking Care of Yourself
Here are tips to help you take care of yourself and your relationships.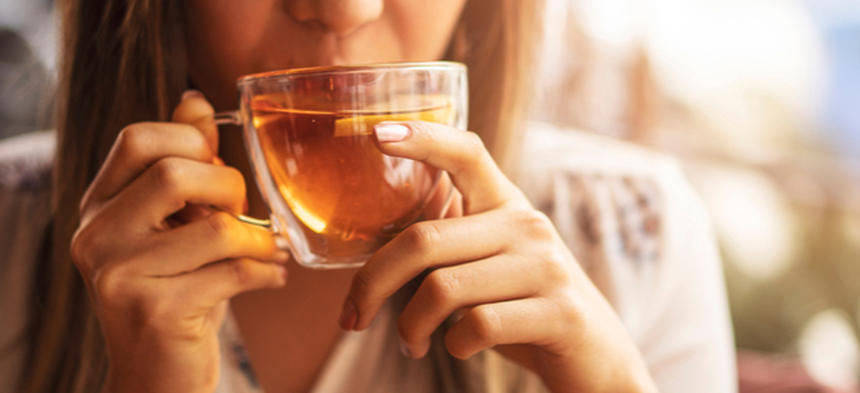 Sometimes, it seems like life is all about having a food allergy. For most people, eating is one of life's great pleasures. But for food-allergic families, the need for constant vigilance can take the joy out of mealtimes and special occasions. If you've just been diagnosed or recently had an anaphylactic reaction, you may be having an especially tough time. Here are a few tips to help you take care of yourself.
Having a food allergy doesn't mean you have to stay on the sidelines of life. The overwhelming majority of people with food allergies lead healthy, satisfying lives. You can, too.
Put it in perspective:
Do not obsess about the "what ifs." Decide that if you're careful and stay prepared, everything is likely to work out for the best.
Concentrate on what you can have, not on what you can't have.
Try not to make "eating out" the focus of all family activities. Plan social outings that don't revolve around food.
Enlist the support of your loved ones and make an effort to give some extra attention to non-allergic siblings, who may feel left out or unnecessarily restricted by the allergy.
Be prepared:
Always have two autoinjectors with you or your child at all times. One may be expired, malfunction, or may not be sufficient to reduce the symptoms of anaphylaxis until appropriate medical treatment is available.
Shop carefully and educate yourself about manufacturing processes. Learn to correctly identify ingredients when reading labels. Read labels every time you buy a product, in case the ingredients have changed.
Learn more about the scientific and technical terms that indicate common allergens for label reading upon buying products with "How to Read a Label."
Keep a supply of "safe" snacks handy, at home and when traveling.
Learn to bake at home. Learn how to make substitutions when cooking. To learn how to substitute and cook around your allergens with some allergen-free recipes, click here.
Plan ahead when social occasions involve food by bringing your own dish or safe snacks—enough to share, if possible.
Inform friends, teachers and family about the allergy in a clear, concise, calm manner, and give them time to absorb the information. Educate them about safe ways to cook and serve food. Repeat as often as necessary, firmly and cheerfully. Be very specific about what they can do to help you and tell them that you need their support. Be patient while you try to make them understand the seriousness of the condition.
Managing the Emotional Impact of Living with a Food Allergy
Learn how to develop an Emotional Safety Plan to help you prepare for and reduce the emotional impact of living with a food allergy.