Food Allergies in Early Childhood
Sending your young children to a child care center, daycare or preschool can be especially stressful when they have food allergies.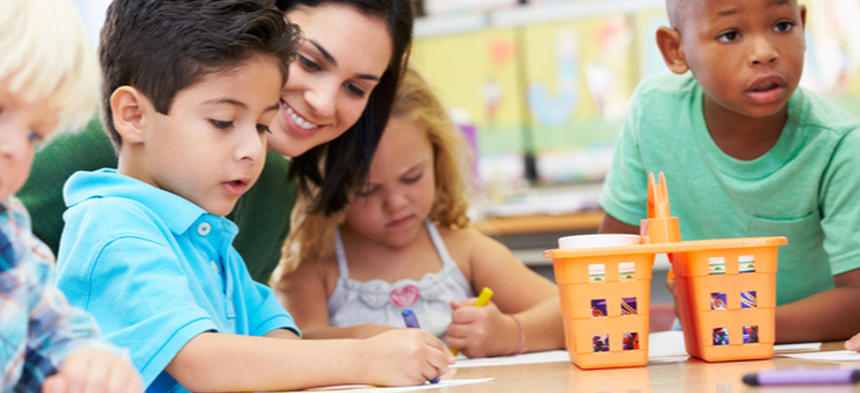 Did you know that our youngest students face the highest risk of reacting to a food at school? Over 60 percent of food allergy reactions at school take place in preschools and child care facilities. 
For children with food allergies, providing a safe and nurturing environment at a child care center, daycare or preschool requires planning and effort on the part of the school and parents. The Centers for Disease Control and Prevention (CDC) created voluntary guidelines to help schools manage children with food allergies. Guidelines specifically for early-care settings start on page 77 and can be viewed here.
STOP. LOOK. ASK. GO.
Help infants, toddlers and preschoolers become food allergy ready by teaching them to: STOP before they eat, LOOK at the food, ASK an adult if it's OK and GO if the adult says so.


Learn More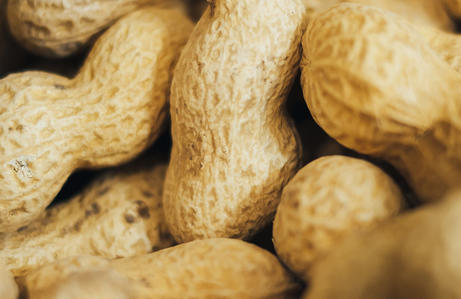 Binky Goes Nuts: Understanding Peanut Allergies
The popular animated PBS children's series Arthur explores food allergies in an episode titled "Binky Goes Nuts." The DVD and educational activity unit can be used by teachers and parents to teach kids about food allergy, and teach them how to help make their schools a safer place.