Other Food Allergens
A person can be allergic to virtually any food.
While only eight (milk, egg, peanut, tree nuts, soy, wheat, fish, and shellfish) account for about 90 percent of all reactions, allergic reactions have been reported to many other foods.
While far from complete, this list gives an overview of some less common food allergies.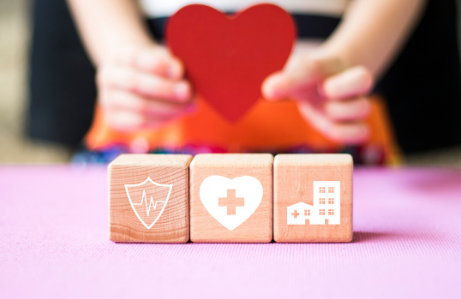 Food Allergy & Anaphylaxis Emergency Care Plan
Get to know this document, the cornerstone of personalized treatment for anyone with a food allergy.
Your food allergy story can change the course of research and change lives.
Joining the FARE Patient Registry® and making a difference is easy, convenient, and confidential.
Learn More
FARE Resources
Please complete the following form to access this resource.