Wheat allergy is most common in children and is usually outgrown before adulthood. Two-thirds of children with a wheat allergy outgrow it by age 12.
Living with Wheat Allergy
Recommended Reads
Cooking and Baking Tips
You can switch out ingredients like milk, eggs and wheat for delicious, allergy-friendly meals.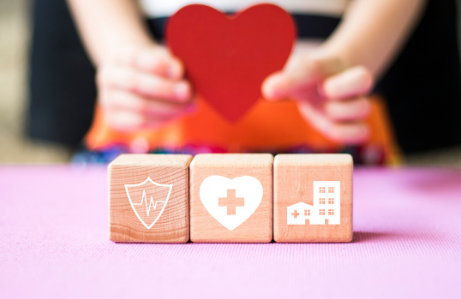 Food Allergy & Anaphylaxis Emergency Care Plan
Get to know this document, the cornerstone of personalized treatment for anyone with a food allergy.
Your food allergy story can change the course of research and change lives.
Joining the FARE Patient Registry® and making a difference is easy, convenient, and confidential.
Learn More
FARE Resources
Please complete the following form to access this resource.