Tree nut allergy is one of the most common food allergies in children and adults.
Tree nuts include walnut, almond, hazelnut, cashew, pistachio and Brazil nuts. These are not the same as peanuts, which are legumes, or seeds, such as sunflower or sesame.
Research shows that about 9 percent of children with a tree nut allergy eventually outgrow their allergy.
Living with Tree Nut Allergy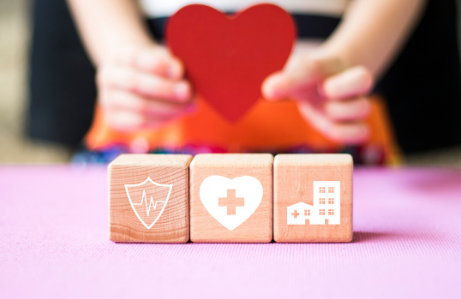 Food Allergy & Anaphylaxis Emergency Care Plan
Get to know this document, the cornerstone of personalized treatment for anyone with a food allergy.
Your food allergy story can change the course of research and change lives.
Joining the FARE Patient Registry® and making a difference is easy, convenient, and confidential.
Learn More
FARE Resources
Please complete the following form to access this resource.