What Is Tree Nut Allergy?
Tree nut allergies are among the most common food allergies in both children and adults. The six tree nut allergies most commonly reported by children and adults are allergies to walnut, almond, hazelnut, pecan, cashew and pistachio.
Approximately 50% of children that are allergic to one tree nut are allergic to another tree nut.¹ Approximately two-thirds of patients reactive to cashew or walnut will react to pistachio or pecan, respectively. Most children who are allergic to one or more tree nuts do not outgrow their tree nut allergy.
When a person with an allergy to a particular tree nut is exposed to that tree nut, proteins in the nut bind to specific IgE antibodies made by the person's immune system. This binding triggers the person's immune defenses, leading to reaction symptoms that can be mild or very severe.
In the U.S., plain-language labeling on packaged foods is required for 18 different tree nuts. These tree nuts are not the same as peanut (only 40% of children with tree nut allergies have an allergy to peanut), which grows underground and is a legume related to beans and peas. Tree nuts are also different from seed allergens such as sesame, sunflower, poppy and mustard, which do not grow on trees.
Research shows over 2% of the pediatric population is affected by allergies to tree nuts, and many will carry these allergies into adulthood.²
Living With Tree Nut Allergy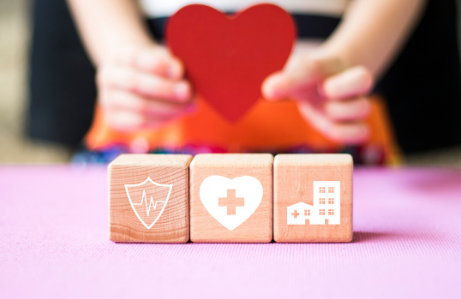 Food Allergy & Anaphylaxis Emergency Care Plan
Get to know this document, the cornerstone of personalized treatment for anyone with a food allergy.
Your food allergy story powers research that changes lives.
Join the FARE Patient Registry® - making a difference is easy and confidential.
Join Patient Registry
1 McWilliam V, et al. Patterns of tree nut sensitization and allergy in the first 60 years of life in a population-based cohort. J Allergy Clin Immunol 2019;143(2):644.
² Mcwilliam V, et al. The prevalence of tree nut allergy: a systemic review. Curr Allergy Asthma Rep 2015;15(9):54.