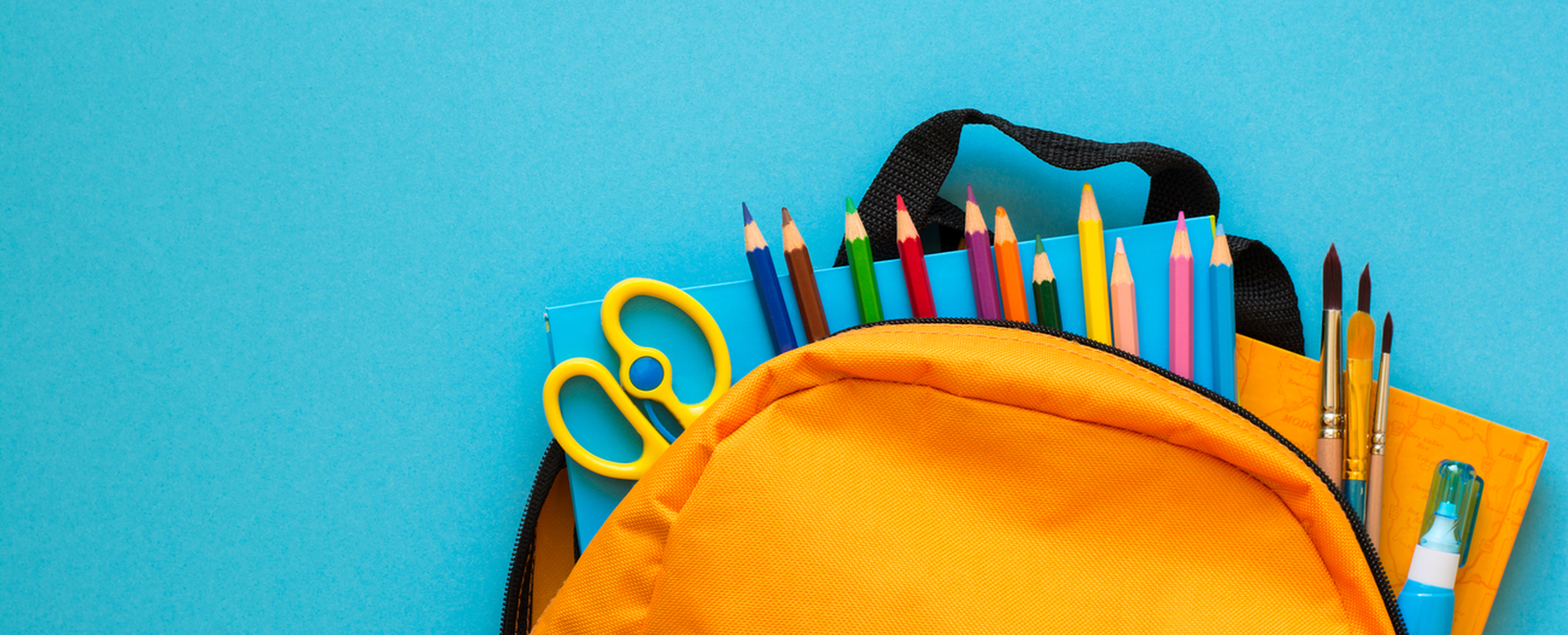 Your Back-to-School Resource Hub
Grab your pencils and get ready to take notes because FARE is here to help you fill your backpack with renewed confidence as you take on the new school year.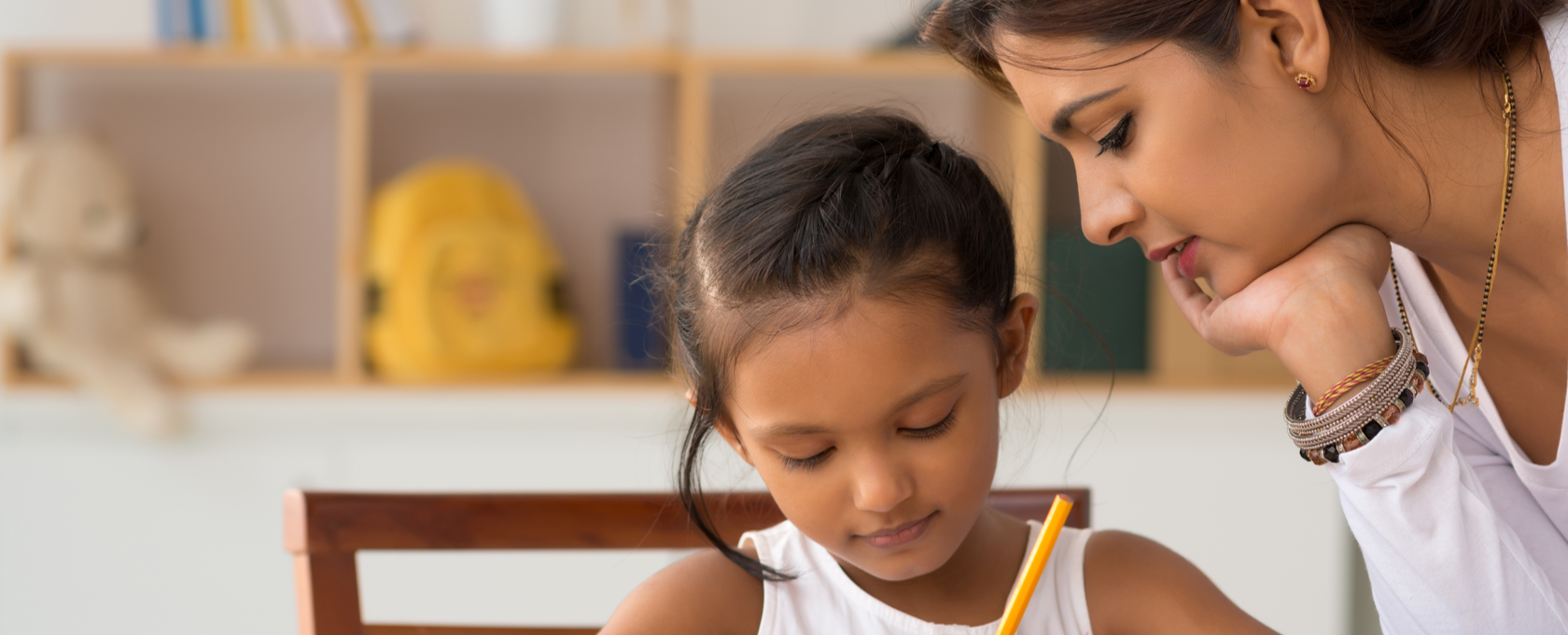 Prepare Your Emergency Care Plan (ECP)
Creating and reviewing an ECP is one of the most important steps on your back-to-school checklist. Signed by your doctor, this customizable form lets everyone knows what to do in case of an emergency.
Learn More
Back to School With Food Allergies Checklist
Getting ready for school can be overwhelming. FARE has compiled a list of who to talk to, what documents you need and how to best prepare you and your child with food allergies for a confident return to school this year.
Download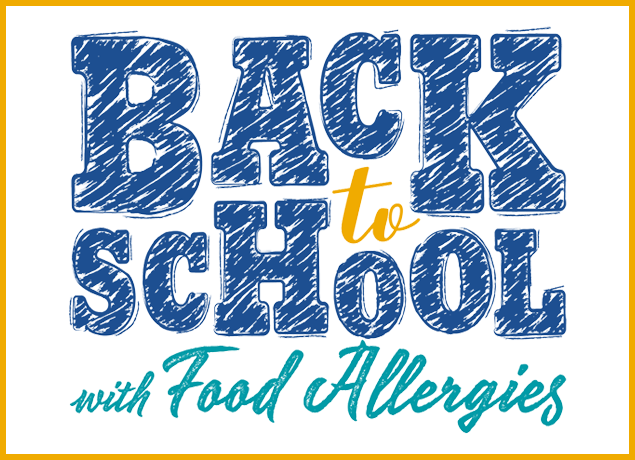 We're In This Together
Students and parents share how they have tackled some of the unique challenges faced by students with food allergies and offer advice to help other families do the same.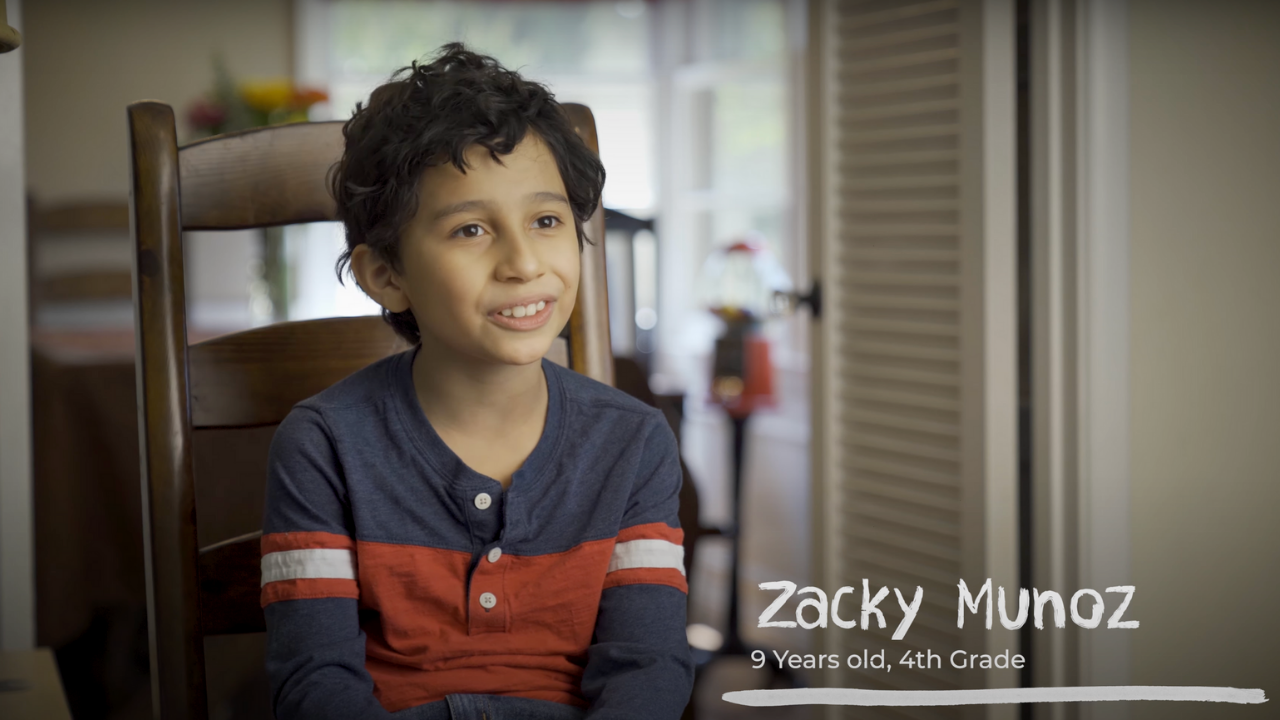 Advice for Kids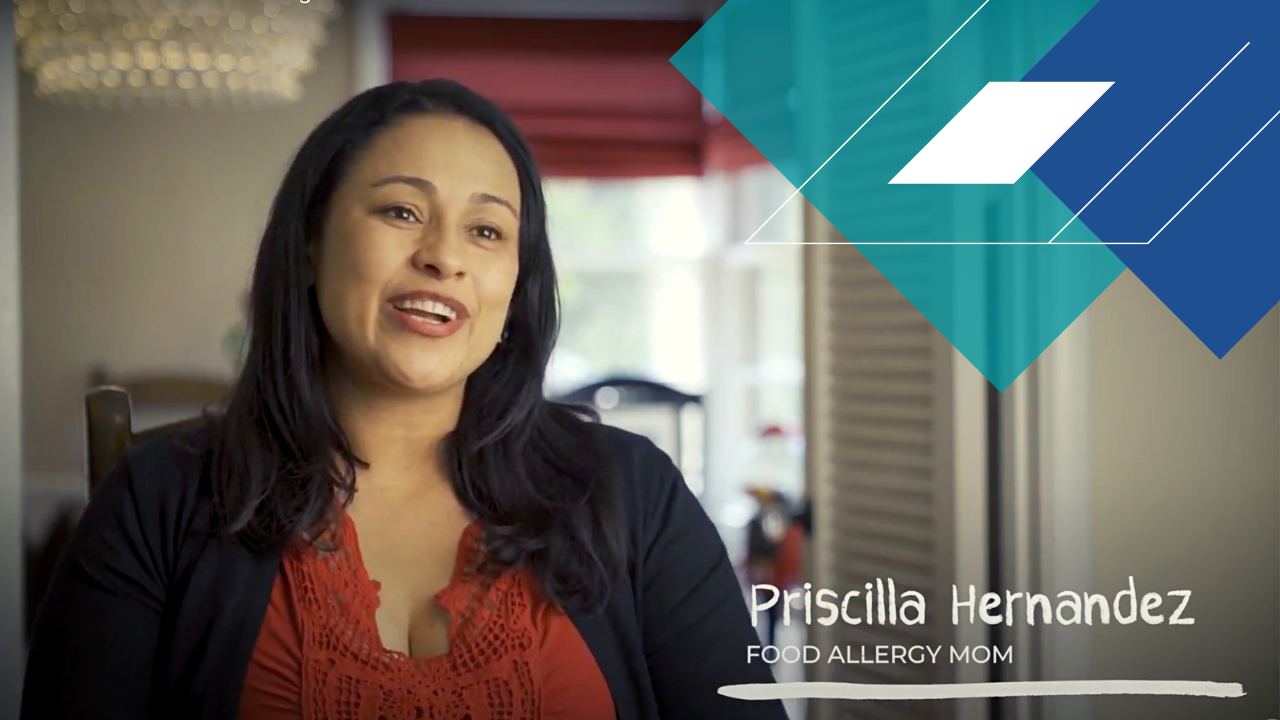 Advice for Parents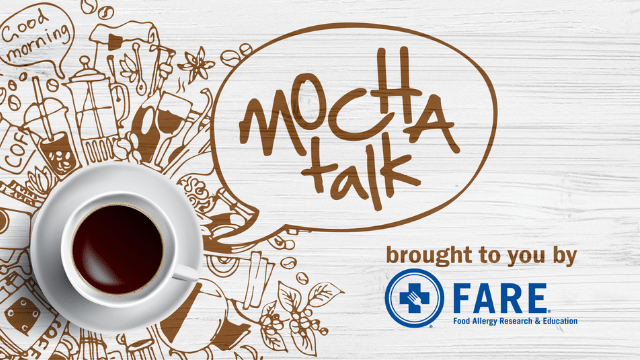 MOCHA Talk | Back to School 2021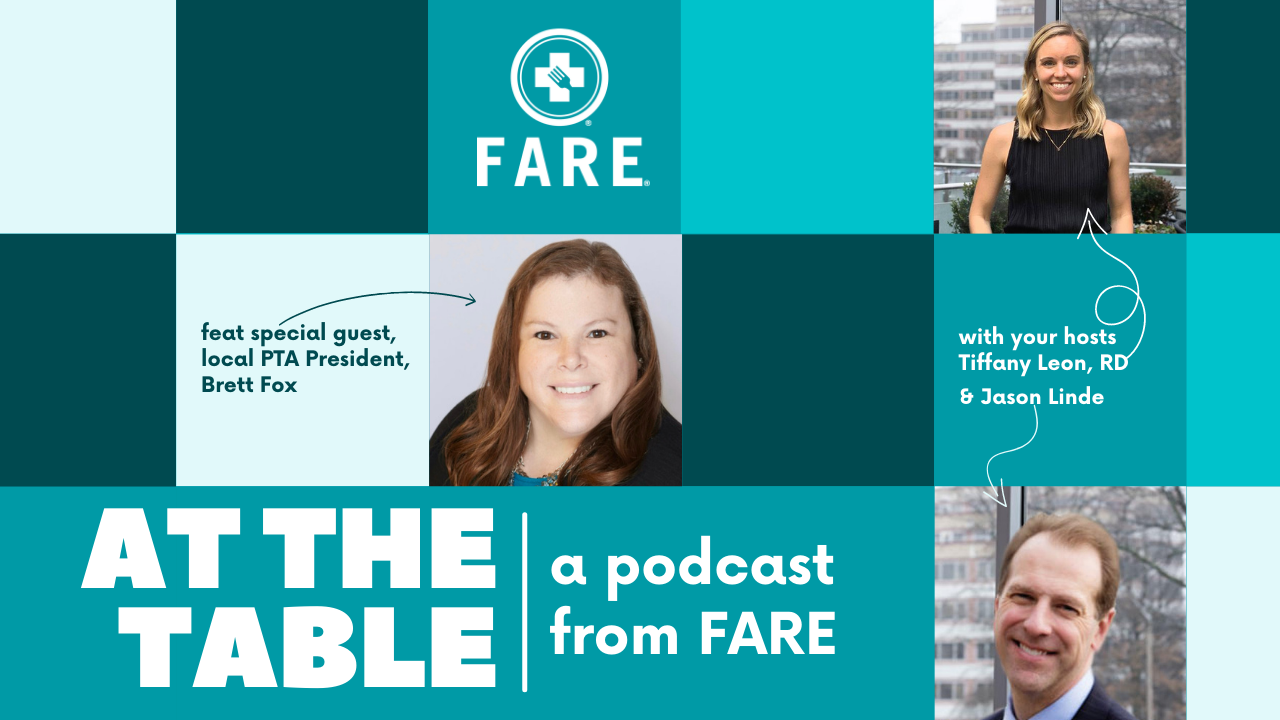 At the Table with FARE | Back To School
Essential Resources for Parents
Check out these essential resources to help ensure your child's individual needs, in relation to the evolving school environment, are met.
Bite-Sized Snacks
Need some inspiration for a quick and healthy snack? Check out these bite-sized snack videos for some fun ideas that are free from one or more of the Top 9 allergens!
Learn More
Back-to-School Events
From preschool to college and everything in between, FARE webinars can help you prepare for your next stage of learning. As part of our free six-webinar series on food allergy patient rights, attorneys Laurel Francoeur and Mary Vargas, discuss how the law protects people with food allergies from discrimination in school settings, from grades K-12, to colleges and universities, to early childhood education. And licensed clinical social worker Claudia Shapiro explores how caregivers, teachers and school administrators can help students with food allergies navigate social and emotional impacts during this year's transition to in-person learning.
COVID-19-Related Resources
While life is getting back to normal for many, kids under 12 are still not eligible for the vaccine so schools may still have guidelines and safety procedures in place.
Learn More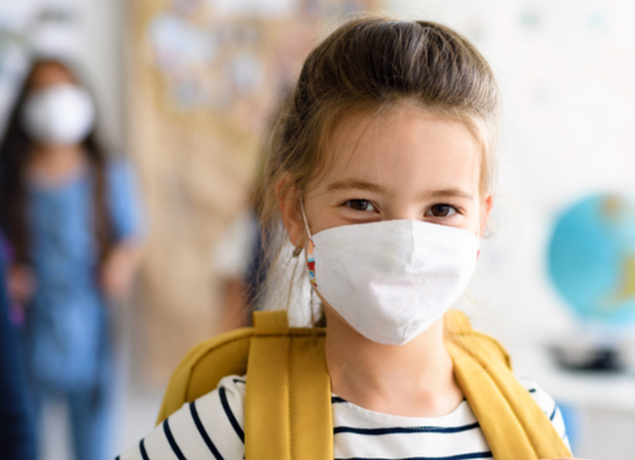 Early Childhood With Food Allergies
Navigate the unique challenge of younger children with food allergies.
Learn More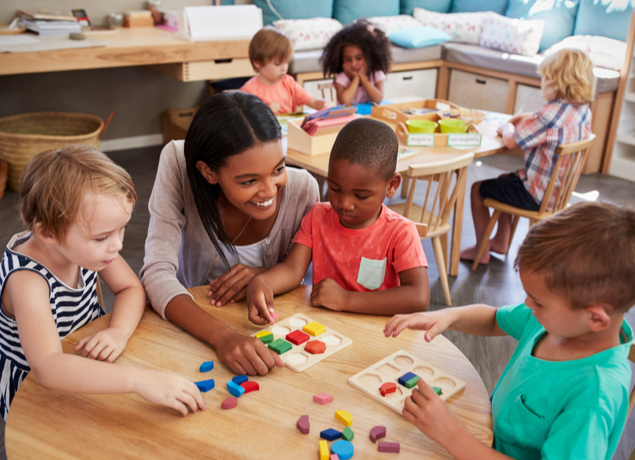 Children Attending K-12 This Fall
Help your child and the 5.6 million others living with food allergies attend school safely every day.
Learn More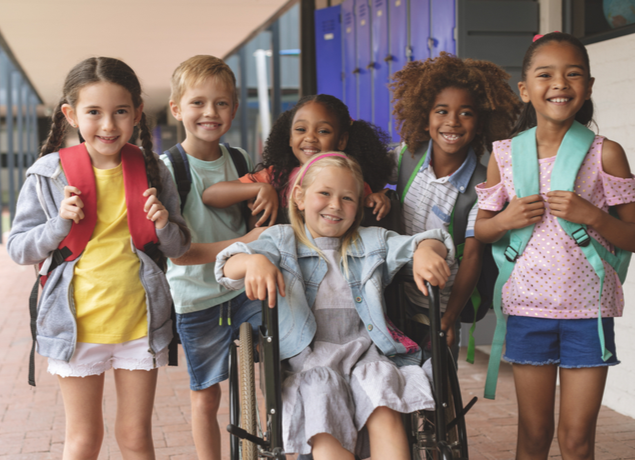 Preparing for College
Find tips for researching colleges and universities and selecting the right school for you.
Learn More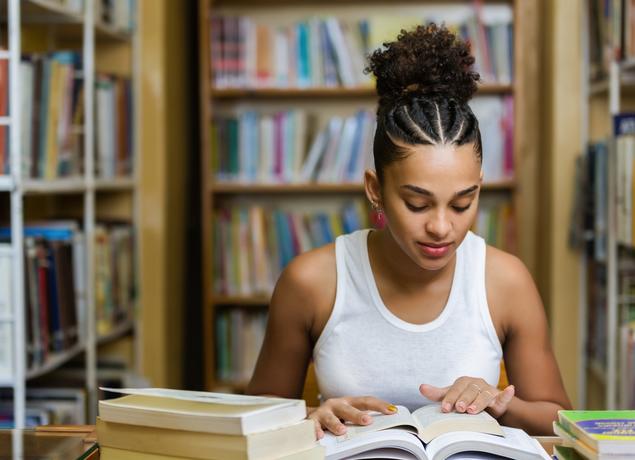 Educate Those Around You
Helping teachers and the surrounding community better understand food allergies is crucial to keeping students safe and included at school. These resources are for anyone that interacts with kids of any age.
Learn More
Prevent and Recognize Bullying
About one-third of kids with food allergies report that they have been bullied because of their allergies. Knowing the signs and raising awareness can help you identify if your child is being bullied.
Apply Now for a 2021 Back-to-School Community Impact Award