Toolkit for Food Allergies in the Classroom
Resources to help teachers and other educators create and maintain a safe and healthy classroom environment.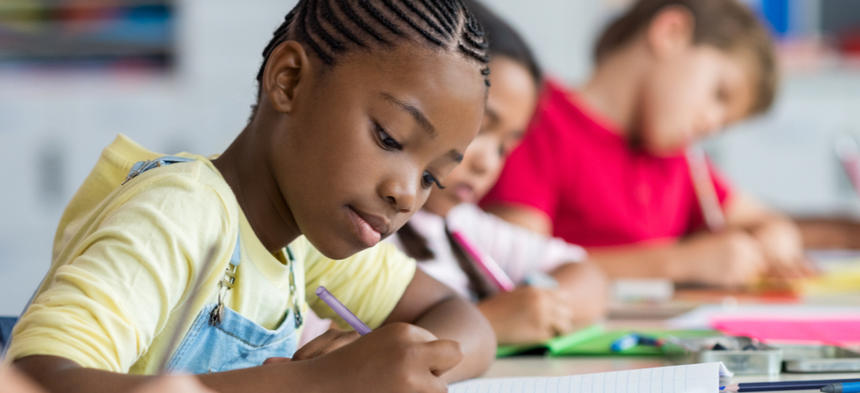 If you haven't had a student with a food allergy in your classroom yet, odds are you soon will. For reasons that aren't completely understood, the incidence of food allergies is increasing. One in 13 children, or roughly two in every classroom, has a food allergy.
School Posters
Click the cards and fill out the form to download these free and informative posters!
Trainings and Programs
Posters and Materials
Recognizing and Responding to a Reaction Poster
Learning to recognize symptoms and how to react can help save the life of someone with food allergies. If two mild symptoms or just one severe symptom is being experienced, give epinephrine and call 911.
Learn More
For additional free downloadable resources
Classroom Tips
Follow these recommendations to minimize the risk of accidental ingestion or exposure to food allergens in the classroom.
FARE recommends the following best practices that can help teachers minimize the risk of accidental ingestion or exposure to allergens in the classroom.
Back-to-School Resource Hub
Grab your pencils and get ready to take notes because FARE is here to help you fill your backpack with renewed confidence as you take on the new school year.
Learn More