Food Allergy Safety Summit...for Hospitality
University of Maryland, College Park on March 20-22, 2024
About the Event
Food Allergy Research & Education (FARE) and MenuTrinfo are coming together to bring to you the first ever Food Allergy Safety Summit…for Hospitality!
Formerly separate events, the FARE Food Service Summit and the MenuTrinfo FASI (Food Allergy Symposium for Industry), this joint event will bring together thought leaders across the industry to share best practices in food allergy safety.
It will be held in-person at the University of Maryland, College Park on March 20-22, 2024. There will also be a pre-event road trip to see food allergy safety in action on March 19th! 
MORE INFORMATION COMING SOON
SAVE THE DATE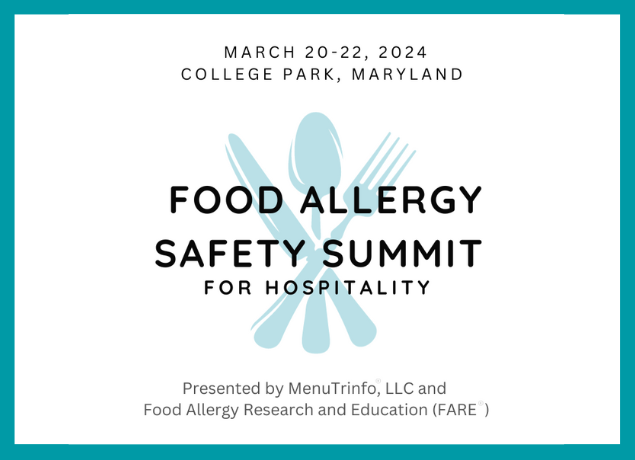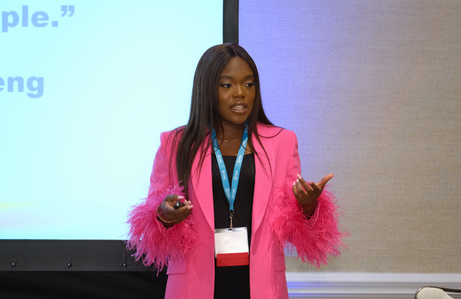 Speaker Proposals
We're busy planning so many exciting things and we'd love to hear about the innovative things your staff are doing in the hospitality world. If you are interested in speaking at the event, please submit the Speaker Proposal Form by November 10, 2023.
Interested in sponsoring this event?