What Is Milk Allergy?
Cow's milk allergy is the most common food allergy in infants and young children. Even though most children eventually outgrow their allergy to milk, milk allergy is also among the most common food allergies in adults.1
Approximately 70% of children with cow milk allergy tolerate baked cow milk.2 Baked milk can be defined as milk that has been extensively heated, which disrupts the structure of the proteins that cause cow milk allergy. Young children who are allergic to fresh milk but can eat baked milk without reacting may be more likely to outgrow their milk allergy at an earlier age than young children who react to baked milk.3
When a person with a milk allergy is exposed to milk, proteins in the milk bind to specific IgE antibodies made by the person's immune system. This triggers the person's immune defenses, leading to reaction symptoms that can be mild or very severe.
About 2.5 percent of children under three years old are allergic to milk.4
Recommended Reads
Milk Allergy vs. Lactose Intolerance
Learn about the differences between milk allergy and lactose intolerance.
Substitutions
You can switch out ingredients like milk, eggs and wheat for delicious, allergy-friendly meals.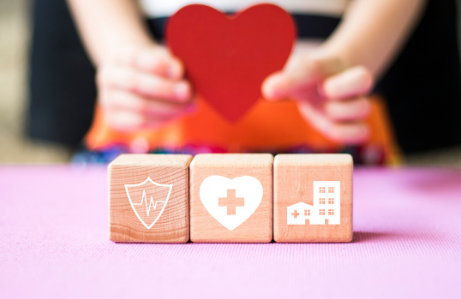 Food Allergy & Anaphylaxis Emergency Care Plan
Get to know this document, the cornerstone of personalized treatment for anyone with a food allergy.
Your food allergy story powers research that changes lives.
Join the FARE Patient Registry® - making a difference is easy and confidential.
Join Patient Registry
1Type I allergy to cow milk proteins in adults. A retrospective study of 34 adults with milk- and cheese-allergic patients. Stoger P, Wuthrich B. Int Arch Allergy Immunol 1993;102(4)399.
2Tolerance to extensively heated milk in children with cow milk allergy. Nowak-Wegrzyn A, et al. J Allergy Clin Immunol 2008;122(2):342.
3Long term followup with baked milk challenge. Dulnap JH, et al J Allergy Clin Immunol Pract 2018;6(5):1699.
4Prevalence, severity and distribution of childhood food allergy in the United States. Gupta RS, et al. Pediatr 2011;128(1):e9-17.
5Epidemiology of cow's milk allergy. Flom J. Sicherer S. Nutrients 2019;11(5):1051.