Living With Food Allergies
Teens With Food Allergies
Being a teen with food allergies can be tough, but we've got your back. Read more about college, dining out, travel, dating and more from FARE's Teen Advisory Group.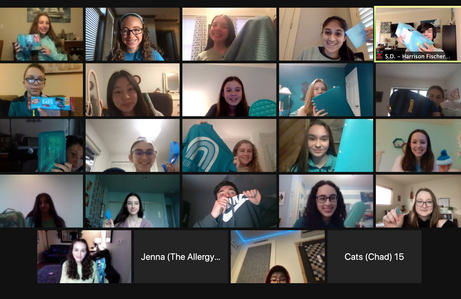 FARE Talks
FARE hosts moderated virtual talks for youth and young adults who have food allergies and would like to connect with their peers.
Teen Corner
Written for teens, by teens, we are proud to present Teen Corner, brought to you FARE's Teen Advisory Group
Learn More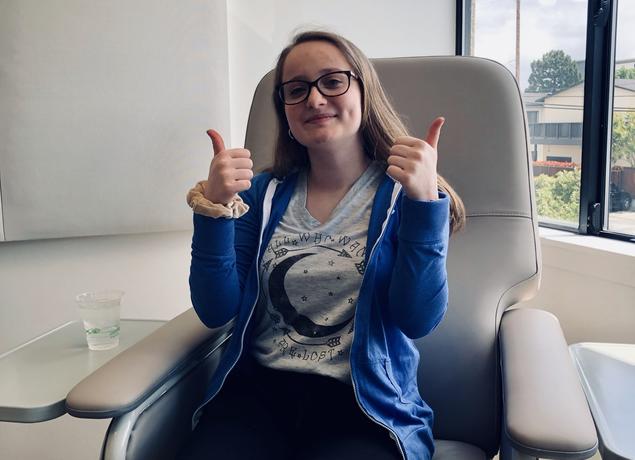 Preparing for College
Find tips for researching colleges and universities and selecting the right school for you.
Learn More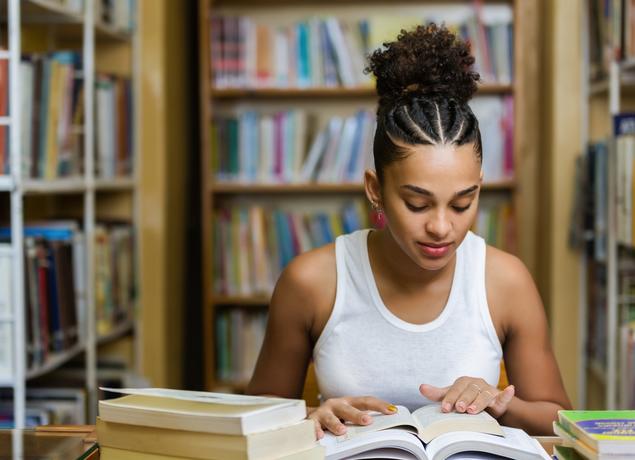 More Teen Resources
Dating with food allergies might seem complicated, but we've got tips for making it easier.
Enjoying restaurant meals with friends and family doesn't have to be off limits just because you have a food allergy.
Whether you're traveling for school, with friends or with family, planning ahead is key  to making your trip safe and enjoyable.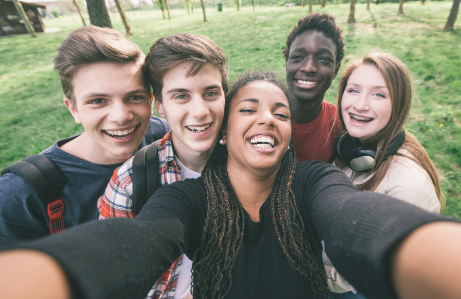 Teen Advisory Group
FARE's Teen Advisory Group (TAG) is our voice for the teen and young adult food allergy community.
Your food allergy story powers research that changes lives.
Join the FARE Patient Registry® - making a difference is easy and confidential.
Join Patient Registry