Soybean allergy is one of the more common food allergies, especially in babies and children.
Soybeans are a member of the legume family. Beans, peas, lentils and peanuts are also legumes. Being allergic to soy does not mean you have a greater chance of being allergic to another legume, including peanut.
About 0.4 percent of children are allergic to soy.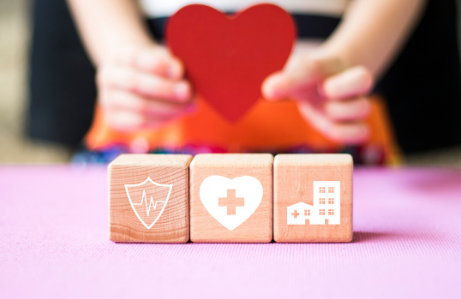 Food Allergy & Anaphylaxis Emergency Care Plan
Get to know this document, the cornerstone of personalized treatment for anyone with a food allergy.
Your food allergy story can change the course of research and change lives.
Joining the FARE Patient Registry® and making a difference is easy, convenient, and confidential.
Learn More
FARE Resources
Please complete the following form to access this resource.