What Is Soy Allergy?
Soy allergy is more common in infants and young children than in older children. Most children eventually outgrow their allergy to soy, although some individuals remain allergic to soy throughout their lives.
When a person with a soy allergy is exposed to soy, proteins in the soy bind to IgE antibodies made by the person's immune system. This triggers the person's immune defenses, leading to reaction symptoms that can be mild or very severe.
Soybeans are a member of the legume family. Beans, peas, lentils and peanuts are also legumes. Being allergic to soy does not mean you have a greater chance of being allergic to another legume, including peanut.
About 0.4 percent of children are allergic to soy.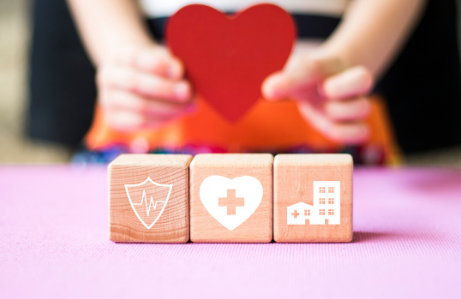 Food Allergy & Anaphylaxis Emergency Care Plan
Get to know this document, the cornerstone of personalized treatment for anyone with a food allergy.
Your food allergy story powers research that changes lives.
Join the FARE Patient Registry® - making a difference is easy and confidential.
Join Patient Registry
Gupta RS, Warren CM, Smith BM, Blumenstock JA, Jiang J, Davis MM, Nadeau KC. The Public Health Impact of Parent-Reported Childhood Food Allergies in the United States. Pediatrics 2018; 142(6):e20181235
Gupta RS, Warren CM, Smith BM, Jiang J, Blumenstock JA, Davis MM, Schleimer RP, Nadeau KC. Prevalence and Severity of Food Allergies Among US Adults. JAMA Network Open 2019; 2(1):e185630.doi:10.1001/jamanetworkopen.2018.5630.
Sicherer SH. Clinical Implications of Cross-Reactive Food Allergens. J Allergy Clin Immunol 2001; 108(6), 881-90.