Education
Living With Food Allergies
Whether you're newly diagnosed or you've been managing food allergies for years, FARE is here to support you. Find resources for children, teens and adults and get connected to others in your community.
33 Million Americans
are living with life-threatening food allergies.
377% Increase
in treatment of diagnosed anaphylactic reactions to food between 2007 and 2016.
Every 3 Minutes
a food allergy reaction sends someone to the emergency room.
Food Allergy 101
Get the facts on what food allergies are—and what they aren't—plus how to recognize the symptoms and seek testing from a healthcare professional.
Learn More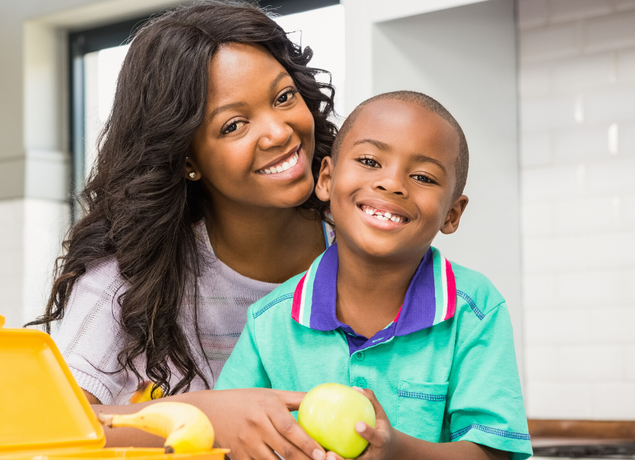 Newly Diagnosed
When you're newly diagnosed, there is a lot to learn. From setting up an allergy-friendly home to recognizing a reaction, FARE is here to help you understand everything you need to know.
Learn More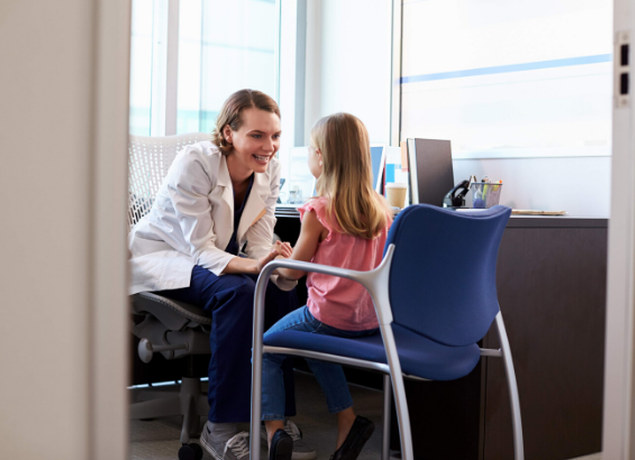 Emergency Preparedness
Planning and preparedness are key to managing food allergies safely during an emergency.
Learn More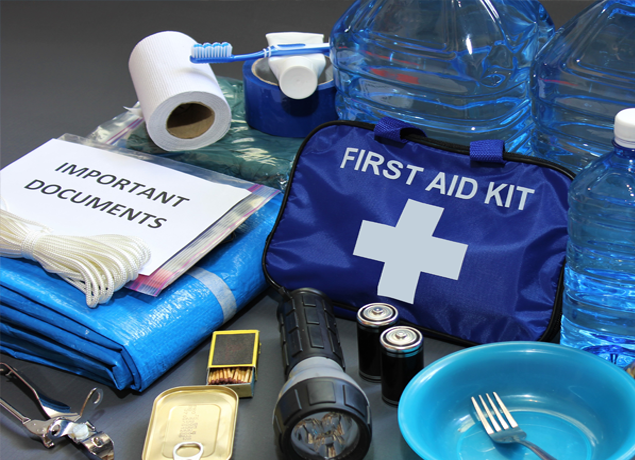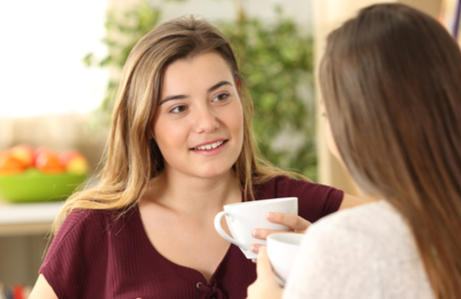 Find a Support Group
Connect with other local families and individuals going through similar experiences managing their food allergies through FARE's support group network.

Resources for Any Age
Learn about safely managing food allergies at every stage of your journey, from infancy through adulthood. Learn how to navigate preschools and childcare settings, K–12 schools, colleges, universities and workplaces. And thrive safely while dining out, socializing, traveling and more.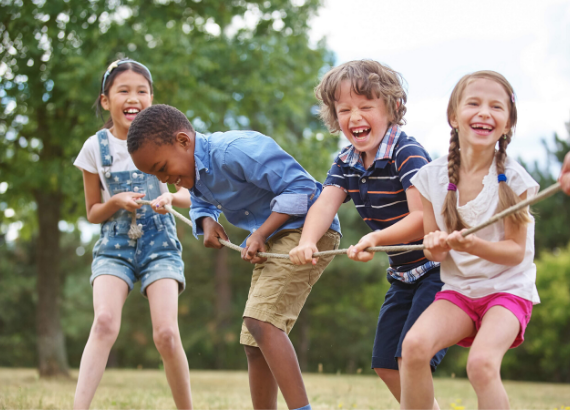 Find the resources you need to help keep your child safe in daycare, school and beyond.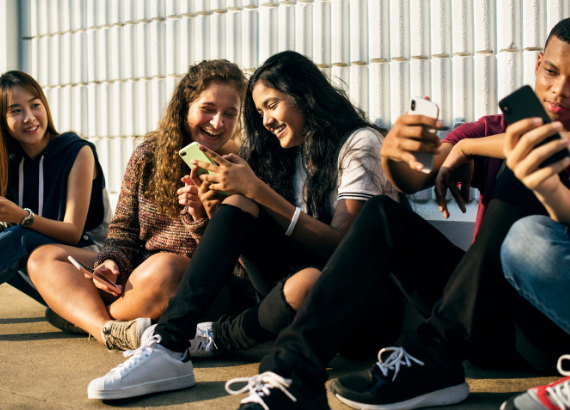 Being a teen means you're one step closer to adulthood. Find resources for conquering college, dating, traveling and more.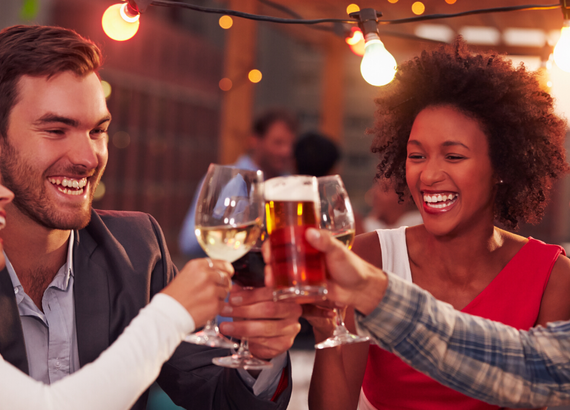 Whether you're still in college or you're out in the workforce, FARE has resources to help you succeed.
Your food allergy story powers research that changes lives.
Join the FARE Patient Registry® - making a difference is easy and confidential.
Join Patient Registry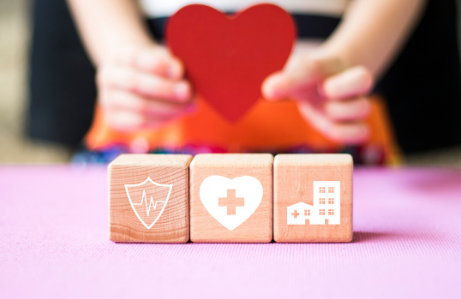 Food Allergy & Anaphylaxis Emergency Care Plan
Get to know this document, the cornerstone of personalized treatment for anyone with a food allergy.