College kids walking down a hall
Living with Food Allergies
College Staff
Food allergies are a critical issue for colleges and universities. Learn about best practices and resources for getting started.
College kids walking down a hall
Is Your Campus Allergy Friendly?
If students and parents aren't already asking this important question, expect them to start. Availability of allergy-friendly living and dining options has become an important college deciding factor.
Join FARE College Food Allergy Search. It's simple and free.
Create a free account.
Complete your school's profile.
Connect with prospective students today.
Pro tip: Gather information from other departments to complete your profile. Our setup questionnaire covers campus dining, housing, disability services, and emergency response policies.
Register your school today!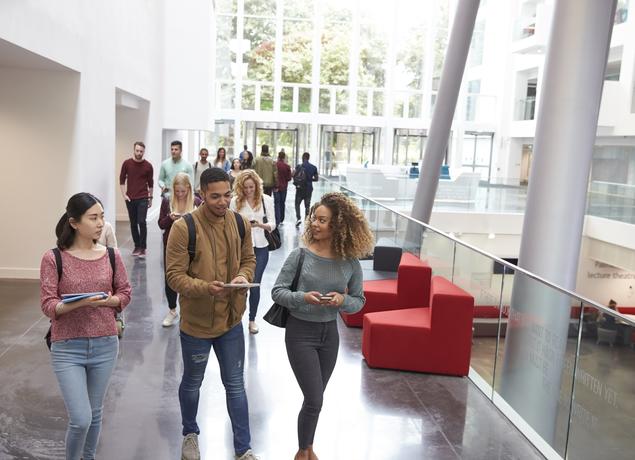 FARE College Food Service Summit
FARE and MenuTrinfo are coming together to bring to you the first-ever Food Allergy Safety Summit…for Hospitality!
Formerly separate events, the FARE Food Service Summit and the MenuTrinfo FASI (Food Allergy Symposium for Industry), this joint event will bring together thought leaders across the industry to share best practices in food allergy safety.
It will be held in person at the University of Maryland, College Park on March 20-22, 2024. There will also be a pre-event road trip to see food allergy safety in action on March 19th! 
More Info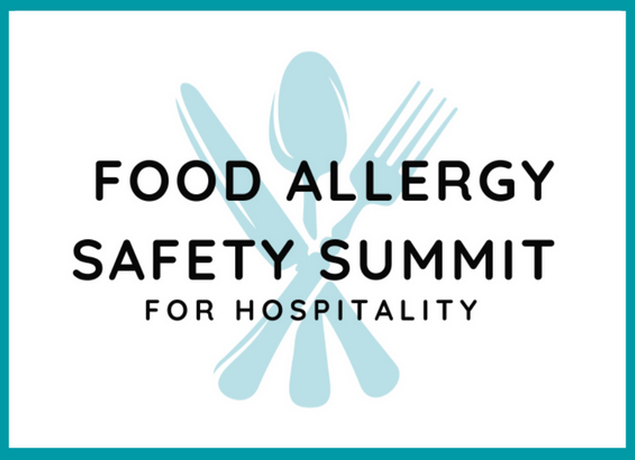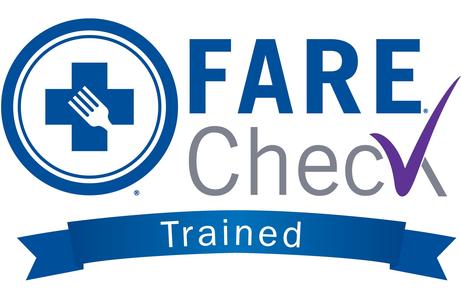 FARECheck Instructor Training (FIT)
FIT is designed for food service individuals working in educational settings from pre-K through college. Those who successfully complete FIT will become FARE-recognized instructors and eligible to deliver FARE developed training to their food service staff.
Free College and University Resources
This landmark case set important precedent for the rights of students with food allergies and celiac disease in a higher education setting.
This case sets precedents for the rights of students with food allergies and celiac disease in a higher education setting.
Since the launch of its college program, FARE has made an impact on hundreds of colleges and universities around the country.
"One of the reasons I chose the University of Arizona was because of their participation in the FARE Food Allergy College Program. Awareness was so prevalent on campus, which made me feel safe enough to focus on my studies – not whether I would be able to eat that day. It truly made me feel like I belonged to the Wildcat community like nothing else." Anna Masciola, University of Arizona graduate.