What Is Shellfish Allergy?
Shellfish allergies are the most common food allergies in adults and among the most common food allergies in children. Approximately 2% of the U.S. population reports an allergy to shellfish.1 Shellfish allergies are usually lifelong.
When a person with an allergy to a particular shellfish is exposed to that shellfish, proteins in the shellfish bind to specific IgE antibodies made by the person's immune system. This triggers the person's immune defenses, leading to reaction symptoms that can be mild or very severe.
There are two groups of shellfish: crustaceans (such as shrimp, prawns, crab and lobster) and mollusks/bivalves (such as clams, mussels, oysters, scallops, octopus, squid, abalone, snail). Allergy to crustaceans is more common than allergy to mollusks, with shrimp being the most common shellfish allergen for both children and adults.
Finned fish and shellfish are not closely related. Being allergic to one does not always mean that you must avoid both, though care is needed to prevent cross-contact between fish and shellfish. Discuss this issue in detail with your allergist to make sure the appropriate food restrictions are implemented.
About 60 percent of people with shellfish allergy experience their first allergic reaction as adults.3
Living With Shellfish Allergy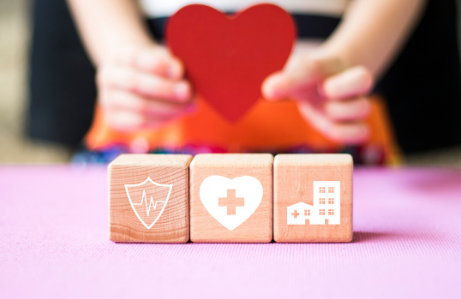 Food Allergy & Anaphylaxis Emergency Care Plan
Get to know this document, the cornerstone of personalized treatment for anyone with a food allergy.
Your food allergy story powers research that changes lives.
Join the FARE Patient Registry® - making a difference is easy and confidential.
Join Patient Registry
1Sicherer SH, et al. Prevalence of seafood allergy in the United States determined by a random telephone survey. J Allergy Clin Immunol 2004;114:159.