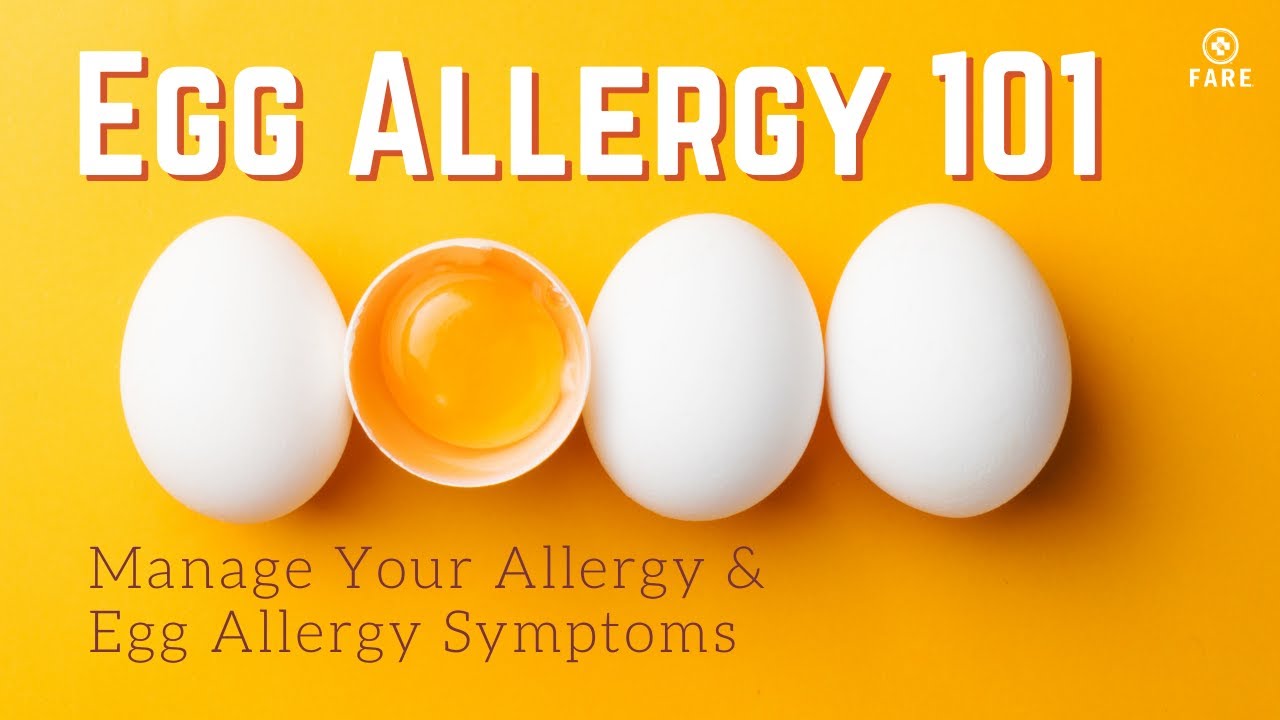 Food Allergy 101: Manage Egg Allergy | Egg Allergy Symptoms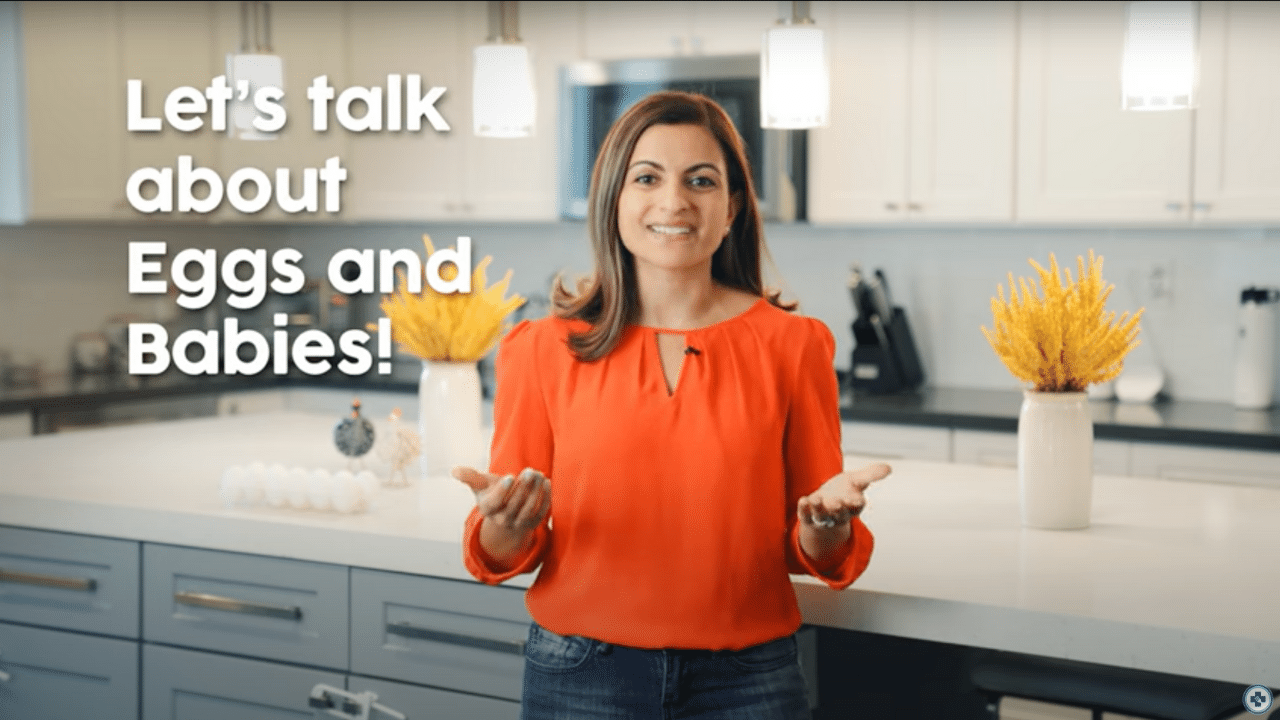 ENC Early Introduction - Egg
What Is Egg Allergy?
Hen's egg allergy is among the most common food allergies in infants and young children, but is less common in older children and adults. Most children eventually outgrow their allergy to egg (71% by 6 years of age),1 although some individuals remain allergic to egg throughout their lives.
When a person with an egg allergy is exposed to egg, proteins in the egg bind to specific IgE antibodies made by the person's immune system. This triggers the person's immune defenses, leading to reaction symptoms that can be mild or very severe.
Approximately 70% of children with egg allergy tolerate baked egg.2 Heating disrupts the protein responsible for egg allergy. The safe and regular ingestion of baked egg foods can lead to tolerance or resolution of egg allergy over time.3 Speak to your allergist before trialing baked egg products at home.
Experts estimate that as many as 2 percent of children are allergic to eggs.
Recommended Reads
Substitutions
You can switch out ingredients like milk, eggs and wheat for delicious, allergy-friendly meals.
Epicutaneous Immunotherapy (EPIT)
EPIT is an immunotherapy treatment that is development for peanut, milk and egg that is delivered through the skin.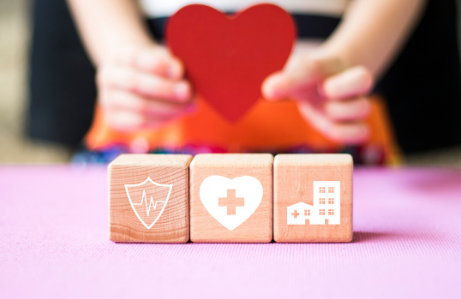 Food Allergy & Anaphylaxis Emergency Care Plan
Get to know this document, the cornerstone of personalized treatment for anyone with a food allergy.
Your food allergy story powers research that changes lives.
Join the FARE Patient Registry® - making a difference is easy and confidential.
Join Patient Registry
1The natural history of egg allergy in observational cohort. Sicherer SH, et al. J Allergy Clin Immunol 2014;133(2)492.
2Immunologic changes in children with egg allergy ingesting extensively heated egg. Lemon-Mule H, et al. J Allergy Clin Immunol 2008;122 (5):977.
3Dietary baked egg accelerates resolution of egg allergy. Leonard SH, et al. J Allergy Clin Immunol 2012;130 2):473.