Peanut allergy is one of the most common food allergies.
Peanuts are not the same as tree nuts (almonds, cashews, walnuts, etc.), which grow on trees. Peanuts grow underground and are part of a different plant family, the legumes. Other examples of legumes include beans, peas, lentils and soybeans.
Being allergic to peanuts does not mean you have a greater chance of being allergic to another legume.
Peanut allergies tend to be lifelong, although studies show that about 20 percent of children with peanut allergy do eventually outgrow their allergy.
Living with Peanut Allergy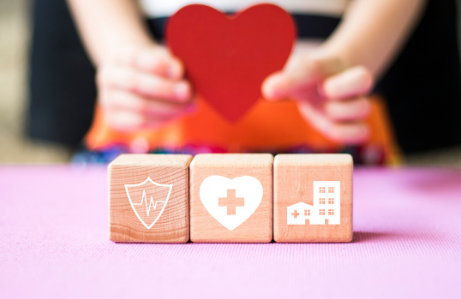 Food Allergy & Anaphylaxis Emergency Care Plan
Get to know this document, the cornerstone of personalized treatment for anyone with a food allergy.
Your food allergy story can change the course of research and change lives.
Joining the FARE Patient Registry® and making a difference is easy, convenient, and confidential.
Learn More
FARE Resources
Please complete the following form to access this resource.