Living with Food Allergies
Food Allergy 101
Get the facts on what food allergies are—and what they aren't—plus how to recognize the symptoms and seek testing from a healthcare professional.
What Is a Food Allergy?
Food allergy is a serious and potentially life-threatening medical condition affecting 32 million Americans. Learn about food allergies, what causes them and more.
Learn More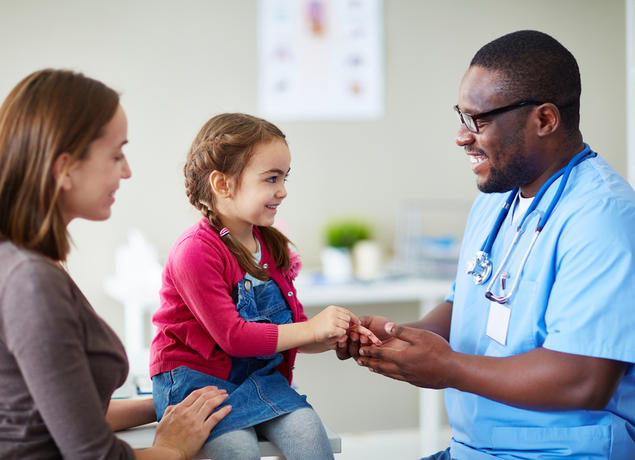 Diagnosis and Testing
Suspected food allergies should always be evaluated, diagnosed and treated by a qualified medical professional. Do not diagnose a food allergy on your own. Self-diagnosis can lead to unnecessary dietary restrictions and inadequate nutrition, especially in children.
Learn More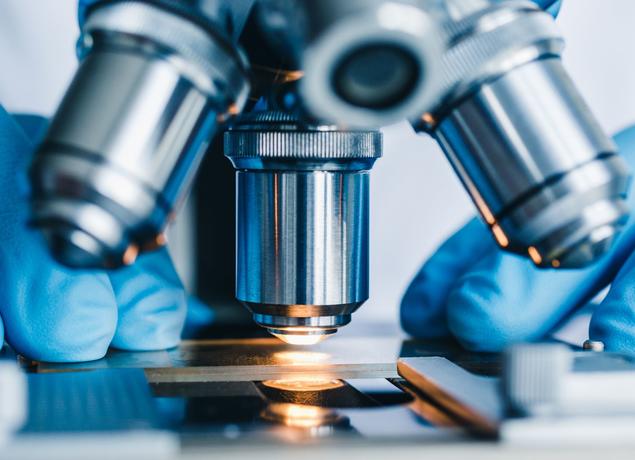 Anaphylaxis
Anaphylaxis (pronounced an-uh-fil-LAX-is) is a severe, potentially life-threatening allergic reaction. Symptoms can affect several areas of the body, including breathing and blood circulation. Patients and their families should know how to respond.
Learn More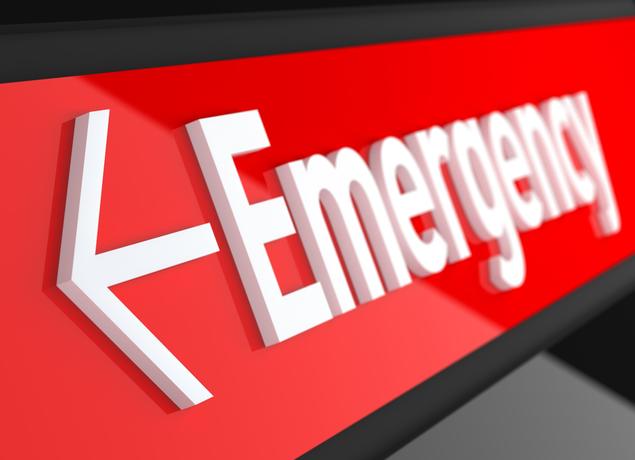 Epinephrine
Epinephrine is the first-line treatment for anaphylaxis, a severe and potentially life-threatening allergic reaction. Epinephrine is a safe and highly-effective medication that can reverse severe allergy symptoms.
Learn More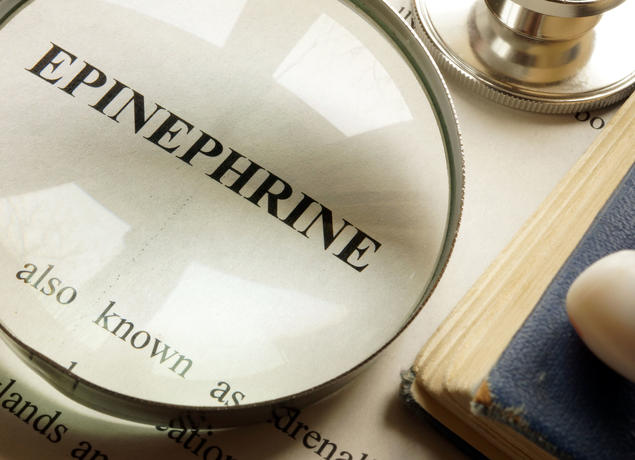 Food Allergy Action Plan Center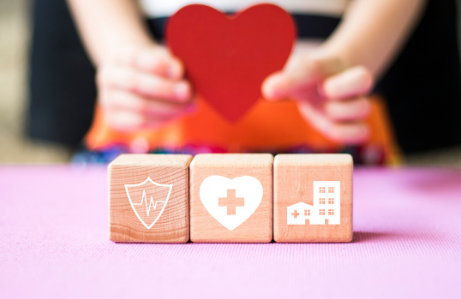 Food Allergy & Anaphylaxis Emergency Care Plan
Get to know this document, the cornerstone of personalized treatment for anyone with a food allergy.
More About Food Allergies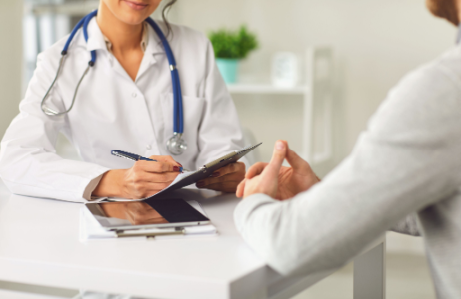 Find An Allergist
Find an Allergist search tool is specifically designed so food allergic individuals can locate an allergist in their community. FARE offers this tool in partnership with the American Academy of Allergy, Asthma & Immunology (AAAAI) - the professional society for allergies or asthma.
Your food allergy story powers research that changes lives.
Join the FARE Patient Registry® - making a difference is easy and confidential.
Join Patient Registry