Living with Food Allergies
Food Allergy Action Plan Center
At home, at school, at work or at play, planning is key to living well while managing food allergies. These plans and resources will help you get started.
Food Allergy & Anaphylaxis Emergency Care Plan
FARE's Food Allergy & Anaphylaxis Emergency Care Plan outlines recommended treatment in case of an allergic reaction, is signed by a physician and includes emergency contact information.
Keep your plan in a place where others can find it, and make sure you and others understand what to do in case of an emergency.
Learn More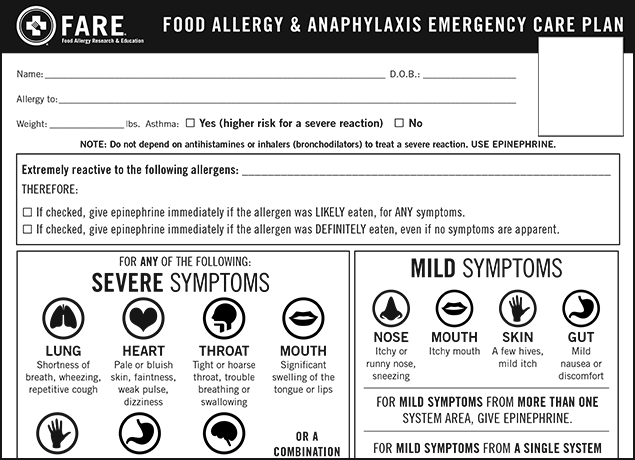 Managing Food Allergies during COVID-19
Information for keeping the food allergy community safe during the COVID-19 pandemic
Learn More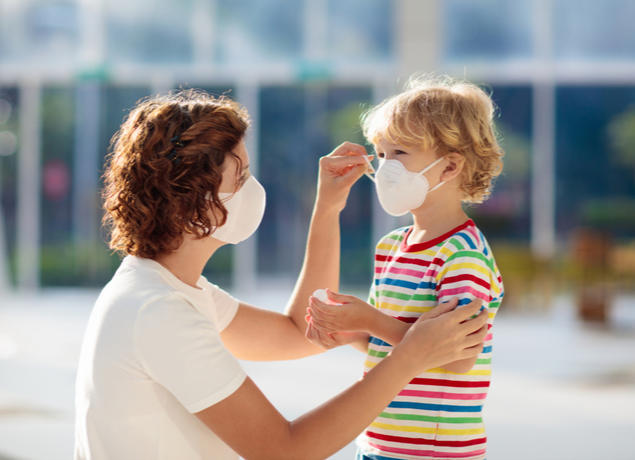 Plans for Keeping Safe at Home
Travel Plans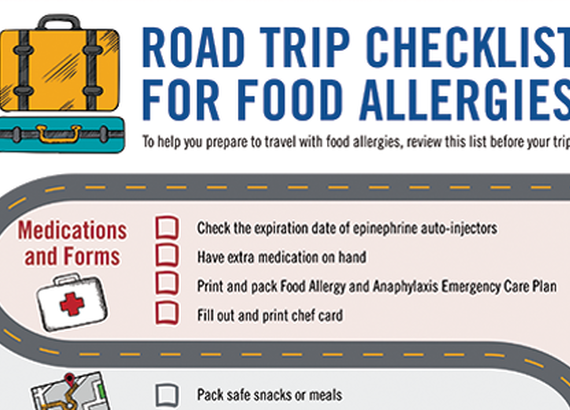 Plan to be road trip ready with your Road Trip Checklist.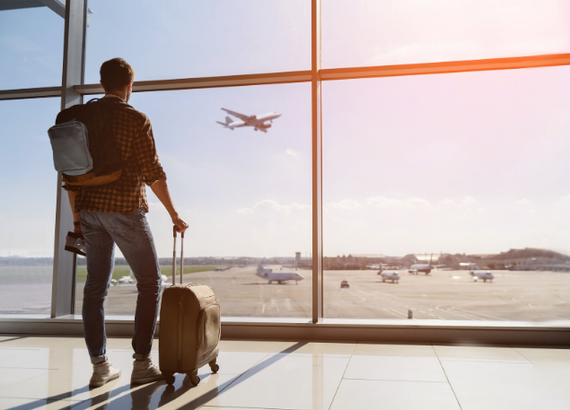 Get tips for traveling, dining and seeking medical help abroad.
Plans for Going to Restaurants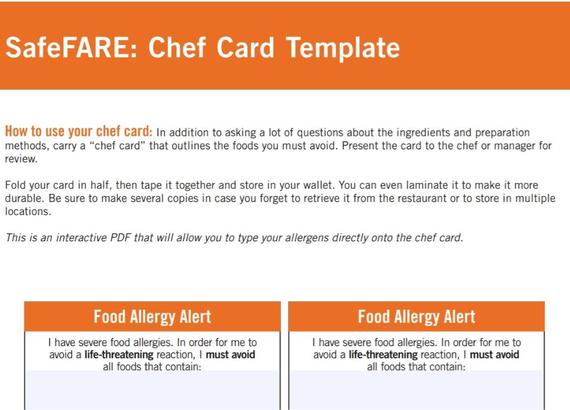 Carrying a "chef card" that outlines the foods you must avoid is a great way to communicate your food allergies to a chef or manager at restaurants.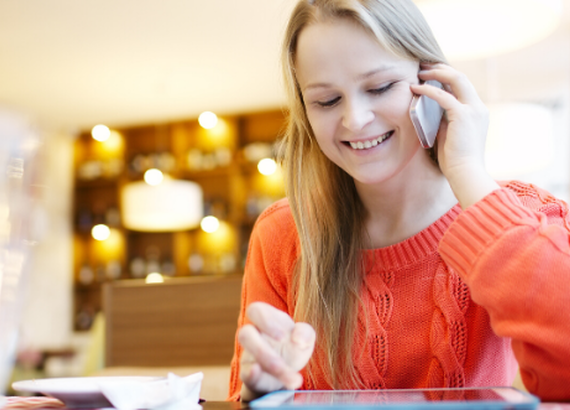 Calling a restaurant directly can give you the information you need to decide whether to dine there and what and how to order your meal.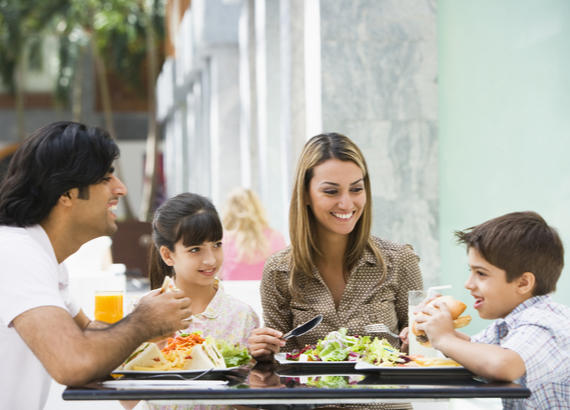 Enjoying restaurant meals with friends and family doesn't have to be off limits just because you have a food allergy.
School Plans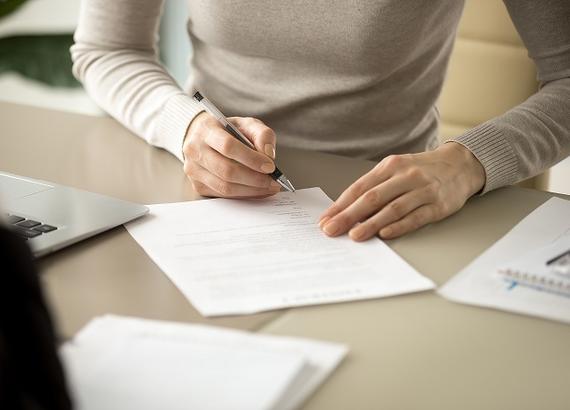 A 504 Plan outlines how a school will address the individual needs of your child. Learn how to develop one with your school team.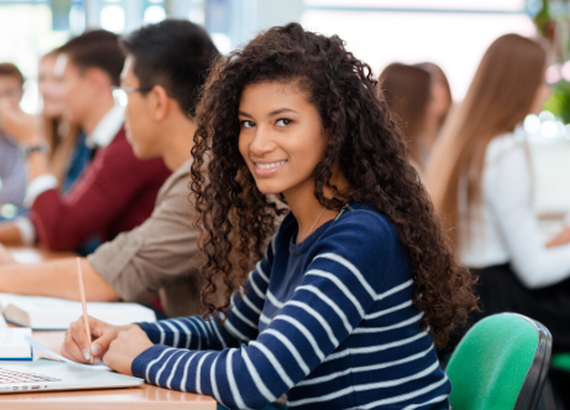 FARE's comprehensive program created to improve the safety and quality of life for college students with food allergies.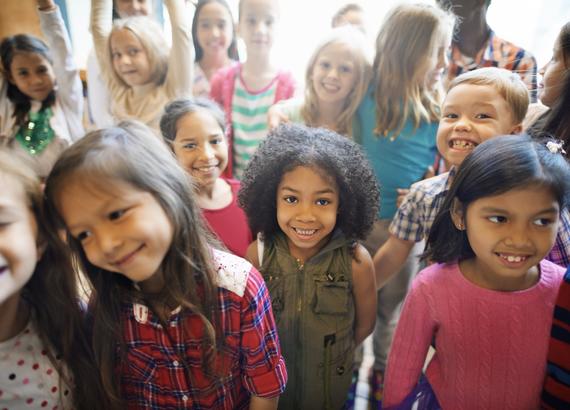 Help your child join the millions of children with food allergy who attend school safely every day.
Work Plans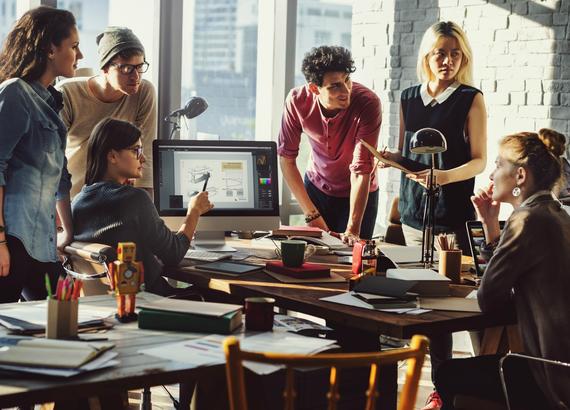 The workplace is critical to your food allergy management plan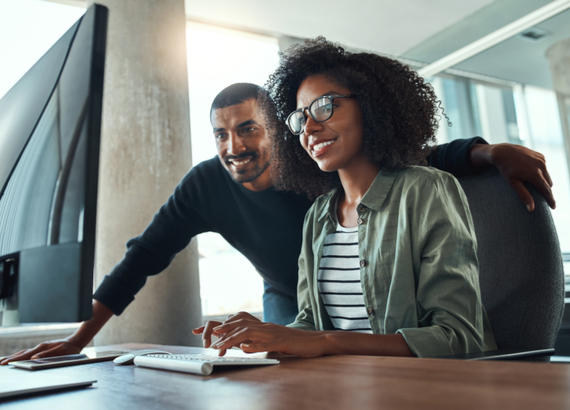 This webinar will introduce the rights of applicants and employees with disabilities, with special focus on food allergies.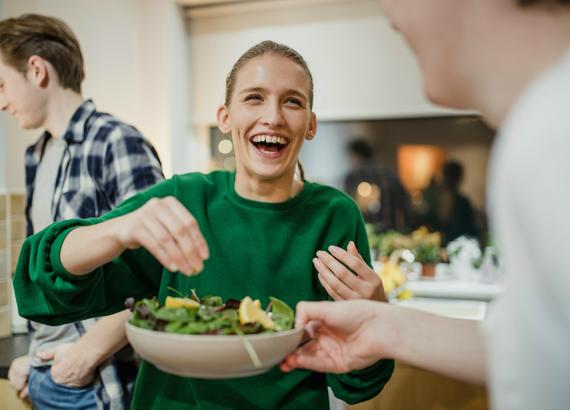 You don't have to miss out on business lunches and celebrations because of food allergies. Learn ways to plan events that are both fun and safe.
Your food allergy story powers research that changes lives.
Join the FARE Patient Registry® - making a difference is easy and confidential.
Join Patient Registry