Create a Fundraising Event
Team FARE is our grassroots fundraising program in which volunteers across the country turn their passions and interests into action by creating unique events that raise funds for FARE in support of its mission. Through Team FARE and its do-it-yourself fundraising website, FARE fundraisers create their own grassroots event to raise critical funds and awareness to advance the food allergy research, education, advocacy, and awareness initiatives undertaken by FARE.
Get Started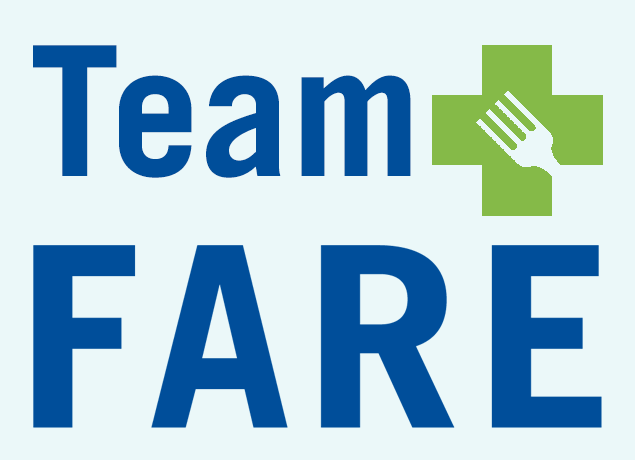 FARE Resources
Please complete the following form to access this resource.