What Is Sesame Allergy?
Sesame is the ninth most common food allergy among children and adults in the U.S. The edible seeds of the sesame plant are a common ingredient in cuisines around the world, from baked goods to sushi. Several reports suggest this allergy has increased significantly worldwide over the past two decades.1
When a person with an allergy to sesame is exposed to sesame, proteins in the sesame bind to specific IgE antibodies made by the person's immune system. This triggers the person's immune defenses, leading to reaction symptoms that can be mild or very severe.
On January 1, 2023, sesame became the ninth major allergen that must be labeled in plain language on packaged foods in the U.S. Products manufactured prior to 2023 may still contain unlabeled sesame and will remain on store shelves until replaced by new inventory.
Approximately 0.23% of US children and adults are allergic to sesame.1
Living With Sesame Allergy
Recommended Reads
How FARE Advocates Helped Pass the FASTER Act
The Food Allergy Safety, Treatment, Education & Research (FASTER) Act of 2021 expands allergen labeling to include sesame and lays groundwork for research breakthroughs. Learn how FARE advocates made a difference!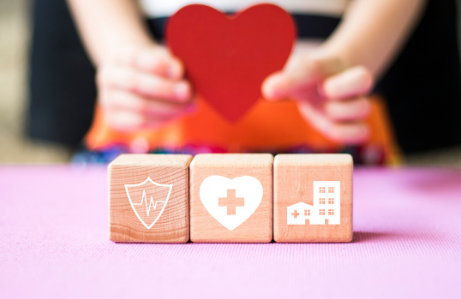 Food Allergy & Anaphylaxis Emergency Care Plan
Get to know this document, the cornerstone of personalized treatment for anyone with a food allergy.
Your food allergy story powers research that changes lives.
Join the FARE Patient Registry® - making a difference is easy and confidential.
Join Patient Registry
Warren CM, et al. Prevalence and severity of sesame allergy in the United States. JAMA Network Open 2019;2(8)e199144.