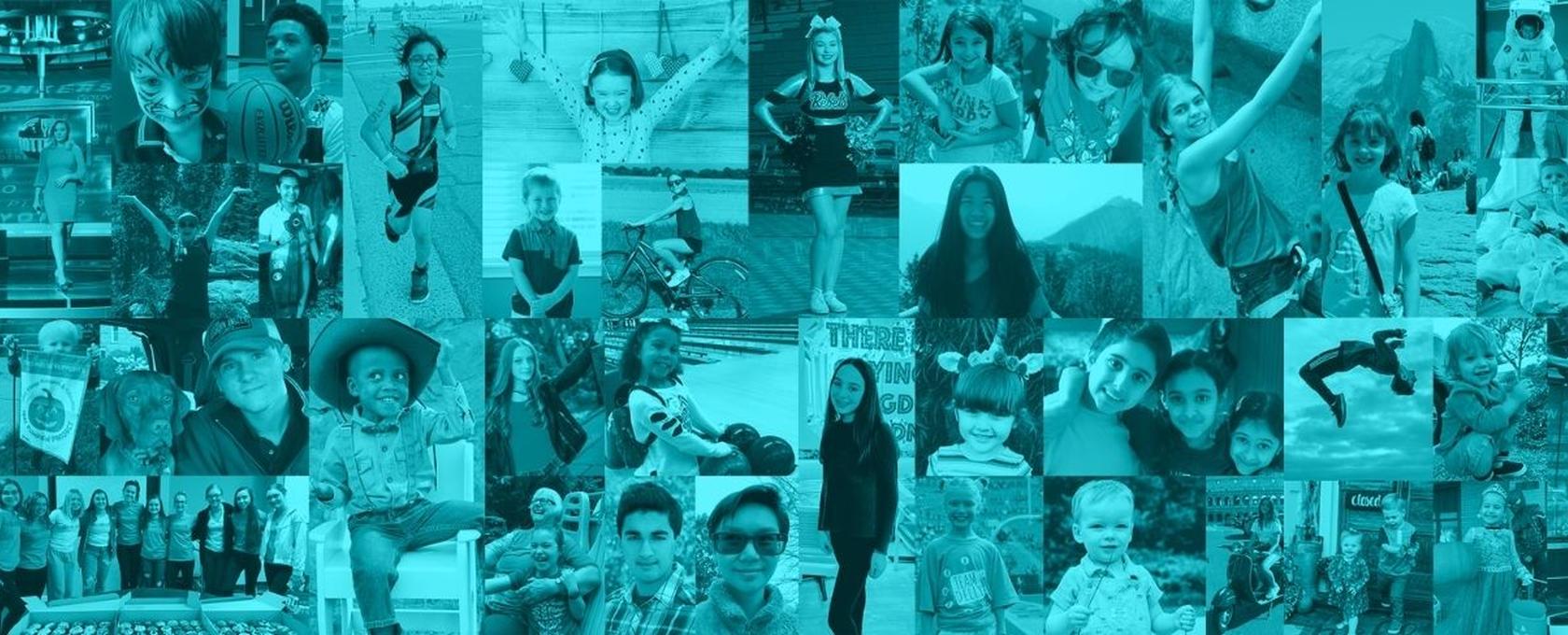 Living Teal™ Channel
The Living Teal Channel is the premium video hub for all things Living Teal, with fresh episodes featuring your favorite stars dropping weekly! From Top-9 Free recipes to Holiday hacks and YOUR Food Allergy Stories, there's something at LTC for everyone! You won't want to miss it!
Featured Video: Teal Holidays With Heather
Grab your costume and don't forget your teal pumpkin because Halloween is not canceled! We're talking all things Halloween in the world of COVID-19, Food Allergies, and how exactly to celebrate with Emmy Award-winning journalist Heather Brooker.
Around the World in 80 Plates with Leslie Durso
In Around the World in 80 Plates, host Leslie Durso recreates top-9 free dishes she put on menus in resorts in the world's hottest destinations!
That Take Out Show with Ali Khan
Ordering takeout can be difficult if you're living with food allergies. So Ali Khan, Food Network star, is here to help you navigate more than just the menu.
My Food Allergy Story
The My Food Allergy Story series raises the voices of food allergy individuals and families, amplifies their strength, raises awareness, and most importantly, makes others know that they are not alone.
MOCHA Talk
Grab a cup of coffee or tea and join us for conversations with Mothers of Children Having Allergies (MOCHA)!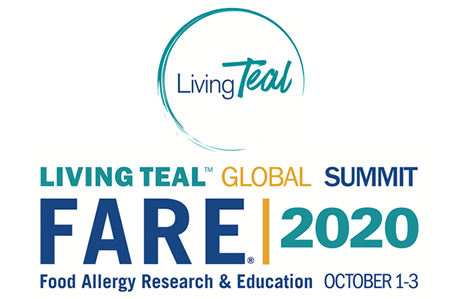 In case you missed it....
Watch all the fun and informative videos from the Living Teal™ Global Summit!
More Living Teal™
Living Teal: At the Table With FARE, provides engaging conversation that shares key tips for daily living including a special focus on living with, or caring for someone with, food allergies.
Having food allergies should not stop you from being the chef of your own kitchen. Create tasty treats for friends and family, free from your allergens, with some of our amazing dishes created by friends of FARE!
Raising awareness of food allergies through the addition of non-food trinkets and toys to your treats, making Halloween safer and more inclusive for all trick or treaters.
All Things Living Teal™