MOCHA Talk
Grab a cup of coffee or tea and join us for conversations with Mothers of Children Having Allergies (MOCHA)!
About MOCHA
MOCHA's mission is to help parents of children who suffer from food allergies. By providing information and opportunities, we aim to make living with allergies just a little bit easier. We at MOCHA believe that it's our job as parents to give our children the education, encouragement, experience and enthusiasm to get out into the world and safely live their lives to the fullest.
Learn More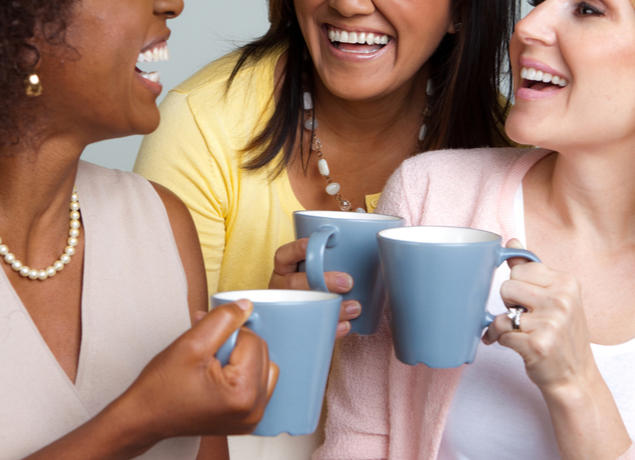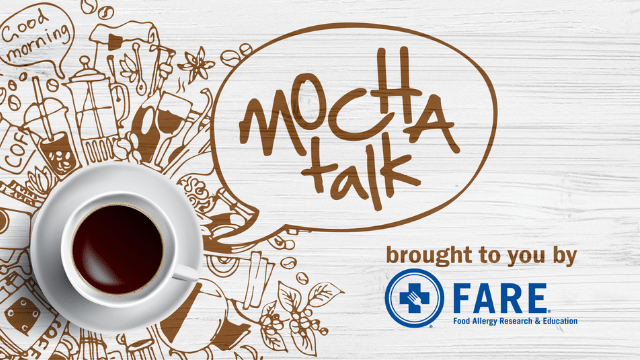 FARE 10th Anniversary Edition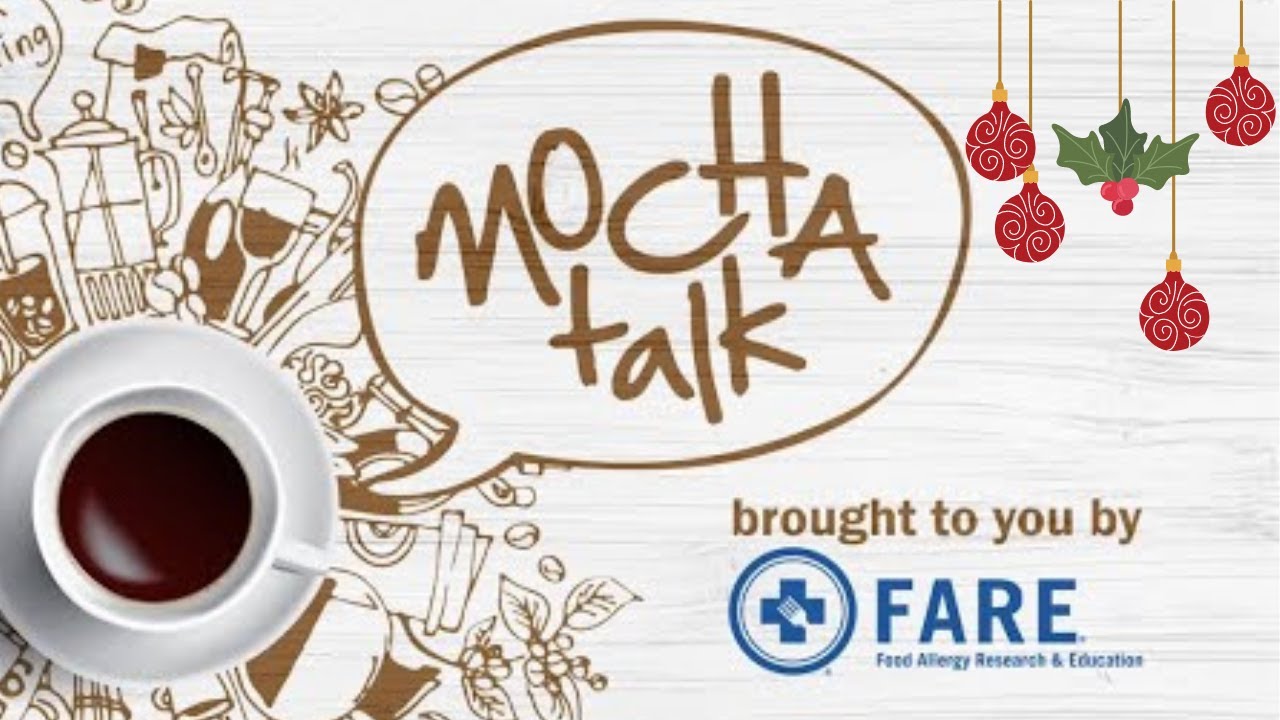 Holiday Edition!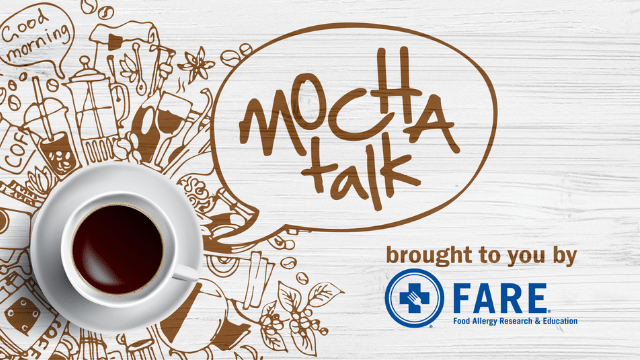 Thanksgiving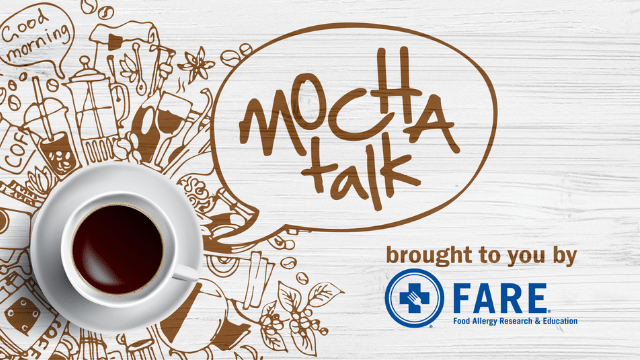 Halloween!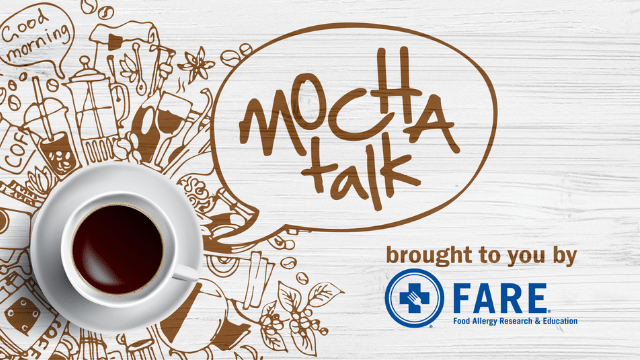 Emergency Readiness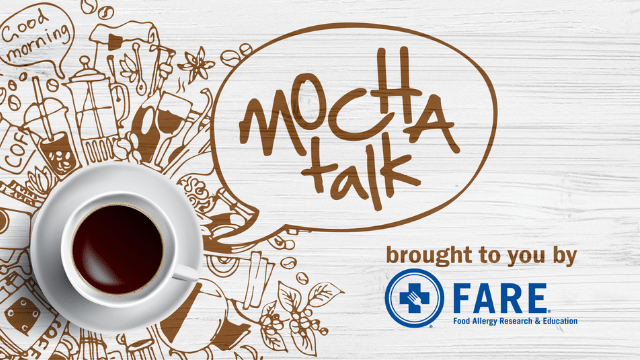 Back to School 2021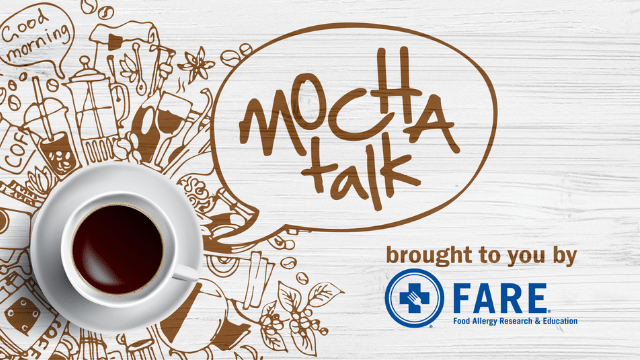 Food Allergy Awareness Week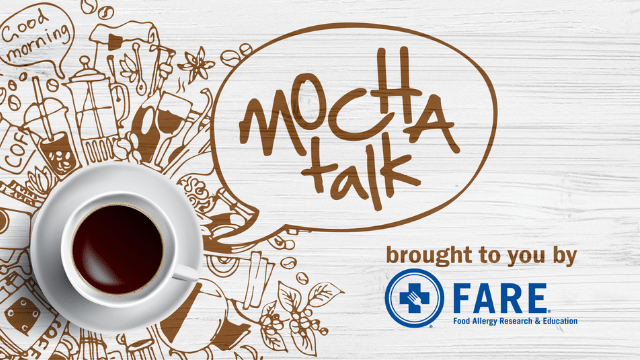 "Covid Anniversary"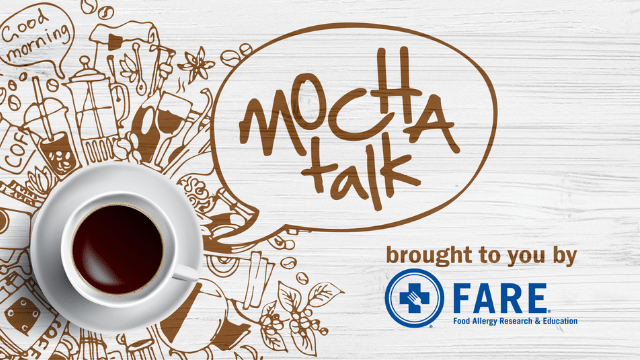 Coziness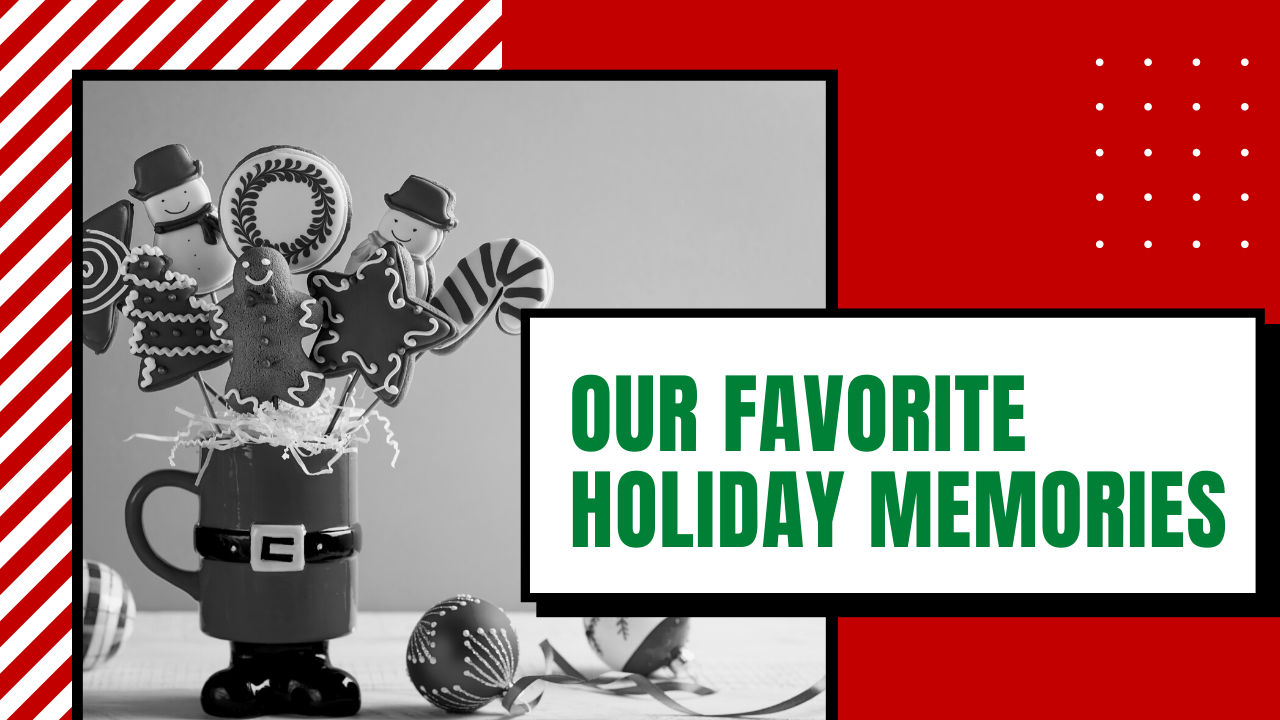 Our Favorite Holiday Memories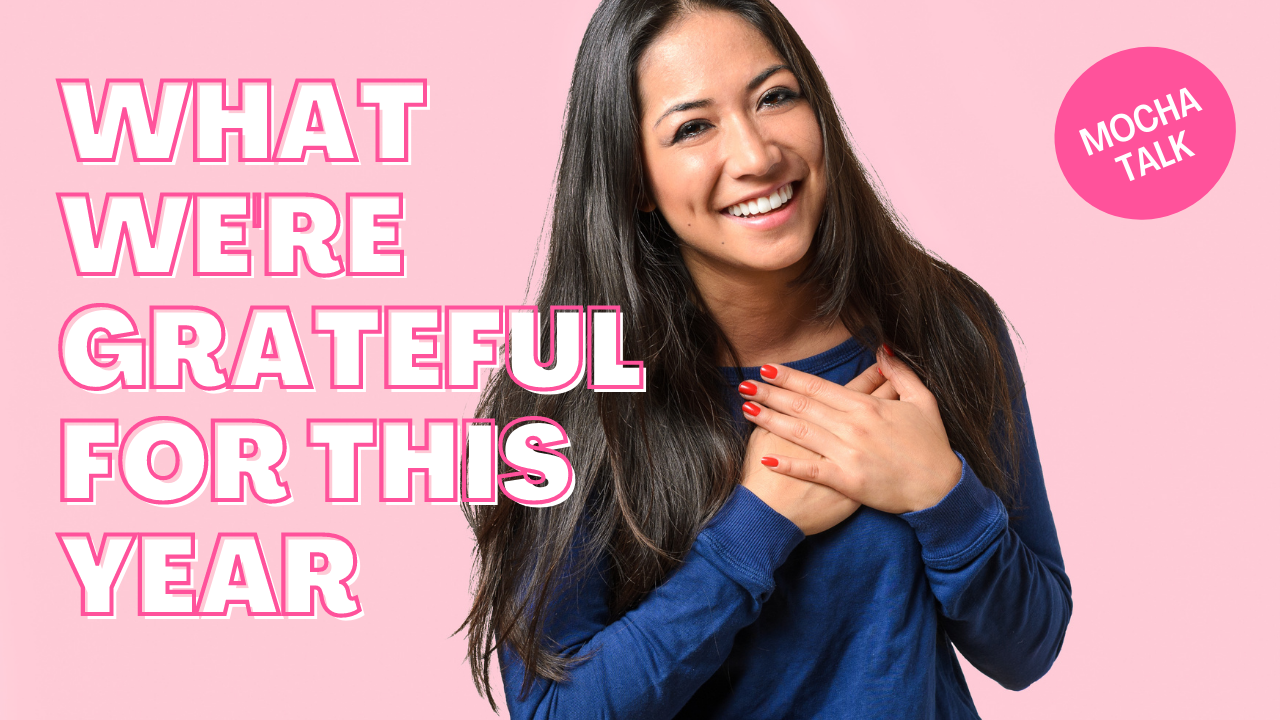 What We're Grateful For This Year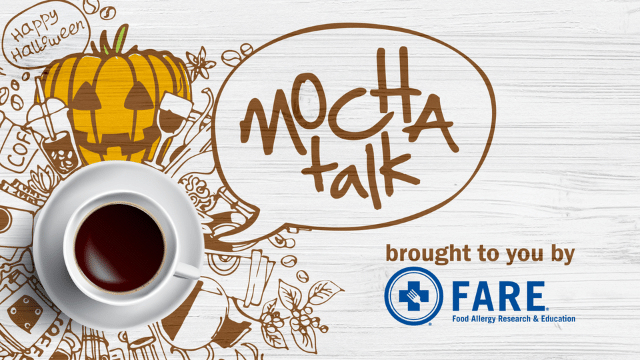 Halloween with Food Allergies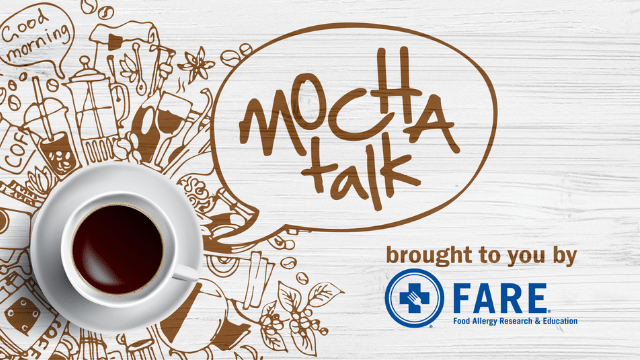 Back to School with Food Allergies