Cheese Substitutions
You can replace or substitute dairy cheese with many store-bought dairy-free options!
Always Read Labels!
There are a number of factory-made cheese substitutes at your local grocery store that will keep your meals just as cheesy and delicious – but read your labels. Not all non-dairy cheeses are the same, many are made with soy or tree nuts.
For a PDF version of this information
Test out these substitutions in some of our favorite recipes!
More Recipes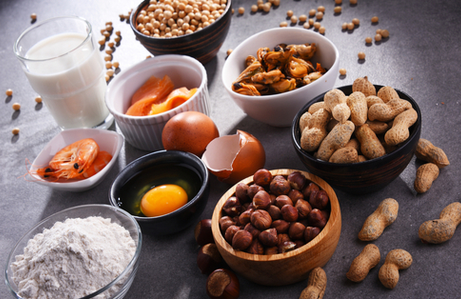 Need substitutions for other ingredients?
Visit our substitutions hub for other common ingredients and their substitution options.