Living Teal for Valentine's Day
There are 32 million Americans living with food allergies who may not feel comfortable participating in traditional Valentine's Day activities. Explore our information and resources to see how you can prepare for this holiday and join our Teal Valentine's Day movement to help make sure everyone can share in the fun!
Help Your Little Valentine Stay Safe and Feel Included at School
Five tips to help your children stay safe and learn how to be good friends to classmates with food allergies during this fun holiday.
Learn More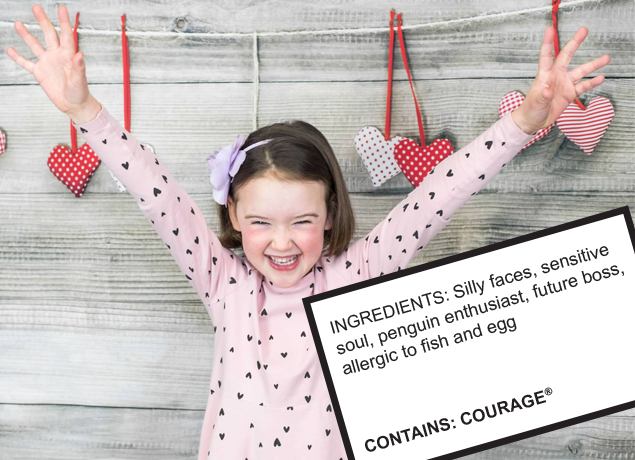 Dining Out with Your Valentine
Whether you are heading out for a romantic meal at your favorite neighborhood spot or the hottest restaurant in town, be sure to explore FARE's resources on dining out  with food allergies to ensure you have an enjoyable evening.
Learn More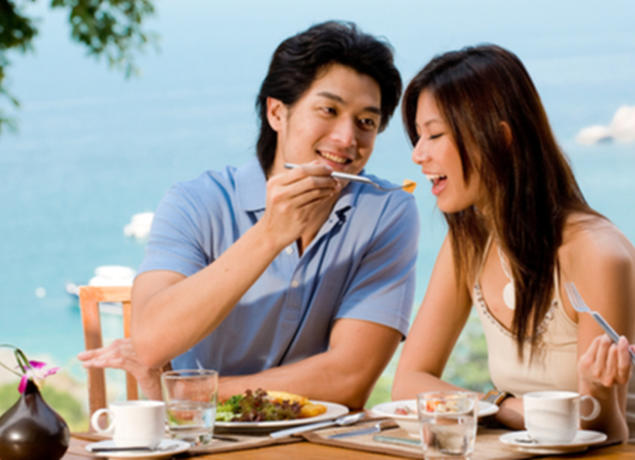 Tips for a Romantic Evening
Achieving that Valentine's Day spark involves a little planning, especially if your sweetheart has food allergies. Whether your romantic day includes flowers and chocolates, a home-cooked meal served by candlelight, or a restaurant reservation at your favorite spot, there are some simple precautions you can take to ensure your evening is memorable for all the right reasons!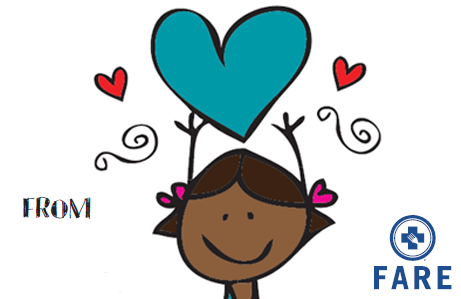 Valentines for a Teal Valentine's Day
Download FARE's free Valentine's here for a teal Valentine's Day at your children's school.