FARE's Commitment to Diversity, Equity and Inclusion
Thirty-two million Americans are impacted by potentially life-threatening food allergies, including a disproportionate percentage of persons of color. FARE is dedicated to ensuring that every individual in the food allergy community has a seat at the table.
FARE Voice of the Patient Roundtable
This fall, we are hosting our inaugural diversity equity and inclusion round table with key leaders. This event will be followed by the development and publication of a blueprint for barriers and solutions to problems of access and affordability. While focused on food allergy, the study may become a model for other diseases.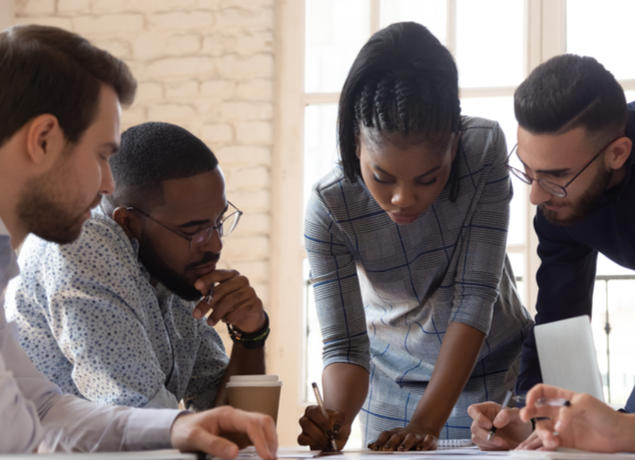 The FARE Diversity Advisory Board
We are establishing a board that will include patients, caregivers and other stakeholders and will aim to address food allergy community concerns relating to trust-building and representation.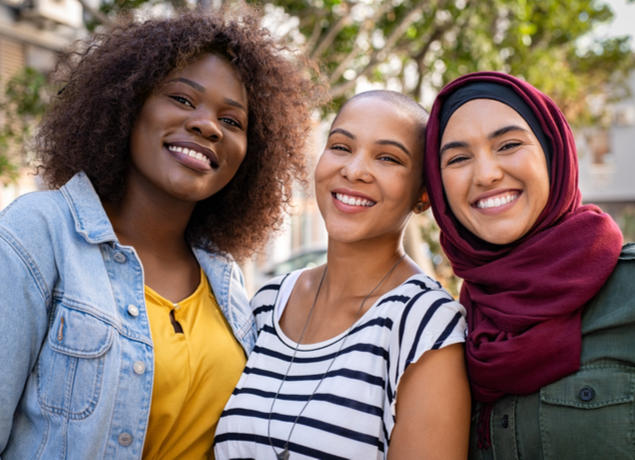 Unconscious Bias Training
FARE is developing and implementing a special training program for hiring purposes and enhanced cultural competency among our hiring managers, interviewers and department heads.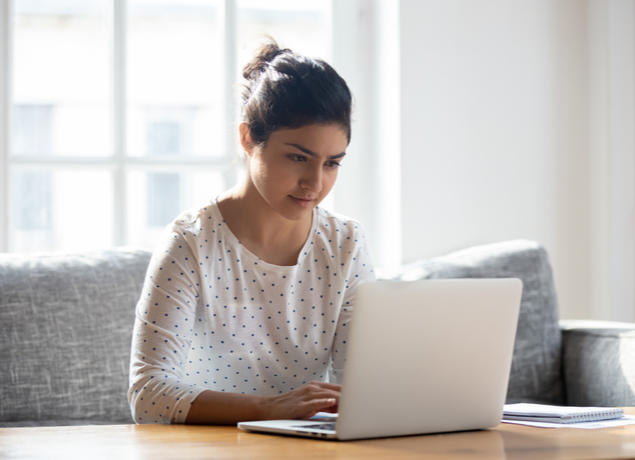 FARE Health and Wellness Leadership Council
We are bringing together leading physicians and health and nutrition professionals to support FARE and directly engage with patients through focused outreach to schools and recreational and faith-based organizations in select communities.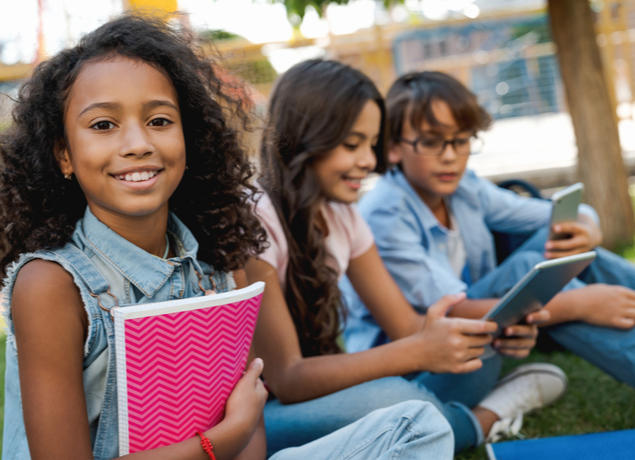 Fellowship Program
In order to attract more research professionals, FARE is establishing a program for credentialing that will assist junior faculty to establish themselves as independent federally funded researchers, build their personal "brands" via regularly scheduled meetings with government officials, and elevate their voices through FARE public relations efforts and programming.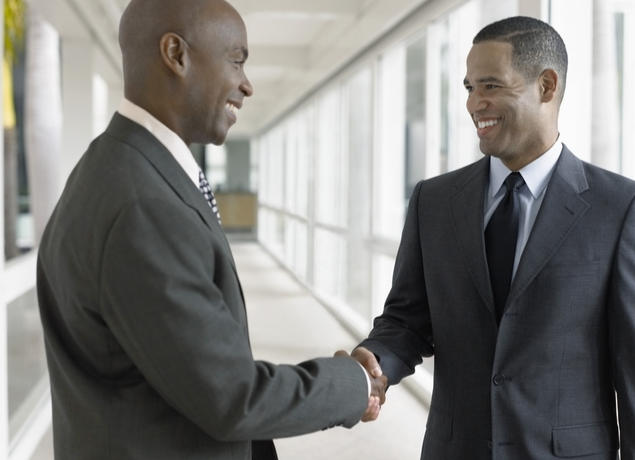 Community-Centric Research Initiative
We are creating a program that works collaboratively and alongside community hospitals, Historically Black Colleges and Universities (HBCUs) and faith-based medical systems to better understand disease development and to create new treatment options for the patient community.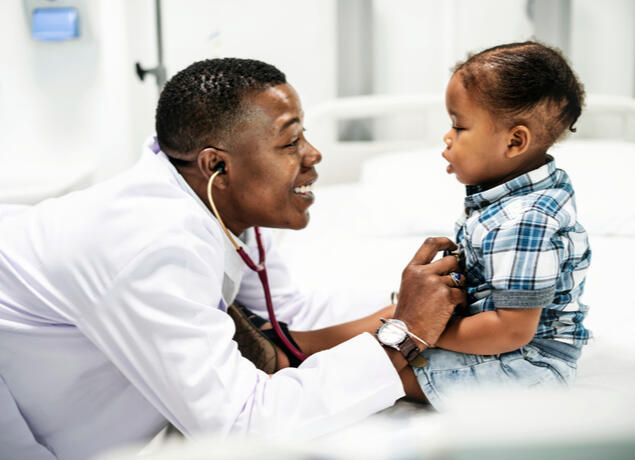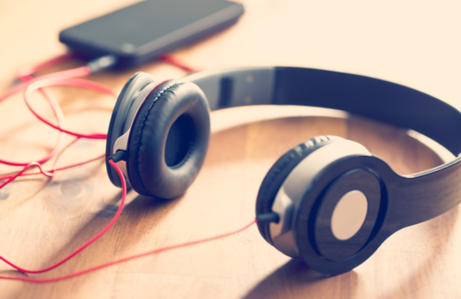 Coming This Summer...Living Teal: At the Table with FARE
The official FARE podcast, Living Teal: At the Table with FARE, is set to launch very soon! Don't miss our first episode featuring our own Dr. Ruchi Gupta and special guest Karen W. Parks, Pastor of Cascade United Methodist Church in Atlanta, GA. Our conversation talks about building trust, empowering community and how we can all play a role in making a difference. Stand by for more details and how to tune in!
FARE's Diversity Team Leaders
Our strategic leaders and partners play a vital role in ensuring that FARE and its existing and new employees share our commitment to diversity and our vision for developing an inclusive and dynamic future.
I've dedicated years of research to better understanding health disparities in America and we know that there is so much work to do to improve this reality and make things right. I am excited and energized to be part of this new age where we are coming together to break down barriers to access and affordability for the good of all those living with life-threatening conditions regardless of race or income.
Ruchi Gupta, MD, MPH, FARE's Chief Medical Officer for Public Health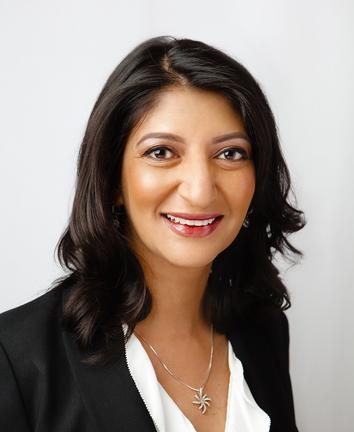 FARE is working hard to build upon our existing internal diversity initiative. Over the last few years, we have strived to be more inclusive and diverse. Today, more than half of the organization's roles are staffed by women and a third identify as a person of color. This was no accident—it was an intentional effort to ensure we were moving forward and I am excited to see how far we go from here.
Dominique Rodriguez-Sawyer, FARE's Chief People Officer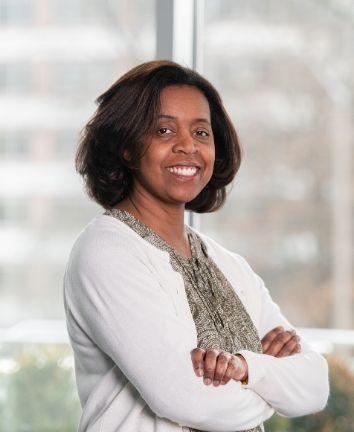 The first steps to engaging diverse communities and families are establishing trust, building relationships and ensuring that everyone has a seat at the table. FARE's new programs and initiatives will play a key role in ensuring that all voices are heard and are working together to improve representation and support for the entire food allergy community.
Anita Roach, MS, FARE's Vice President of Education and Voice of the Patient