Diversity, Equity, Inclusion and Access
Expanding Access to Care
FARE's foundational platforms build the infrastructure for expanded reach and representative clinical trial data leading to expanded access to quality care and treatment options for those in underserved communities.
Patient Populations Served by FARE Clinical Network
The FARE Clinical Network will explore affordable options for prevention, diagnosis, management, and treatment of food allergies. By gathering a baseline understanding on the impact of food insecurity in patients, FARE can develop approaches to provide safe, free-from foods to FCN families, and work with payors on affordability.
Learn More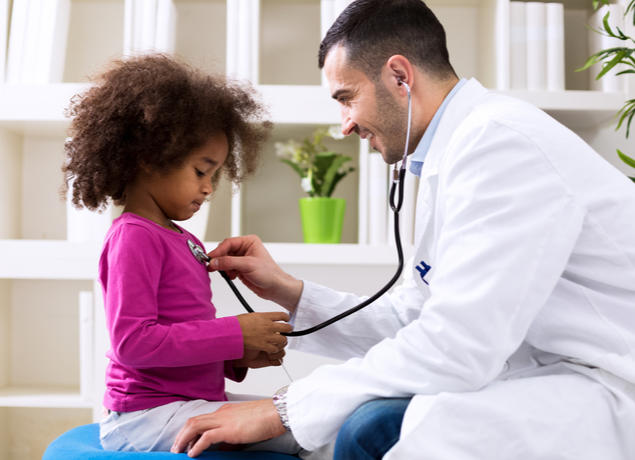 Community-Centric Research Initiative
Expansion of the FARE Community Access Program to additional cities across the U.S. is bringing access to additional underserved communities.
FARE is creating a program that works collaboratively and alongside community hospitals, Historically Black Colleges and Universities (HBCUs) and faith-based medical systems to better understand disease development and to create new treatment options for the patient community. By building trust within the community, we'll build pathways to access and lift the burden of the patient for treatment management and care of the disease.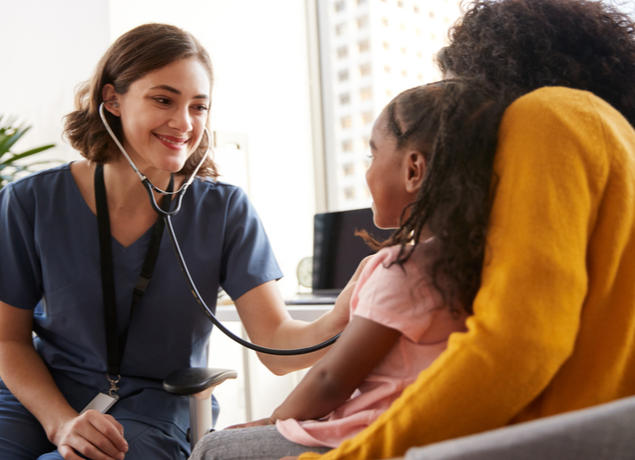 Participation in Clinical Trials
Through the diversification of the Patient Registry to better represent the community, patient recruitment for clinical trials will enable better representation in trials, enhancing care and access as a result.
Enabling access to trials for patients that may not have had it previously
Clinical trial results that represent the community will give confidence to physicians in efficacy across patient groups
Payers may feel more confident in the results across populations and be more forthcoming with coverage
Learn More