Diversity, Equity, Inclusion and Access
Accessing Safe and Affordable Foods
Accessing safe foods is crucial for the health and safety of those living with food allergies. To avoid problem foods and prevent life-threatening reactions you need affordable access to foods you can trust to eat safely, but research has shown that often times alternative foods to avoid top allergens are higher cost and carry a heavy burden on food allergy families.
Food Safety During a Disaster
With even more Americans experiencing food insecurity during the COVID-19 pandemic, food assistance is even more important in these uncertain times. Food accessibility programs are available to help.
Learn More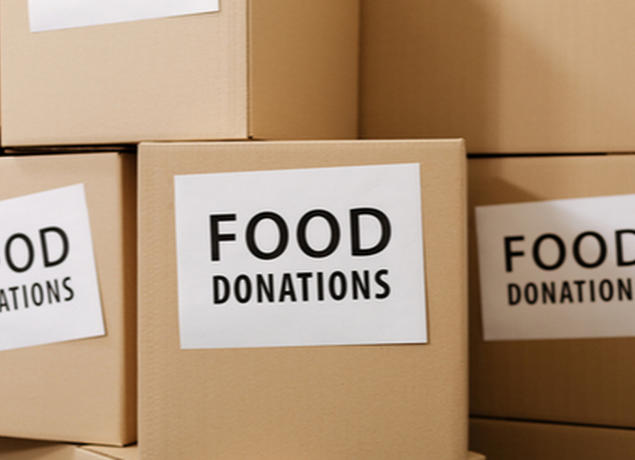 Food Banks and Soup Kitchens
If you work at a food assistance organization, or are accessing food from one, FARE has helpful resources, available in English and Spanish.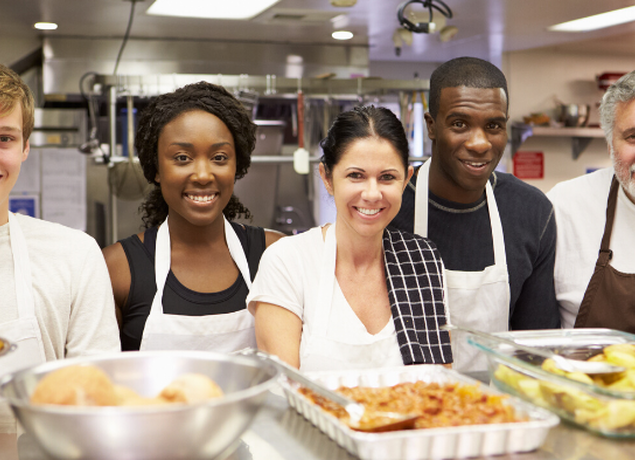 "Back at the beginning, I sold a lot of my belongings along with receiving food stamps and WIC just to afford food, as you can't use food banks when you have allergies. They think it's a luxury. For us, it's life."


- Food Allergy Mom