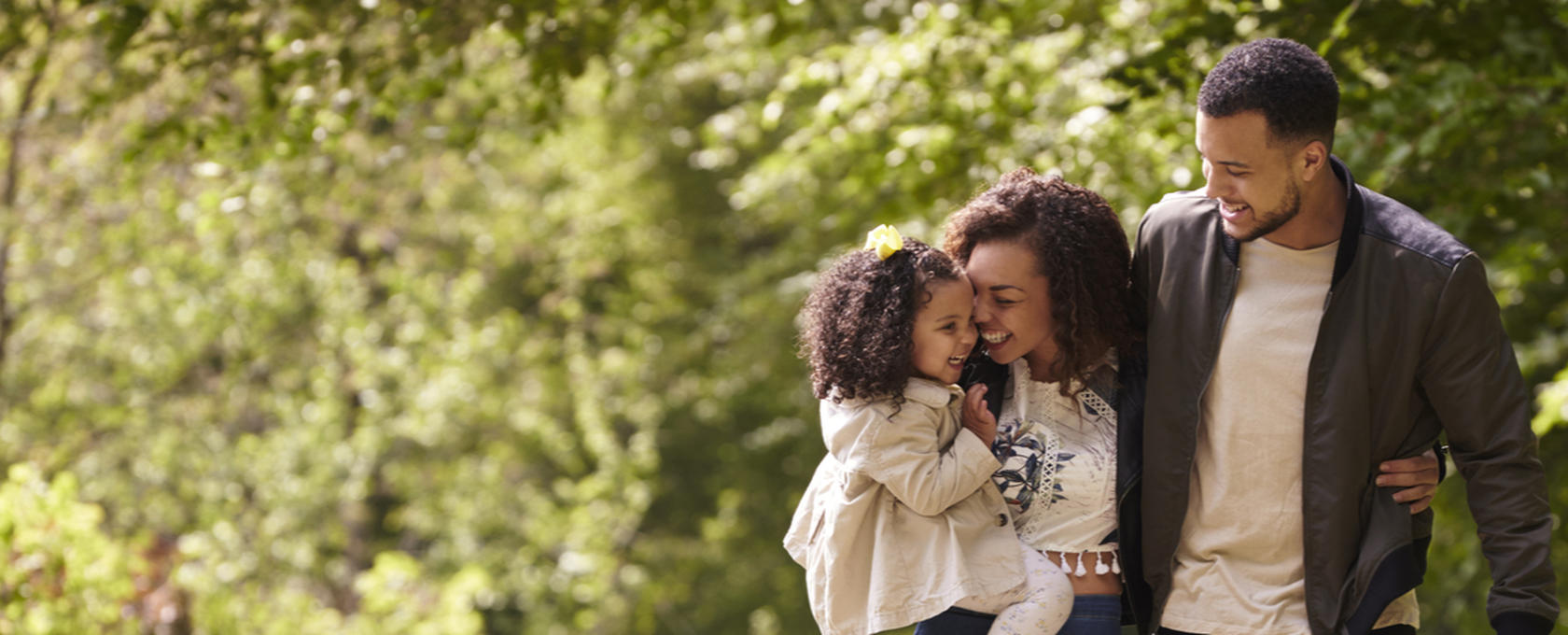 FARE's Commitment to Diversity, Equity, Inclusion and Access
FARE Is Committed to the Community
Thirty-three million Americans are impacted by potentially life-threatening food allergies, including a disproportionate percentage of persons of color. FARE is dedicated to ensuring that every individual in the food allergy community has a seat at the table.
FARE has made meaningful and significant changes over the past two years to prioritize Diversity, Equity, Inclusion and Access (DEIA) to advance conversation and collaboration to ensure that patients of color have seats at the table and their needs are met. We have diversified our staff, resulting in 46% female senior leadership team and a full staff comprised of 37% individuals of color. We have elevated the Voice of the Patient to ensure diverse populations are represented. FARE is also driving our role as research and medical leader in multiple geographies, and helping shine a light on light on food insecurity and issues of safety, access and choice, particularly during COVID-19.
FARE's holistic Diversity, Equity, Inclusion and Access initiative approach will enable significant impact for the diverse food allergy community. We are hopeful that we will create long lasting change that will make more patients safe from risk.
FARE's Diversity, Equity, Inclusion and Access Goals
Despite our progress, we know that not all members of the food allergy community have been fully represented, especially with clinical research and access to care. As FARE enters its next phase of our DEIA journey, we are implementing additional actions and initiatives to continue to build momentum towards a better, more inclusive future, and have developed five goals to get us there.
Build Trust
Build trust across and within all communities to ensure a more accurate representation of the entire food allergy community.
Gain Community Insight
Better understand the needs and preferences of the diverse patient community, including preventive allergen labeling on the foods they buy for their families.
Research for Accessible and Affordable Care
Tailor FARE's patient-centered research activities to uncover therapies, diagnostics and treatments that are more accessible and affordable for communities of color.
Advocate for Access
Lead and collaborate on efforts dedicated to improving access and driving affordable solutions for food allergy diagnosis and treatment for underrepresented communities.
Create Leadership
Create leadership paths for Black business leaders, researchers, and advocates in the food allergy patient and public health communities.
Equity Equals Excellence: A Blueprint for Access
FARE representatives came together with community members and leaders in patient advocacy, clinical research, academia and industry for the FARE Roundtable Series on Diversity, Equity, Inclusion and Access to listen and learn from their experiences in DEIA. The result, Equity Equals Excellence: A Blueprint for Access, is a roadmap to advance conversation and collaboration between patient advocacy organizations and Black, Indigenous and People of Color (BIPOC) and/or lower-income communities, to ensure all have seats at the table and their needs are met.
Download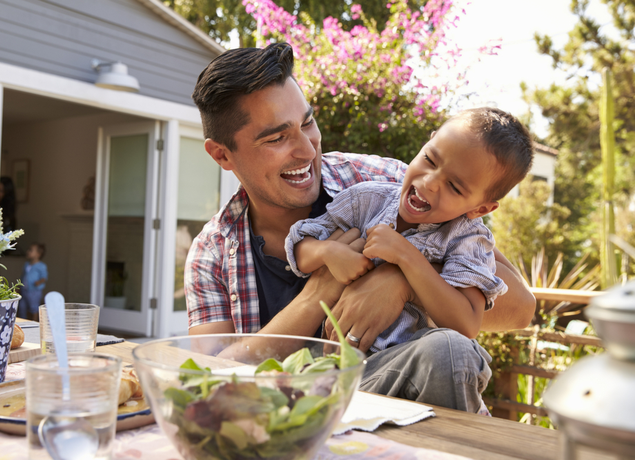 Elevating the Voice of the Patient
FARE is expanding access to care and raising food allergy awareness among diverse populations through outreach programs specifically aimed at educating those in underserved communities.
Learn More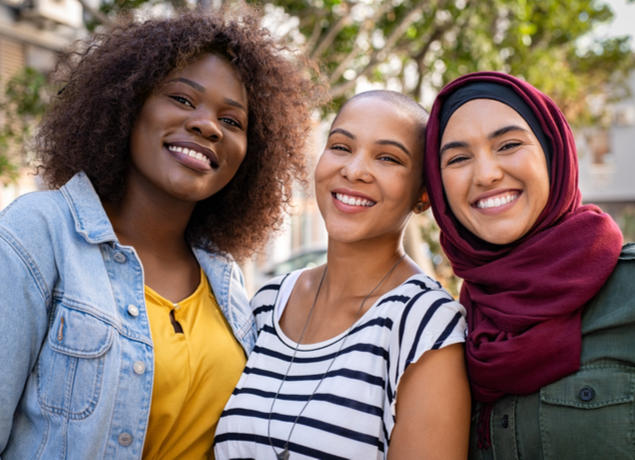 Creating Leadership Paths
FARE has launched a series of advisory boards, a Fellowship Program and a Diversity Roundtable for business leaders, researchers and public health patient advocates of color. These initiatives create leadership paths, provide awareness-building opportunities on food allergy issues, help to build trust with the food allergy community, and advance actions to support patients.
Learn More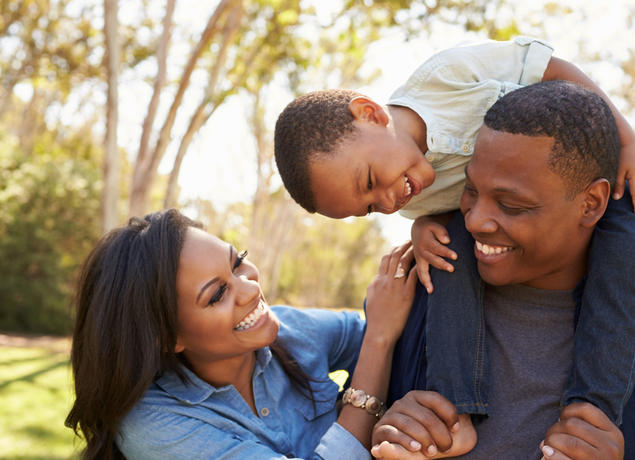 Expanding Access to Care
The expanded FARE Clinical Network and increasingly representative population in the FARE Patient Registry build the foundation for expanded reach and representative clinical trial data leading to expanded access to quality care and treatment options for those in underserved communities.
Learn More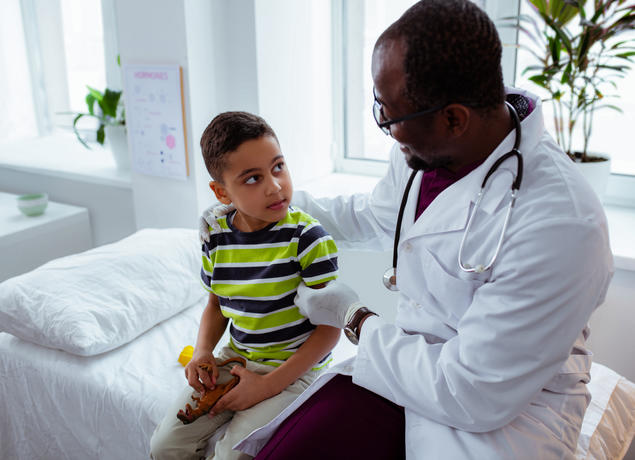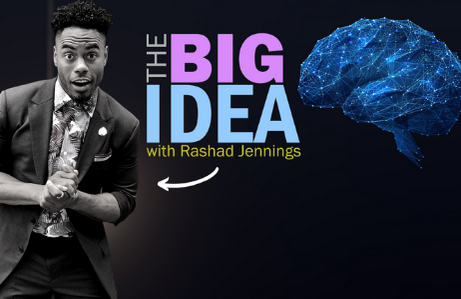 The Big IDEA with Rashad Jennings
Rashad Jennings is on a mission to find out why food allergy research has a serious diversity issue from the nation's leading experts and authorities, and use his platform to inform and educate.