Join the FARE Speakers Bureau
The food allergy community is full of personal stories that resonate and the FARE Speakers Bureau provides a way for many to share their stories to boost awareness of what life is like for those with food allergies, to empower, support and inspire others in the community and to act.
FARE Speakers Bureau
Hearing and sharing personal stories are uniquely impactful and very effective in reaching audiences and further establishing a sense of community.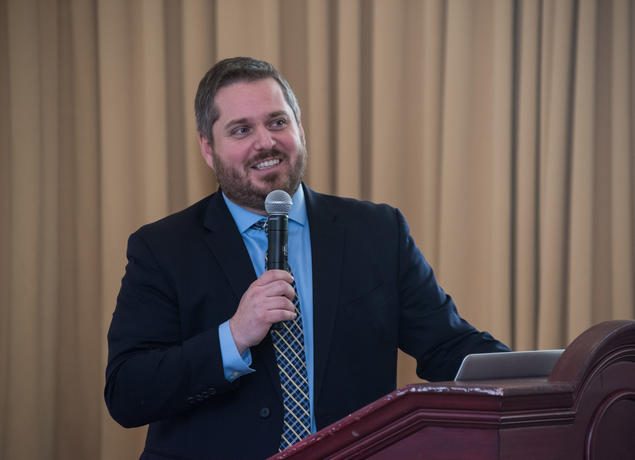 Being part of the Speakers Bureau can take several forms including but not limited to:
Guest Blog content to be featured on the FARE website and through social media channels, external communications
Social media engagement, participation and amplification
Guest speaking opportunities including panels, media interviews, etc.
If you are interested in joining FARE's Speakers Bureau, please fill out the following form and a member of FARE's staff with be in touch to discuss the program and potential opportunities for your story and participation.
Please complete the following form for more information on joining the FARE Speakers Bureau Form fields