Creative Services Internship
Creative Services Internship
Food Allergy Research & Education is proud to announce the availability of an exciting internship in our Creative Services Department.  This is a virtual internship opportunity.  This internship offers a one-time stipend of $500 split into two equal payments of $250 at the beginning and end of the internship.  FARE seeks a highly motivated, self-starting student who is passionate about a future career in video production/content creation.  This internship position will allow a candidate to gain hands on experience while providing additional resources to further promote the mission of FARE. 
Schedule
Duration of Internship: May 1, 2021 – August 20, 2021
15 – 20 hours a week
Download an application.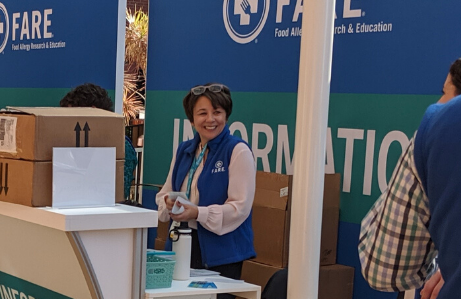 Apply Today
Food Allergy Research & Education (FARE) works on behalf of the 32 million Americans with food allergies, including all those at risk for life-threatening anaphylaxis.