FARE Living Teal™ Global Summit 2020
Frequently Asked Questions
FAQ's
We are excited to have you join us for this year's Global Summit. Please see below for helpful tips, tricks and guidance to ensure you feel comfortable accessing the virtual Summit and are well-prepared for October 1 – 3, 2020.
Register Now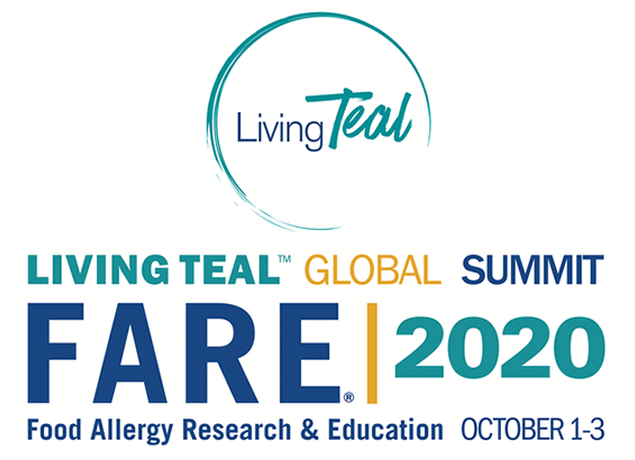 General Platform + Technology Details
Starting at 6am EST on Thursday, October 1, 2020, you will be able to log on to the Summit site, complete your online attendee profile and familiarize yourself with the platform.
Living Teal™ Global Summit
Living Teal™ Global Summit Resources
See a Preview of the virtual environment where Living Teal™ Global Summit will take place.
See the speakers we have lined up for you at the Living Teal™ Global Summit
FARE's Fifth Annual Innovation Tank is a friendly competition among creative young people searching for new, inventive ways to improve the lives of people with food allergy.