Living with Food Allergies
Teen Corner
Content written for teens by teens!
Social Life
Live your life to the fullest, and don't let your food allergy stand in the way of fun and friendships.
Learn More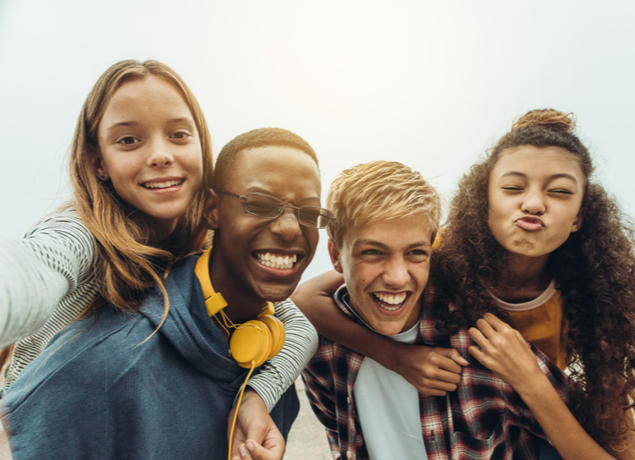 Sports
Whether you are competing or just enjoying the exercise, allergens can sometimes sneak into play, but don't let them stop you from one of enjoying your favorite pastime!
Learn More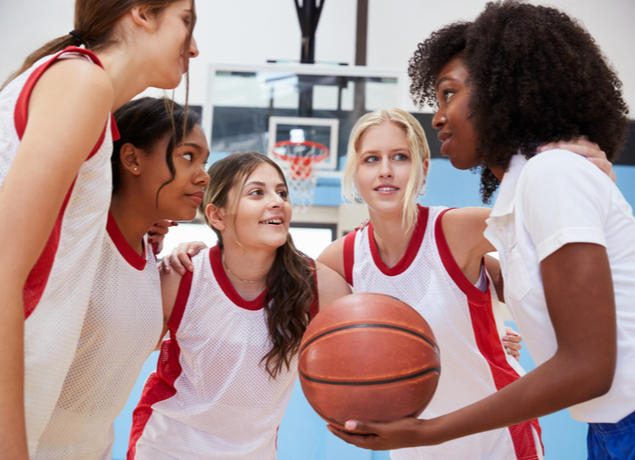 All About Self Advocacy
Standing up for yourself and others can be challenging, but these stories and tools can help you succeed!
Learn More
Impact of Food Allergies
Food allergies can be scary but it is comforting to know that you are not alone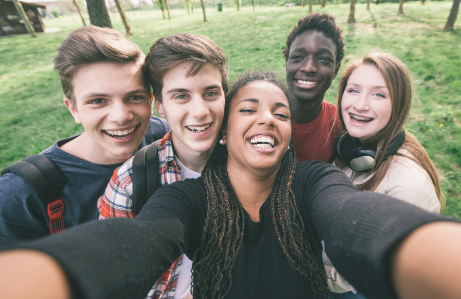 Teen Advisory Group
FARE's Teen Advisory Group (TAG) is our voice for the teen and young adult food allergy community.