Raising Food Allergy Awareness
Written by the Teen Advisory Group (TAG)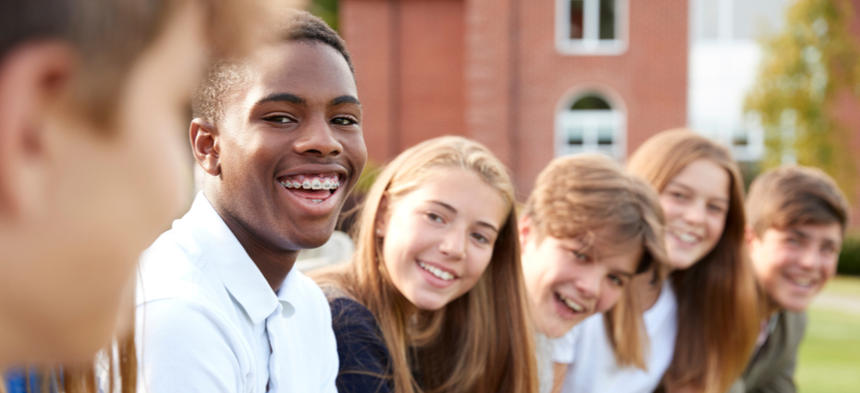 Quotes About Raising Awareness
The great thing about advocating for food allergy awareness is that there are so many different ways to go about it-whether you join FARE's Teen Advisory Group, organize community events, or even start your own food allergy club, you are making a difference for yourself and for others like you. I hope these tips are helpful!
-Celeste Virador
You do not need to do a big event. Even if you are advocating for yourself and others, it is raising awareness.
-Diya Chabria
Getting involved with raising food allergy awareness can be fun and rewarding, plus there are many different ways to get involved! Once you come up with a way you enjoy, you can help spread food allergy awareness in your community! I hope that you found this list helpful and that you are able to get involved and start (or continue) to raise food allergy awareness!
-Teresa Hooker
Advocating is an important way to help raise awareness about food allergies. Not only does advocating for allergies spread awareness, it helps boost your confidence, self esteem, and social skills. Even though people with food allergies face challenges everyday in their lives, there are still ways to get your voice heard through raising awareness for allergies. I hope these ways of advocating are helpful!
-Kaia Patel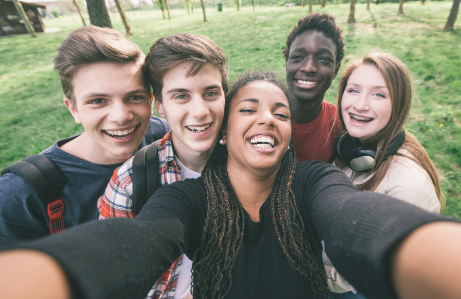 Teen Advisory Group
FARE's Teen Advisory Group (TAG) is our voice for the teen and young adult food allergy community.