Tips for Staying Safe with Food Allergies
It's important to stay safe with your food allergies. We hope you find these tips to be helpful! If you have any more questions, please talk to your allergist or doctor.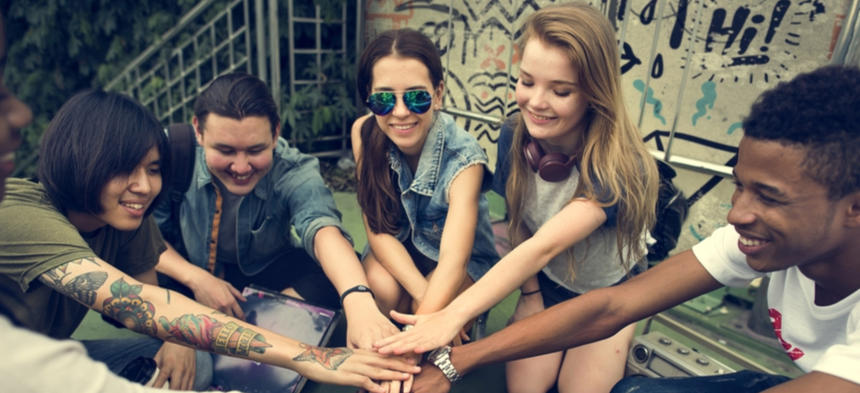 By Emily Sheridan, Hanna Le, Blythe Bath, and Fahran Bajaj
---
We are four members of FARE's Teen Advisory Group. We compiled a list of our tips for staying safe with food allergies. The foods we are allergic to include tree nuts, peanuts, dairy, eggs, gluten, peas, chickpeas, lentils, and sesame.
Please note that there are many other tips for staying safe with food allergies; these are just some tips we find very helpful when it comes to our allergens. This is not intended for medical advice. Please talk with your doctor if you're not sure about how to handle your allergens, or if you have any other questions. With all that in mind, we hope you find this list helpful and that you enjoy it!
Tips for staying safe with food allergies