Food Allergies Shouldn't Be Exploited for Laughs
by Zidaan Kapoor
Puss in Boots: The Last Wish is an Oscar-nominated film about sacrifice and redemption. The movie has generated over $300 million and received a 95% rating on Rotten Tomatoes. It was widely anticipated for months and has been extraordinarily well received. But this comedy-action movie has one particular scene that will induce fear for millions of children with life-threatening food allergies.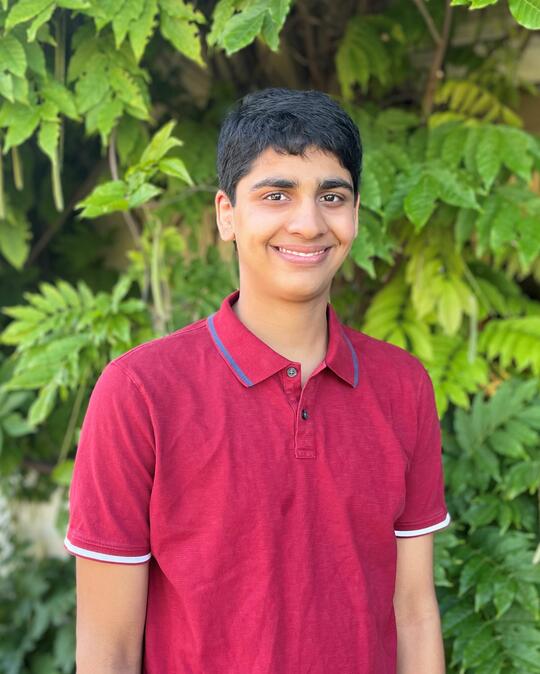 In the movie, Puss in Boots is granted nine lives to use as he wishes. He dies from sumo wrestling, a giant bell falling on his head, and a severe burn from baking cookies - all of which are impossibly fantastical deaths.
But one of Puss in Boots' lives is taken away by an anaphylactic reaction to shellfish that results in a swollen face, asphyxiation, organ failure, and death. This is not an impossible death like the others portrayed. A life-threatening shellfish allergy is a reality for over 6 million people in the United States alone, and using it for comedy is deplorable.
This scene is part of a dangerous trend in the entertainment industry. Millions of dollars are made by exploiting food allergies for laughs. Movies such as Hitch, Monster in Law, and The Babysitter are examples that minimize the severity of the condition.
Characters with swollen faces and tongues are not funny. Intentionally giving characters reactions to foods they can't have is not a joke.
One 2018 movie, Peter Rabbit, came under fire for a scene where Peter Rabbit and his gang attack their enemy with blackberries, a food they know he is severely allergic to. The character chokes, falls to the ground, and struggles for his EpiPen while the rabbits cheer. Miraculously, he recovers in seconds. Putting aside the brutality of this scene, his immediate recovery implies that food allergies are nothing serious. In reality, many allergic reactions lead to a hospitalization. Sony Entertainment apologized for, but did not redact, the scene. The movie has made more than $350 million as of 2023.
Movies are not the only perpetrators of this egregious comedy. In 2016, Jimmy Kimmel also made a horribly insensitive joke about food allergies on national television. While hosting the Emmys, he handed out 7,000 peanut-butter sandwiches and then declared that for those with peanut allergy "I guess this is goodbye, because we can only afford one EpiPen."
Glorifying humor and violence around food allergies is unacceptable. Worldwide, more than 200 million people, and up to as many as 700 million people, have food allergies. In the U.S., a life-threatening allergic reaction sends someone to the emergency room every three minutes, and 1 in 3 children with food allergies experience food allergy bullying.
The success of Puss in Boots, Peter Rabbit, or other movies and media surely does not come from making fun of food allergies. Removing these scenes would hardly make a difference in characters' story lines or bottom-line revenues. As with any other medical condition, food allergies must be treated with sensitivity, empathy, and positivity. It is critical to raise awareness around the life-threatening impact it has on millions around the globe.