How to Talk to Teachers About Food Allergies
Dealing with food allergies is a struggle. It's even harder to try to explain them to teachers. If you've ever wondered how to build up the courage to self-advocate, talk to your teachers, how to handle those who aren't receptive, or just need to know what to say – you've come to the right place.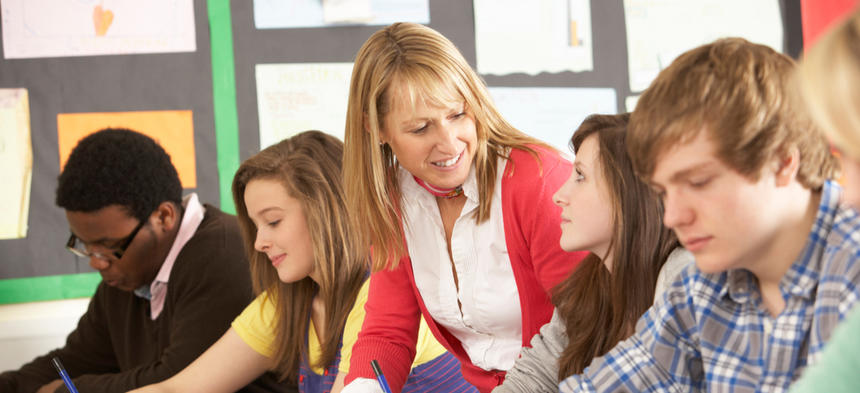 Don't forget that your rights as a student with food allergies are legally protected! Even before starting the school year, you, your parents and the school should have a meeting to come up with a 504 plan that makes sure you are able to stay safe AND included throughout the year. But you can practice your own self-advocacy skills throughout the year.
And remember you should NEVER feel inferior for having food allergies. In no way do they make you weak or less of a person. Never let anybody make you feel self-conscious about your allergies; they make you more mature and more aware.
---
By a Teen Advisory Group Member
How to Talk to Teachers About Food Allergies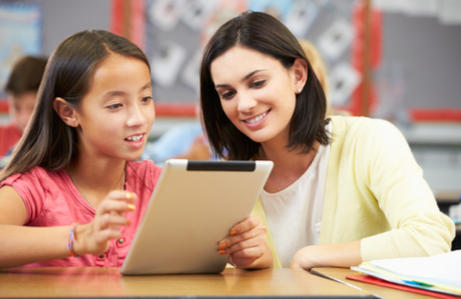 What if your teachers are unresponsive?
If your teachers are unwilling to take your food allergies seriously, it can be helpful to get another adult involved. Ask your guardian or school nurse to join you in a one-on-one meeting with the teacher. In your discussion, be sure to communicate the severity of your food allergies. If your teacher does not understand food allergies, you can provide them with some educational resources. Often, teachers are unresponsive because they are misinformed or uneducated about food allergies. Clear, serious, and factual communication can help your teacher understand your allergies and create a safe classroom environment.
Other helpful tips
Make sure your teacher knows the whereabouts of anything important that is related to your food allergies.
This includes where your personal epinephrine auto-injector is stored, where to find your food allergy action plan, and where the school keeps stock epinephrine auto-injectors (if your school stocks undesignated emergency auto-injectors).
All states in America have laws protecting your right to carry epinephrine auto-injectors and other anaphylaxis medication at school. It is also helpful to research your state's guidelines on food allergies and schools. And don't forget you have added protections under the Americans with Disabilities Act and Section 504 of the Rehabilitation Act.
If you can, it is great to color-code the action plan and laminate it for durability. An action plan helps teachers feel confident that they could handle a food allergy reaction, and also provides them with necessary and life-saving information about your allergies. It's good to provide a teacher with two copies of your action plan, so that they can leave one of them with their substitute teacher plans.
What if there is a food-related activity in your class?
Find a time to ask your teacher (privately, if that makes you feel more comfortable) if you can read the labels of the food used. Unfortunately, some teachers can forget about your allergies or not think to check the labels, so be sure to establish communication with your teacher about the food activities. Don't assume they checked the ingredients already. It can be an awkward conversation to have, and it can be even more awkward to be unable to participate in a classroom activity, but your safety is of the utmost importance. Plus, many teachers will learn from their mistakes and plan an activity that is safe for you next time.
Carry an epinephrine auto-injector with you at school.
It's good to have a pair of auto-injectors in the nurse's office, but if an emergency did happen, it would be much safer to have epinephrine with you. This can also help teachers feel more assured in case of a crisis.
Get your school nurse involved
It is the school nurse's job to keep the students healthy and safe. Often, school nurses will know much more about food allergies than other staff at the school, due to their work in the medical field. Talk with your school nurse early. Ask them what your school's food allergy policies are, where they store your epinephrine auto-injector, what the emergency procedure is, etc. If necessary, involve your school nurse in the discussions with your teacher.