COVID-19 Resources
Information for keeping the food allergy community safe during the COVID-19 pandemic
Q&A on COVID-19 and Food Allergies with Dr. Tom Casale
COVID-19 Guidance from the Medical Community
Accessing Safe Foods During a Disaster
During a disaster, more families managing food allergies may face food insecurity and struggle to find nutritious, allergy-friendly foods.
Learn More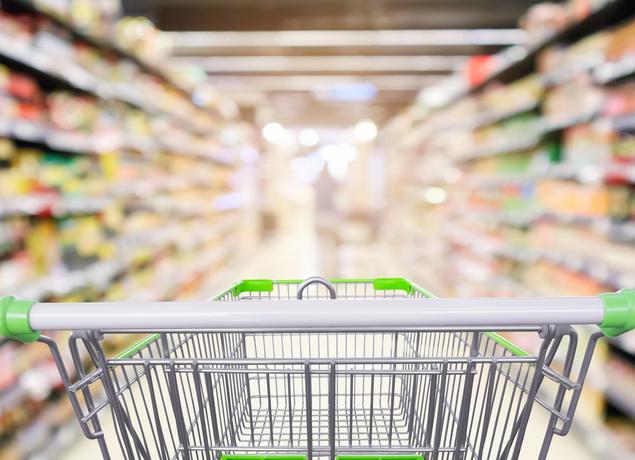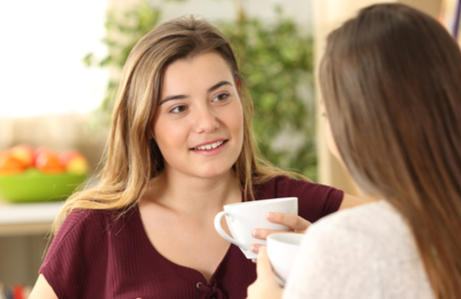 Find a Support Group
Use this search tool to search by state for a support group in your area. Many groups offer conversations solely on websites or social media and provide an online-only forum for group members.
Printables for Kids
Activities to entertain younger children