Medication Affordability Assistance Programs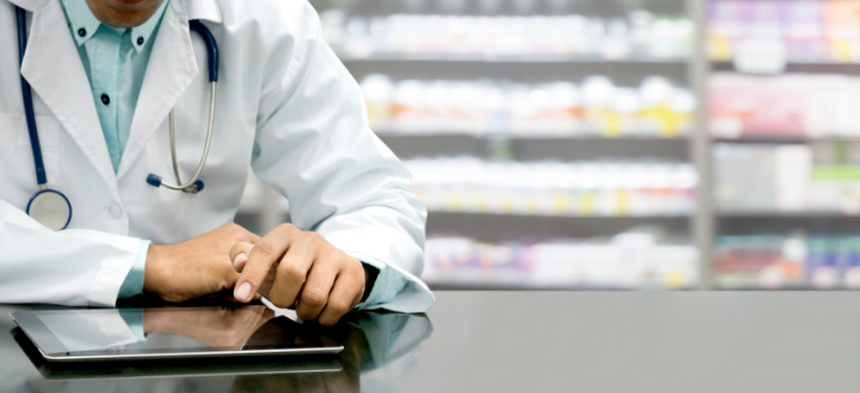 We know prescription and over-the-counter drug costs can add up, so we encourage individuals and families who are managing food allergies to learn about opportunities for cost savings.
Below we have summarized some cost-savings programs offered by manufacturers of drugs commonly used in the treatment of food allergy and allergic reactions. For more information on any of these plans, please reach out to the company directly.
---
Please note: The links below are provided for convenience only. FARE does not review, test, sponsor, endorse or recommend any products or services that may appear here.
Manufacturer Assistance Programs
Third-Party Websites with Additional Tools and Resources
GoodRx
The GoodRx price comparison tool lists available prices on featured medications.
RxAssist
The RxAssist database lists pharmaceutical company patient assistance programs and other resources for drug discounts.