COVID-19 Resources
Information for keeping the food allergy community safe during the COVID-19 pandemic
Q&A on COVID-19 and Food Allergies with Dr. Tom Casale
COVID-19 Guidance from the Medical Community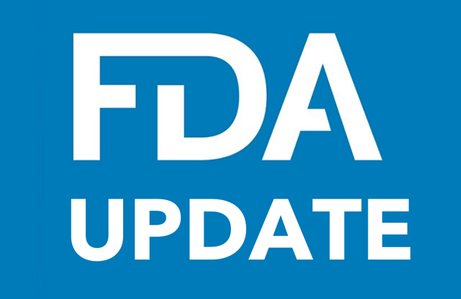 FARE Calls on FDA Urging Prioritization of Food allergies
New FDA guidance sparks major concerns for the 32 million Americans living with food allergies during COVID-19.
Accessing Safe Foods During a Disaster
During a disaster, more families managing food allergies may face food insecurity and struggle to find nutritious, allergy-friendly foods.
Learn More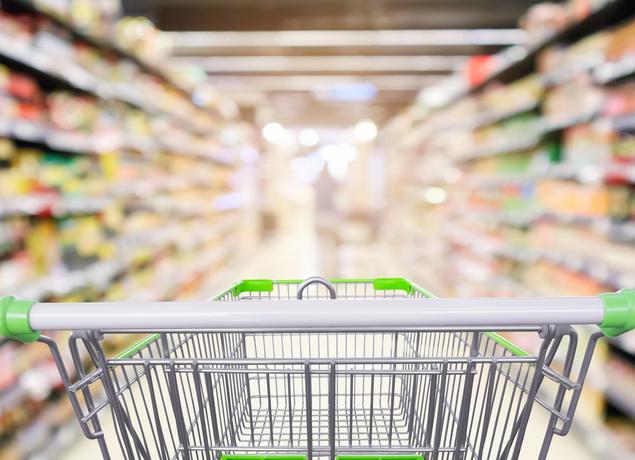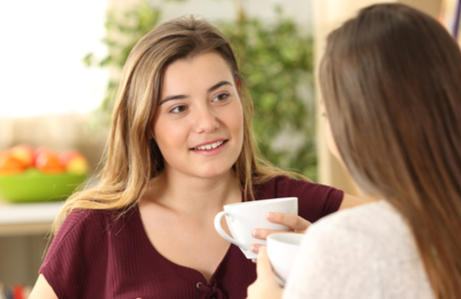 Find a Support Group
Use this search tool to search by state for a support group in your area. Many groups offer conversations solely on websites or social media and provide an online-only forum for group members.
Your food allergy story can change the course of research and change lives.
Joining the FARE Patient Registry® and making a difference is easy, convenient, and confidential.
Learn More
Printables for Kids
Activities to entertain younger children
FARE Resources
Please complete the following form to access this resource.