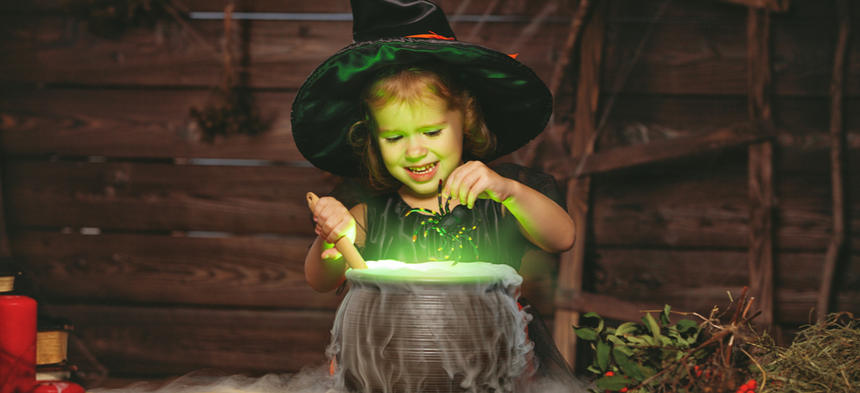 Note: while some of these recipes are listed free from some or all top allergens, please make sure to always read each label. Consider creating these recipes with substitutions for ingredients that contain your allergens, and share with us what you find!
---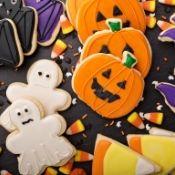 Top 10 Free Halloween Cookies
Get ready to decorate this tasty teal pumpkin treat. This sugar cookie recipe is simple, delicious and safe from the top 10 food allergens! The dough is easy to work with so you can roll it out and cut into whatever shapes you want, and the frosting is super easy to color and decorate.
Click here to view the full recipe. 
---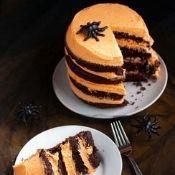 Halloween Cake
This spooky Halloween cake is nothing to be scared of, as it is super simple to make (while still looking very impressive)! The allergy-friendly layers are easy to assemble and do not require any fancy tools. Prepare by yourself while listening to your favorite Halloween tunes, or get the family involved as you create sweet memories. Get ready to enjoy an amazing slice (or two)!
Click here to view the full recipe. 
---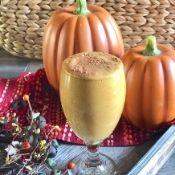 Pumpkin Pie Smoothie
In fall we just can't have enough pumpkin! This pumpkin recipe will amaze you as it has only a few ingredients and can be ready in a matter of minutes. What we love most about smoothies is that you can easily substitute ingredients that have your allergens, so you can adapt it and make it safe for you! Plugin your blender and prepare your tastebuds for a fall drink that will leave you wanting more.
Click here to view the full recipe. 
---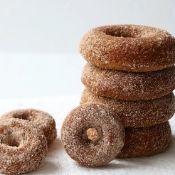 Apple Cider Doughnuts
As the cooler weather creeps in and the leaves start to change, you may notice this popular fall treat at your local coffee shop again. Nicole Ciuppa created this wonderful allergy-friendly vegan recipe for these mouthwatering donuts, and is thrilled to share that they have, "the most satisfying sugar combinations, right amount of cakiness, and most delicious amount of apple cider." 
Click here to view the full recipe.