Emily Brown
Founder and CEO of Free From Market
Emily Brown
Founder and CEO of Free From Market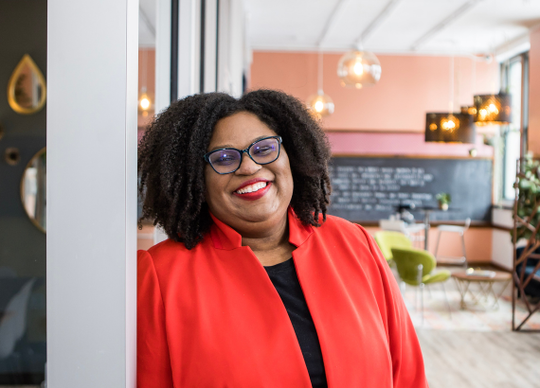 An expert at turning adversity into opportunity, Emily is the Founder and CEO of Free From Market, Founder and former CEO of Food Equality Initiative (FEI), and a national patient advocate. An active board and council member, Emily serves on several hospitals committees and food policy coalitions. A member of the KU School of Medicine's Admission Committee, Emily works to advance health equity in all pursuits.  Research interests include food systems, health disparities and patient centered approaches to care. Emily is a published co-author of several peer reviewed articles. Emily believes in the power of patients and data to achieve greater health outcomes.
Not wanting her efforts to simply be a "band aid" to an increasingly widespread health issue, Emily works to increase education, policy change and civic engagement to create lasting systemic change. Emily regularly shares her passion and experience as a national speaker under her platform Emily Brown Speaks
Emily resides in Independence, MO with her family where she enjoys gardening, cooking with love and a good book.