FARE College Summit Speakers
A line up of experienced professionals and student voices for three days of informative and interactive sessions.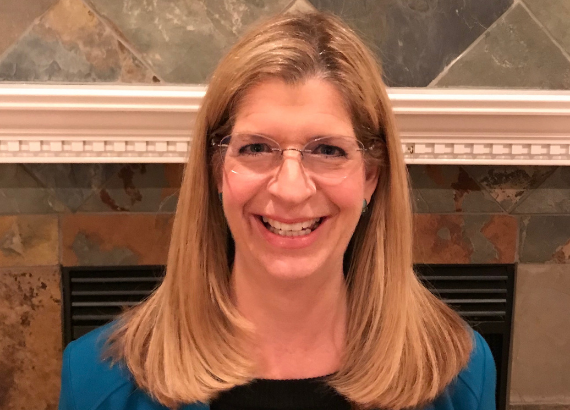 Lynn Belote
Associate Director of Nutrition and Regulatory Affairs for Sabra Dipping Company, LLC
Lynn has 30 years of food industry experience in nutrition, regulatory affairs and allergen labeling and is currently the Associate Director of Nutrition and Regulatory Affairs for Sabra Dipping Company, LLC. She is responsible for Sabra's nutrition strategy and for regulatory compliance of product formulations and nutrition and ingredient labeling.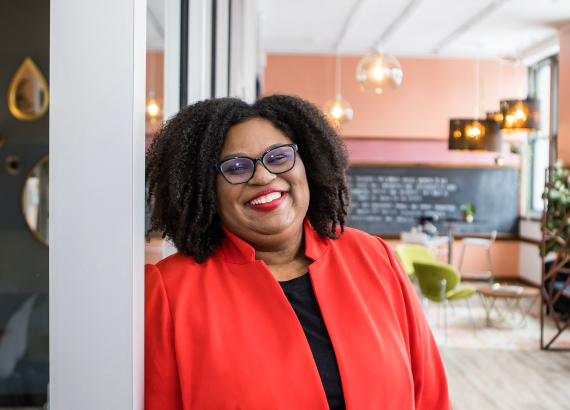 Emily Brown
Founder and CEO of Food Equality Initiative, Inc.(FEI)
Emily is Founder and CEO of Food Equality Initiative, Inc.(FEI), a Kansas nonprofit founded in 2014 to address disparities in access to allergy friendly foods. Under her leadership, FEI established the nation's first allergy friendly and gluten free food pantry. Since then, FEI has become a leader in the movement to increase access to healthy "free-from" foods and has distributed over $100,000 worth of foods to families in Kansas City.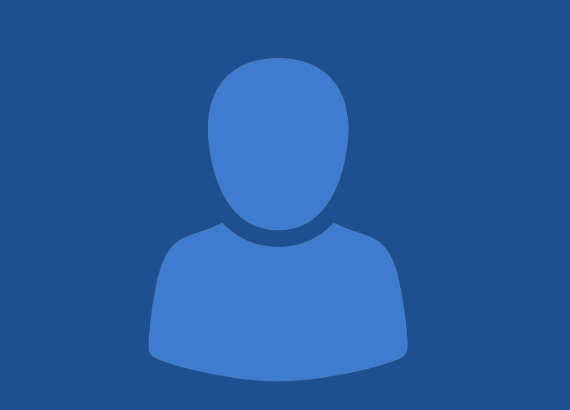 Christine Creter
Learning and Performance Strategist
Christine Creter is an established Learning and Performance Strategist with more than 20 years of professional experience designing, developing, implementing and/or facilitating global training programs across a range of audiences and modalities, and she formed her own firm, Creter Group, in 2005.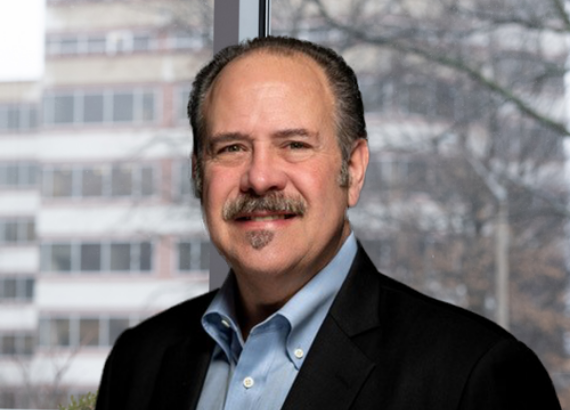 Robert Earl
Vice President of Regulatory Affairs at FARE
Robert Earl is Vice President of Regulatory Affairs, providing regulatory leadership to FARE on food allergen labeling and thresholds, working with regulatory and government agencies and the food industry, domestically and internationally. He brings over three decades of food allergen, food labeling, and food and nutrition program regulatory expertise.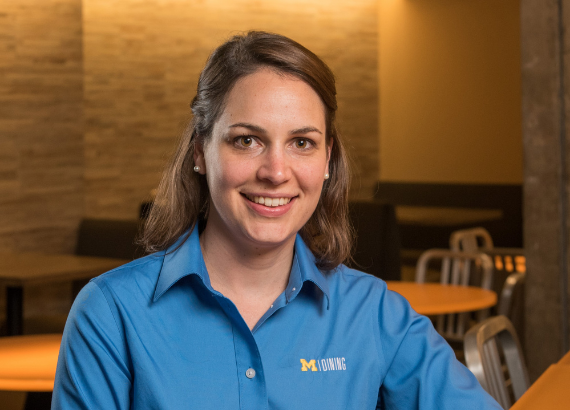 Lindsay Haas
Registered Dietitian at Michigan Dining
Lindsay has been a Registered Dietitian with Michigan Dining since 2013. As the procurement liaison, she reviews and selects all ingredients before they are incorporated into recipes and maintains the master ingredient/recipe database, which is the cornerstone for nutrition analysis. This work helps her guide students with food allergies and sensitivities to appropriate menu options on campus.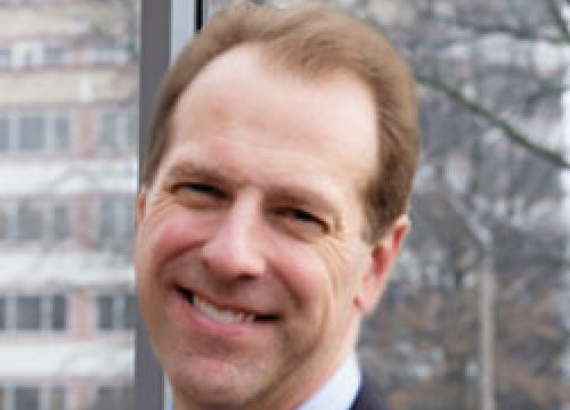 Jason Linde
Senior Vice President of Government & Community Affairs at FARE
As FARE's Senior Vice President of Government & Community Affairs, Jason advocates on behalf of the food allergy community in front of Congress and federal agencies like the CDC, FDA, and NIH. Jason knows the challenges food allergy families face because he was born allergic to milk and tomatoes and remembers giving away most of his Halloween candy or watching his Mother search for substitute ingredients for his meals.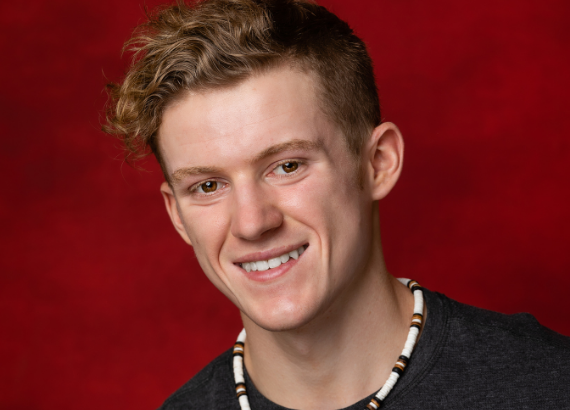 Brad Martin
College Student, TikTok Star
Brad is a student at the University of Texas at Austin studying advertising. Outside of his studies, he is an allergy advocate and social media content creator with over 2.2 million followers across all of his platforms.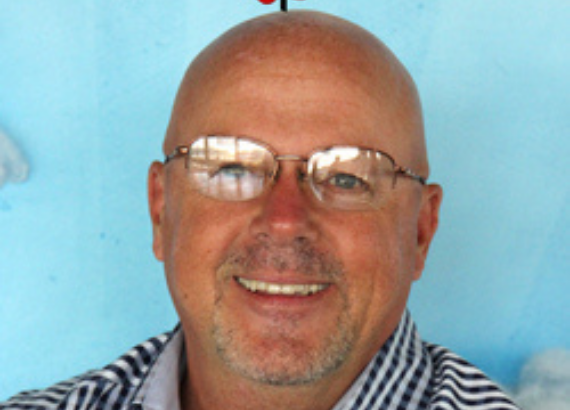 Matthew Mitchel
Director of Quality and Food Safety for Applegate
Matthew Mitchell is the Director of Quality and Food Safety for Applegate. Matthew leads a driven team of 12 professionals to oversee and monitor the regulatory compliance, quality, and food safety. Matthew's team ensures the claims made on the all-natural and organic products are true, are controlled, and are verified annually. Matthew's career began at Oregon State University in Food Science and Technology. He has spent the last 30 years in every facet of the food industry with notable companies such as Nestle, Advance Pierre Foods, Campbell Soup Company, CSM Bakery Products, and Wayne Farms.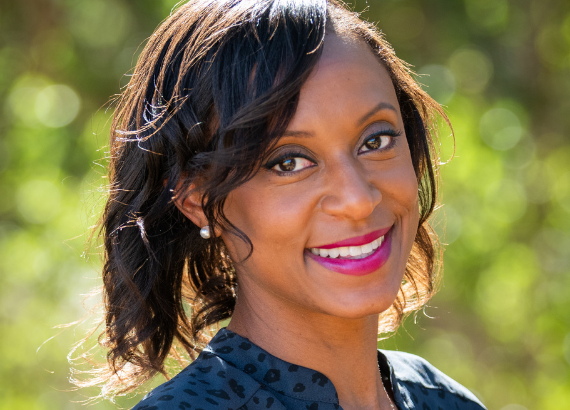 Cassidy Ozowara
Food Allergy & Inclusive Nutrition Programs Specialist at Stanford
Cassidy is a registered dietitian who currently oversees the Food Allergies @Stanford program as the Food Allergy & Inclusive Nutrition Programs Specialist. As a former college athlete, vegetarian and someone with food allergies, Cassidy understands the various needs that students may face in the dining halls and is passionate about advocating for students' special dietary needs.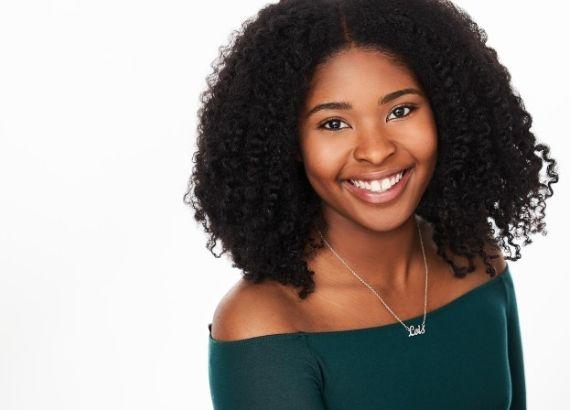 Lois Reeves
Recent College Graduate
Lois is a recent grad from Central Michigan University. She has multiple food allergies, as well as seasonal allergies and asthma and always manages to live life to the fullest while managing it all! She also works with elementary schools in her hometown to provide food allergy education.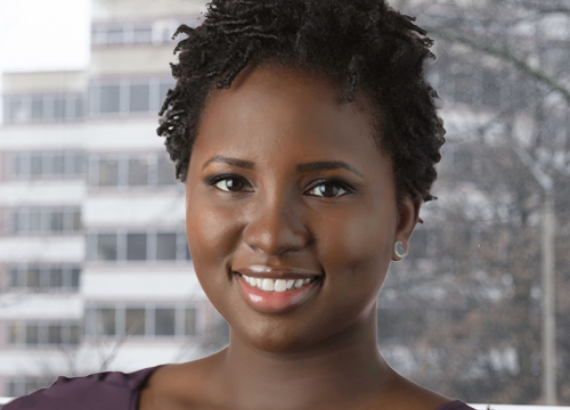 Anita Roach
Vice President of Community Programs and Education at FARE
Anita joined the team at FARE in 2019. She is responsible for advancing diversity and inclusion efforts in food allergy, including efforts that address the barriers to diagnosis and care, the issues with food labeling and nutrition policy that impact the availability of safe and affordable food, and gaps in education and awareness.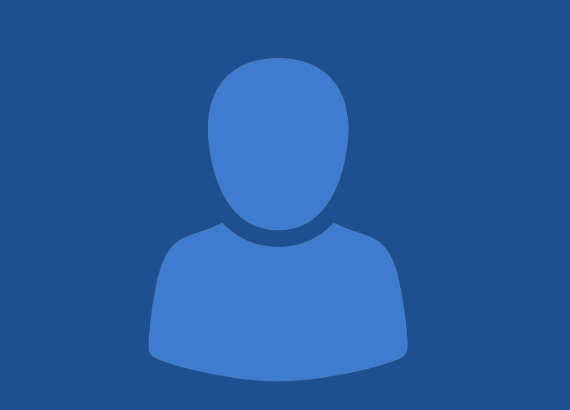 Anesha Santhanam
College Student
Anesha Santhanam is a student at Carnegie Mellon University and a member of FARE's Advocacy Advisory Committee. She has been a FARE teen advisor for six years, has advocated for the FASTER Act on Capitol Hill, and has created the #GotYourBack all-in-one food allergy management app with her sister, which won FARE's Innovation Tank competition.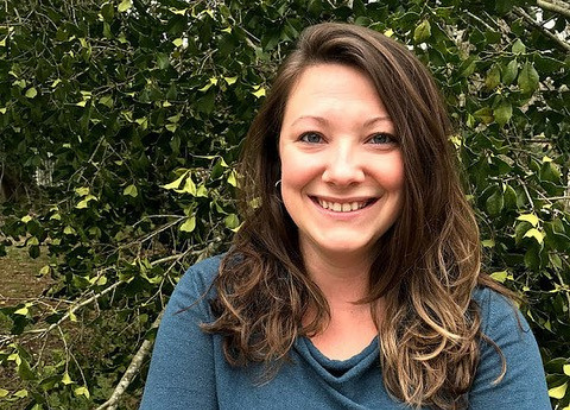 Claudia Shapiro
Licensed Clinical Social Worker
Claudia is a licensed clinical social worker in North Carolina. She owns a private practice where she provides psychotherapy and play therapy to children, adolescents and families. Claudia has also lived with severe peanut/tree nut allergies, and has firsthand experience in the toll that managing severe food allergies can have on both the individual and family system.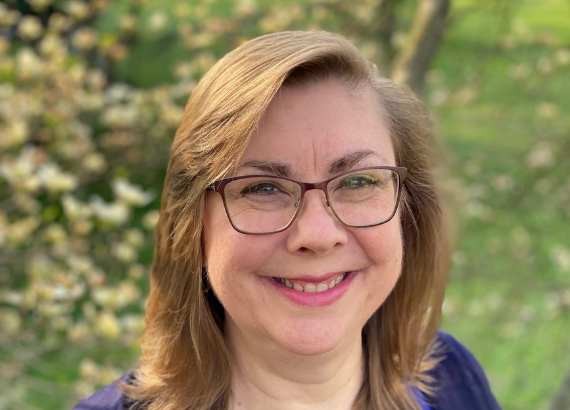 Dianne Sutherland, RD, LDN
University of Massachusetts Dining Services
Dianne has been working at the University of Massachusetts Dining Services for 34 years. Her responsibilities focus on nutrient analysis, menu coding, assigning allergens to inventory items, coding of special events to ensure the safety of students with food allergies and special dietary needs. She developed a food allergy policy and conducts food allergy training for staff and student employees.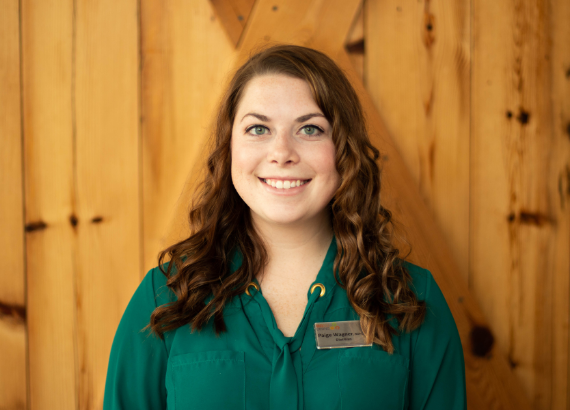 Paige Wagner
Bowling Green State University Dining-Campus Dietitian/Teaching Kitchen Coordinator
Paige is the Registered Dietitian for Bowling Green State University Dining by Chartwells Higher Education. Her primary role at BGSU Dining has been expanding the food allergy program and assisting students in finding healthy, safe options during their college career. Paige also coordinates the Teaching Kitchen for BGSU Dining and works closely with chefs on campus to implement nutrition into cooking classes.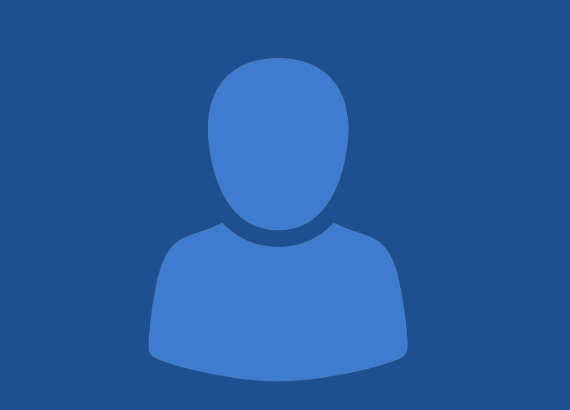 Annie Walsh
College Senior
Annie Walsh is a senior in college and has been involved in food allergy awareness and advocacy for many years. Severely allergic to 16 foods, Annie began educating others about food allergies in high school. She started a food allergy awareness club at her high school and spoke about this process at the 2017 FARE Teen Summit. As a FARE Teen Advisor, she has worked on multiple projects including an Instagram Food Allergy Campaign and is currently leading a FARE college food allergy education initiative.