Food Service Summit Speakers
A line up of experienced professionals and student voices for three days of informative and interactive sessions.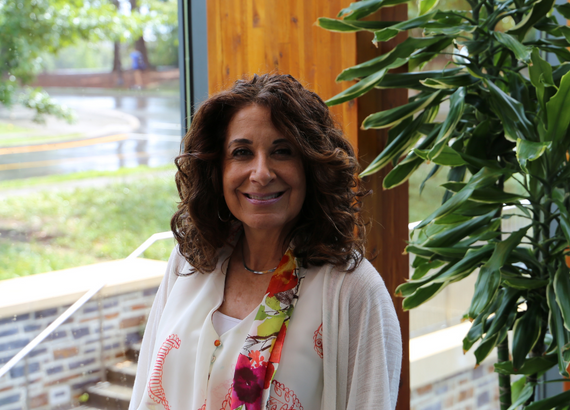 Toni Apadula, RDN, LDN, CEDRD
Toni Apadula, RDN, LDN, CEDRD is a Dietitian Clinician at Duke University Student Health and serves as a consultant to Duke Dining. Working at Duke for the past twenty years, she has extensive experience in college health and wellness.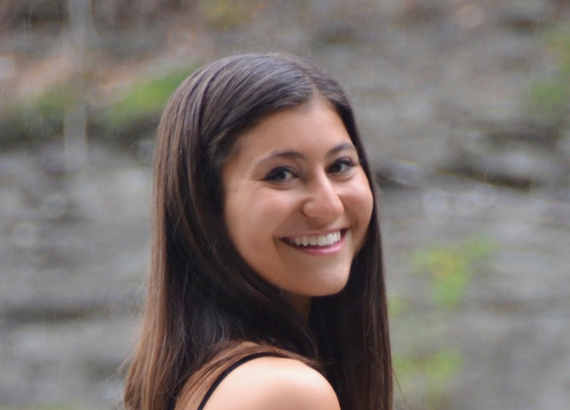 Kelsey Austin
Kelsey Austin is a graduate of Cornell University's School of Hotel Administration and has worked in Food and Beverage Management with Four Seasons Hotels and Resorts for several years. She recently transitioned to the tech side of hospitality!  Kelsey was drawn to the world of F&B because of her experience growing up with multiple severe food allergies which include dairy, gluten, soy, peanuts, tree nuts, shellfish, kiwi, and bananas. She also manages Oral Allergy Syndrome and a histamine intolerance. Kelsey has traveled around the world and manages an Instagram account @allergytraveler to document her travels living with allergies.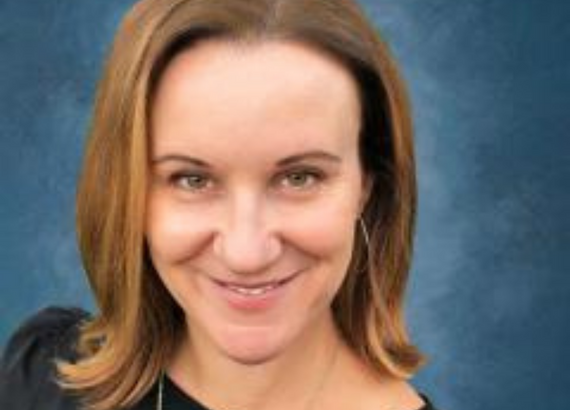 Bridget Bordelon, PhD
Dr. Bridget Bordelon is an Associate Professor and holds the Lester E. Kabacoff Chair in Hospitality Management at the University of New Orleans. Her research interests include tourism planning and policy, crises management, cross-cultural perspectives on travel, and traveling with invisible disabilities such as food allergies.  Bridget is a food allergy advocate and mom to a daughter with multiple life-threatening food allergies. She uses her research skills, background work in hospitality and tourism, and passion for travel to learn how to reduce risk and maximize domestic and international experiences for people with food allergies. So far, her favorite travel destination is Cape Town, South Africa.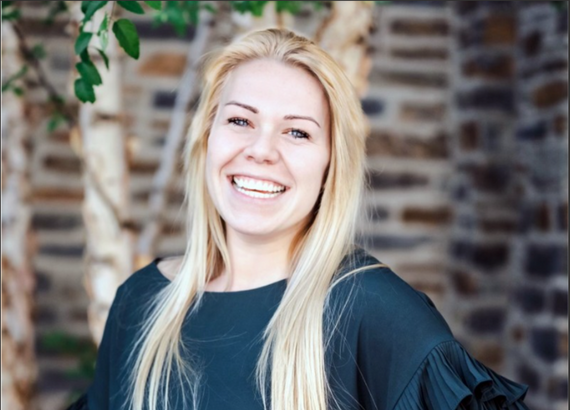 Grayson Crabtree
Grayson Crabtree is the Training and Customer Service Manager and joined the Duke Dining team in 2018 and has implemented yearly food safety training for over 400 dining employees. While training and managing student dining plans has been the primary focus of her job, she has also partnered with the dining nutritionist to assist students across campus with dietary concerns. Our number one priority at Duke Dining is to make sure the students are fed safely and to bring inclusiveness to everyone on Duke's campus. We do this by ensuring all students feel comfortable dining with us regardless of any dietary or allergen concerns that they may have. Grayson holds a master's degree in Science Education.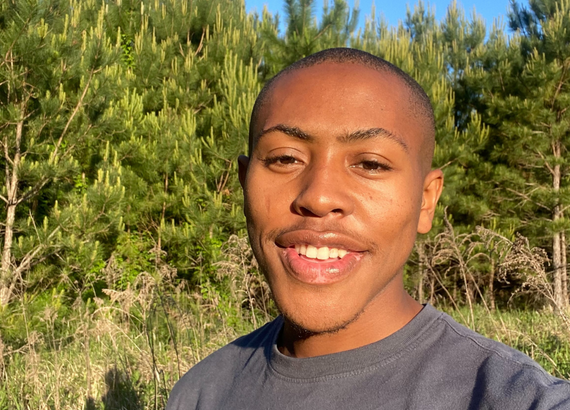 Timothy DeWayne Lett, Jr.
Timothy Lett is a vegan college student with food allergies currently studying Political Science at the University of South Alabama. He is allergic to eggs, dairy products, peanuts, tree nuts, several legumes, and multiple other food and environmental allergens. Having grown up with food allergies Timothy realized a need for more young adults to build a community of positivity and inspiration, and for the last few years, he's utilized digital platforms to encourage, educate and inspire others with food allergies to try new things and to advocate for themselves. Connect with Timothy on Instagram and other platforms @timmydbakes.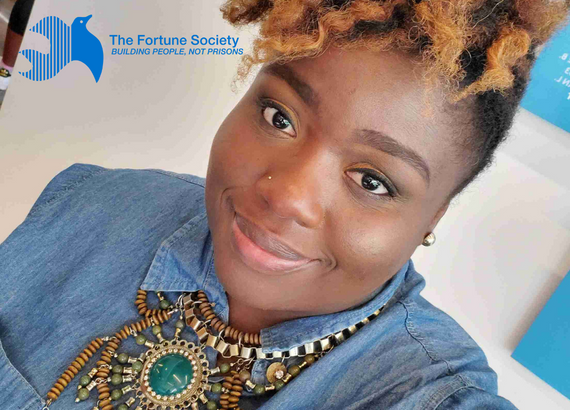 Carly Erskine, MS, RDN, CDN
Carly Erskine, MS, RDN, CDN is a Registered Dietitian Nutritionist and currently the Director of Food and Nutrition for The Fortune Society, a non-profit organization dedicated to supporting and helping justice-involved individuals with reacclimating to society. She is a body-positive advocate, fitness instructor, and champion for "Health and Wellness for Every Body!" Carly received her bachelor's degree in psychology and pre-med studies from New York University and her master's degree in nutrition from Hunter College. She has spent the past several years working in low-income communities, helping black women navigate their health issues and working as a operations manager in the foodservice industry. Carly believes that helping to dispel misunderstandings about nutrition and fitness will help individuals develop a better relationship with their health and encourage them to pursue wellness on their own terms. In addition to her work as a nutritionist, Carly is an entrepreneur, freelance photographer, and cook. She enjoys traveling, reading, dancing, and hosting/catering events.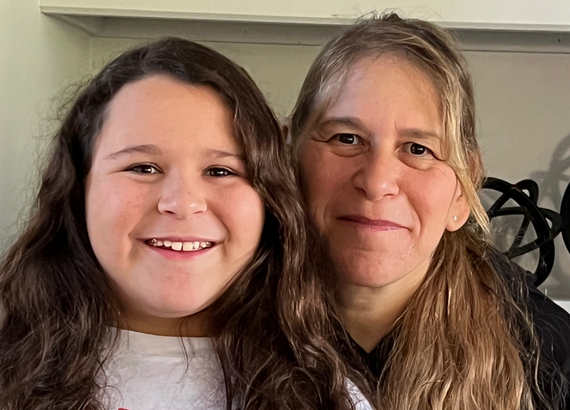 Marlo Fox
Marlo Fox is a single Mom of nine-year-old twins; Jacob and Baylee. Baylee has Generalized Epilepsy and severe, life-threatening food allergies that we cope with on a daily basis. I am passionate about advocating for Baylee's life challenges and managing our fears surrounding these very serious concerns. I also work full-time as a Senior Compliance Associate at TIAA. In my spare time, I love spending time with my children, friends and family. I love to travel to new places, and experiencing the excitement through my children's eyes gives me such joy.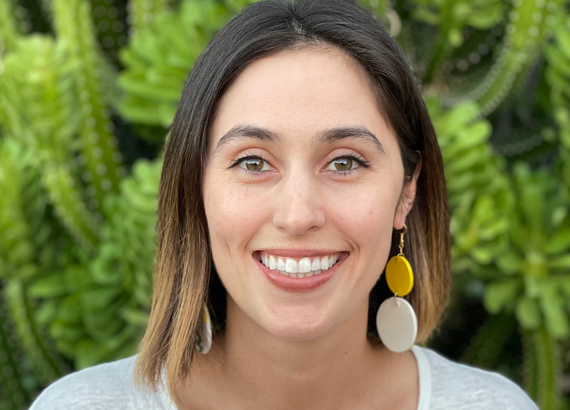 Angela Gomez, RDN, SNS
Angela Gomez (she/her) is a School Nutrition Coordinator with LunchAssist, a second-career Registered Dietitian, and a School Nutrition Specialist. In 2017, she unexpectedly fell in love with School Nutrition during her dietetic internship. Angela enjoys creating social media content specific to School Nutrition and managing special diets, and she loves learning from and collaborating with other School Nutrition professionals. Angela sees School Nutrition as the perfect place to bridge her passion for tasty food, nutrition education, health equity, and food justice. She loves any opportunity to be creative and feels that the world of School Nutrition continues to be a great place to flex those creative muscles.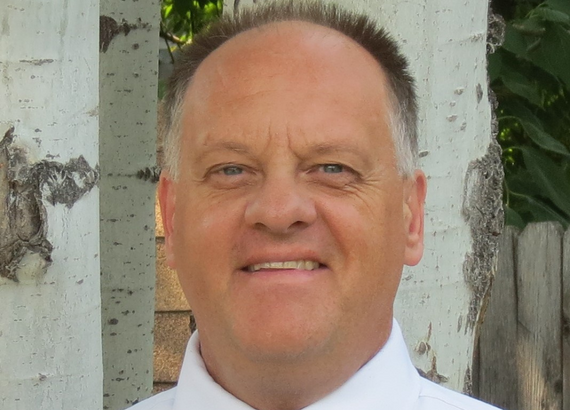 Patrick Guzzle
Patrick Guzzle is Vice President of Food Science for the National Restaurant Association. He has been involved in retail food safety for almost 20 years after his wife, Dianne, contracted E. coli O157:H7. His career in food safety began as an Environmental Health Specialist in Southeastern Idaho Public Health District (Pocatello, Idaho). He later became the Environmental Health Supervisor and was involved in all aspects of environmental health.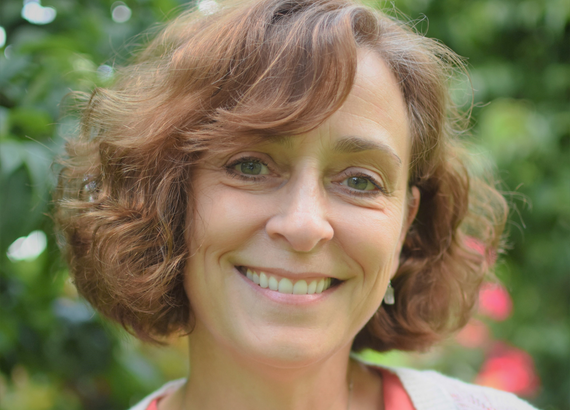 Susan Hurd, RDN, LDN
Susan Hurd, RDN, LDN, is a 30+ year Registered Dietitian with Sodexo. For more than 20 years, Susan has worked as a regional dietitian for Sodexo contracted colleges, universities and independent schools in the mid-Atlantic region. She is passionate about keeping those with food allergies safe and works diligently to help oversee several successful Sodexo allergen safe Simple Servings platforms at over 14 locations, three of which received inaugural FARECheck Gold recognition in 2021.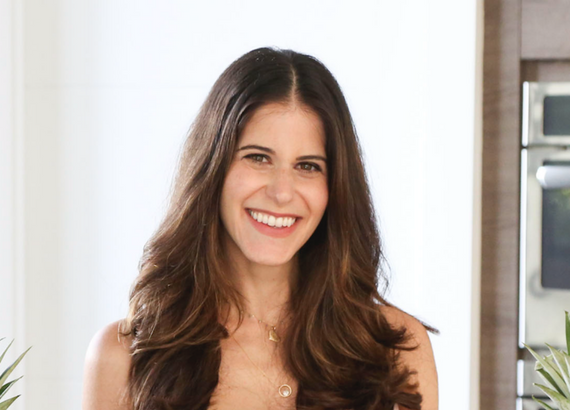 Monica Moreno, MS, RDN
Monica Moreno, MS, RDN is the founder of Essence Nutrition, a group practice of eight registered dietitians and two psychotherapists. She oversees all of Essence's private client work while focusing on Essence's corporate wellness programming, speaking engagements, non-private client nutrition consulting services, school wellness programming, and marketing. Monica was the dietitian for the Miami Marlins, is the visiting dietitian specialist at Ocean Reef Resort and Club, and is an adjunct professor in the graduate Dietetics and Nutrition program at Keiser University. She is also the mother of a son with food allergies and is his biggest advocate!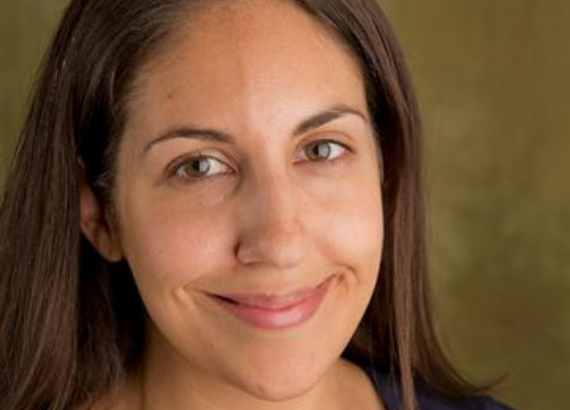 Alisha Ohl
Alisha Ohl is an occupational therapy practitioner, educator, and researcher. She is also the parent of a child with multiple food allergies. Her research and practice is primarily in the areas of pediatrics and psychometrics.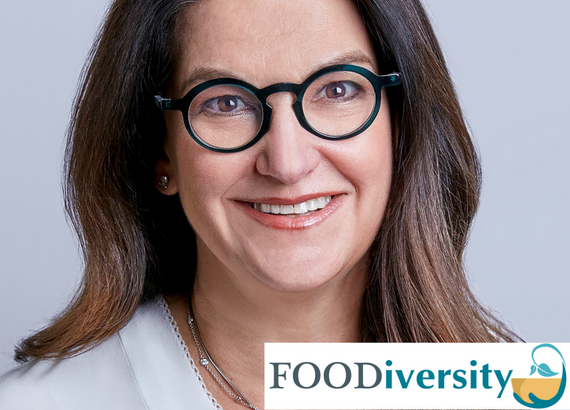 Wendy Gordon Pake
Since 1997, Wendy has served as a local, regional and national advocate for food allergy awareness, education and research. FOODiversity was established in 2020, to lessen the burden of food insecurity for individuals with food allergy and food intolerances. By raising awareness, providing educational and financial support, and increasing access, FOODiversity prevents hunger and medical emergencies. Wendy has a B.S. in Business Administration from the University of North Carolina – Chapel Hill and an M.S. in Human Resource Development from Georgia State University, Atlanta, GA.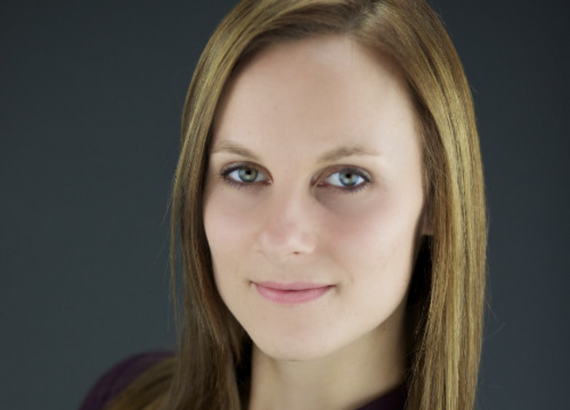 Amber Potts
After receiving her BS in Chemistry, she worked for ten years as a regulatory sanitarian (health inspector) completing thousands of inspections of retail food service establishments. She now works as a senior project coordinator in food safety for the National Environmental Health Association. She holds several national credentials including Registered Environmental Health Specialist, Certified Professional in Food Safety, and Registered Sanitarian (TX). She is a voting member of the Conference for Food Protection's Allergen Committee. Her youngest daughter has life-threatening peanut allergy.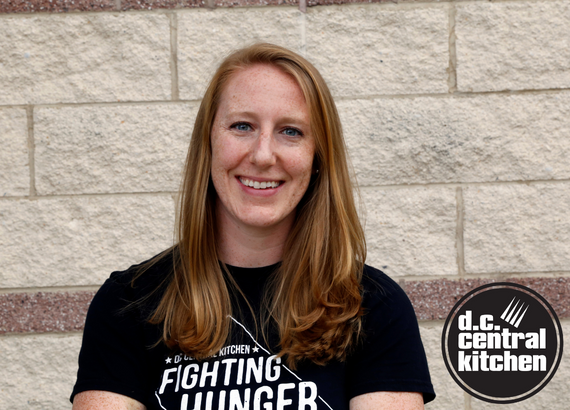 Sami Reilly, MS, RDN, LD
Sami Reilly serves as Director of Contract Meals and Nutrition overseeing DC Central Kitchen's Healthy School Food program, as well as the organization's community meals and nutrition education programming. Under her stewardship, DCCK provides more than 23,000 scratch-cooked, farm-to-table meals within USDA and HSA guidelines to 19 schools each day. A registered dietitian with degrees from the University of Delaware, Sami joined the Kitchen in 2021 after three years in the Montgomery County Public School system where she had oversight of the day-to-day operations and meal service at 30 school sites. Sami dedicates a portion of her time outside of the Kitchen to teaching culinary and nutrition classes for the Arlington Public Schools Adult Learning Program, and loves to run, hike, play beach volleyball, and hang out with her dog Colby.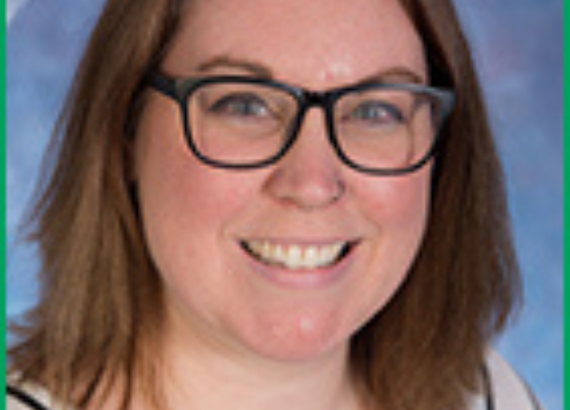 Megan Riedl
Megan Riedl is the Director of Student Accessibility Services at SUNY Canton. She holds a Master's degree in the Science of Teaching from SUNY Potsdam and has been working in disability services for 14 years. Her focus includes Universal Design for Learning and supporting neurodiversity in higher education.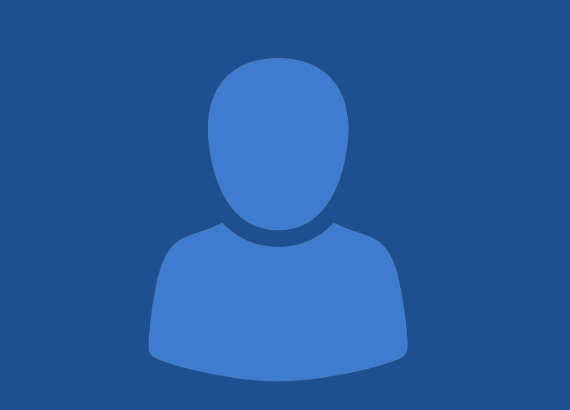 Diane Robison, MS, RD, CSSD
As a Registered Dietitian with Sodexo, she is passionate about providing nutrition support and services to student athletes looking to enhance their personal health and well-being. Diane has experience working with professional and collegiate runners, soccer players, and baseball players, and she has worked along-side world-class Sports Dietitians in Track & Field and Swimming at the Olympic Training Center. Diane provides nutrition assessments and consultations to advise patients on how to improve body composition, increase energy levels, restore gut health and hormonal imbalances, and enhance immune function in response to food allergies and intolerances. Diane is a Certified Specialist in Sports Dietetics and Certified Intuitive Eating Counselor in interest of helping individuals overcome over-, under-, emotional, and restrictive eating.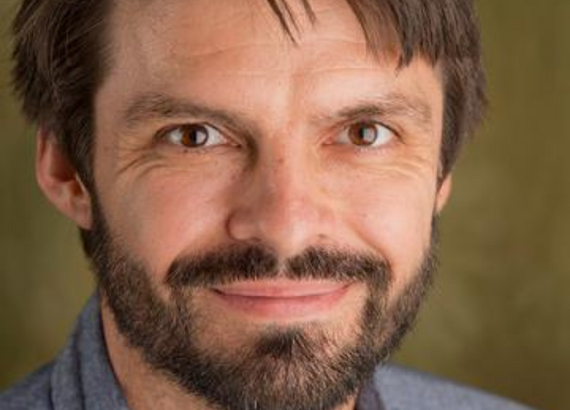 David Schelly
David Schelly is a medical sociologist trained in ethnomethodology and grounded theory. He teaches evidence-based practice and research methods in the Occupational Therapy Department at Clarkson University.
FARE Food Service Summit
Join leaders in food service, November 1-3, to discuss and share the latest in food allergy accommodations outside the home.
Learn More