Living with Food Allergies
Back to School Headquarters
A toolkit for parents, students and teachers, preparing you for this year's unique back to school experience.
A School Year Like No Other
Back to School season is upon us. With so much up in the air, it's important to be educated and prepared heading into the new school year. FARE's Back to School Headquarters is a one-stop shop for everything you need to know, including the latest guidance from the Centers for Disease Control and Prevention (CDC), tips on how to stay safe, training to recognize signs of anaphylaxis, and much more.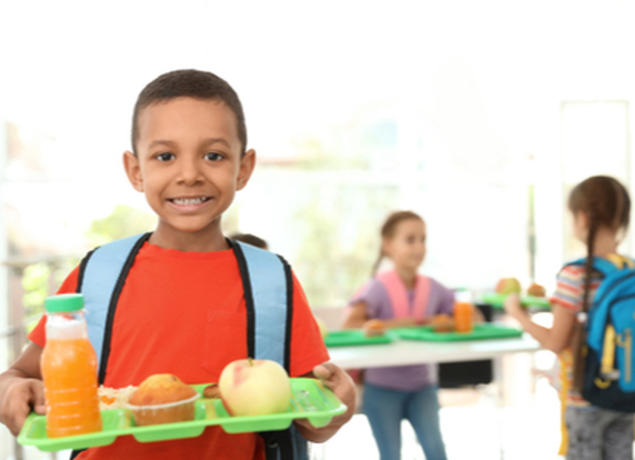 Addressing Your Back to School Concerns
Food allergy parents always have concerns about their children's safety at school, but this year brings new challenges. Here are resources that address the top three topics that parents from the food allergy community told FARE would help them feel safer sending their kids back to a classroom this fall.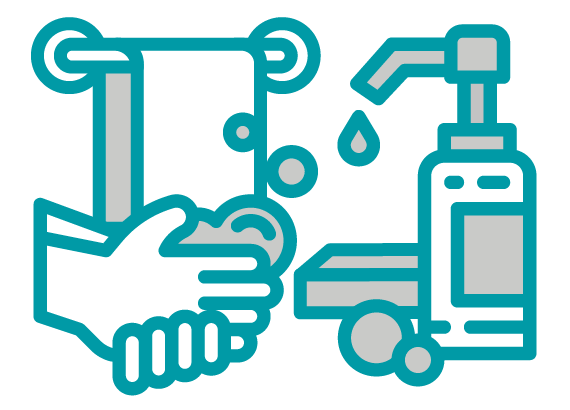 Food allergy families know the value of diligent hand washing. Now more than ever, reinforcing the need for soap and water is critical. Download this poster to display in classrooms or common areas to remind children how best to wash their hands, especially before and after touching food.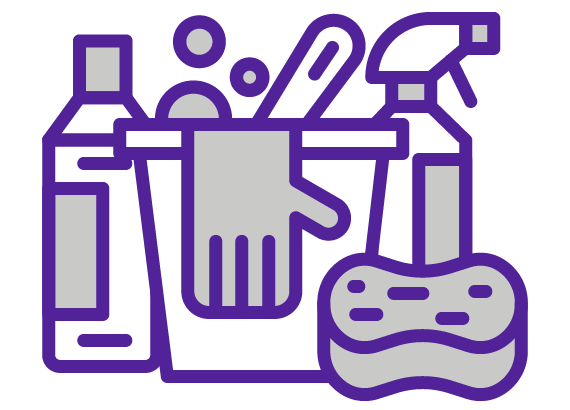 These approaches to cleaning and disinfecting can help prevent unintentional exposure to food residues and the transfer of food proteins between allergy-causing foods and safe foods. Download a PDF resource with this information in English or Spanish.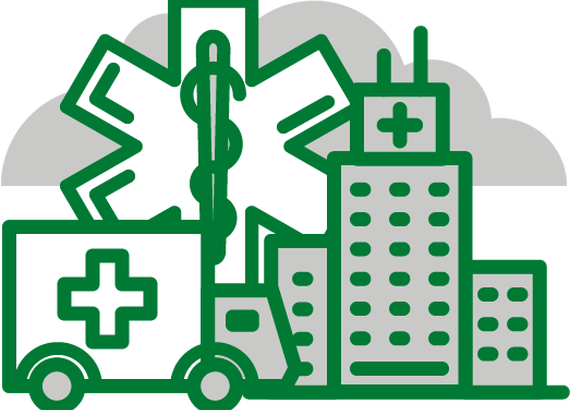 Will you know what to do if a student has an allergic reaction? Take this free 10-minute course to learn more about anaphylaxis, its causes, and the proper emergency responses to keep students safe.
Check Out Our Classroom Toolkit for Schools and Educators
Resources to help teachers and other educators create and maintain a safe and healthy classroom environment
Learn More
Additional Resources: Returning to the Classroom
---
Recommended COVID-19 Guidelines Help Schools Navigate
While each school district will approach this year differently, temporary guidance from the CDC and a recently released point of view from the American Academy of Pediatrics (AAP) can help parents plan for different school opening scenarios.
Learn More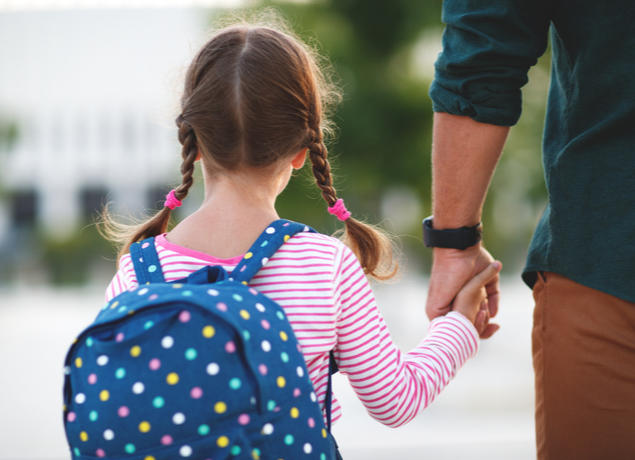 Advocate for Students with Food Allergy in Your Area
Raise your voice and tell your local community how important it is to make sure children with food allergies are safe, included, and thriving in the schools amid all of the changes brought by the pandemic. Use this template to write Op-Ed's to your local newspapers.
Download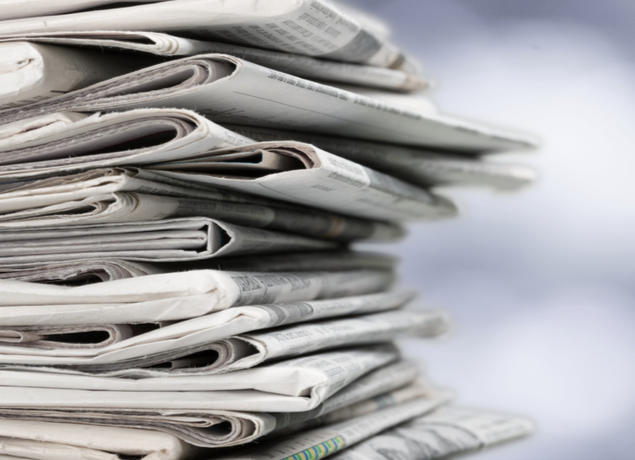 Essential Resources For Parents
Is your child headed back to the classroom? If your family has made the decision to send your child back to school for in-person learning this fall, check out these essential resources to help ensure your child's individual needs, in relation to this new school environment, are met.
Early Childhood With Food Allergies
Navigate the unique challenge of younger children with food allergies.
Learn More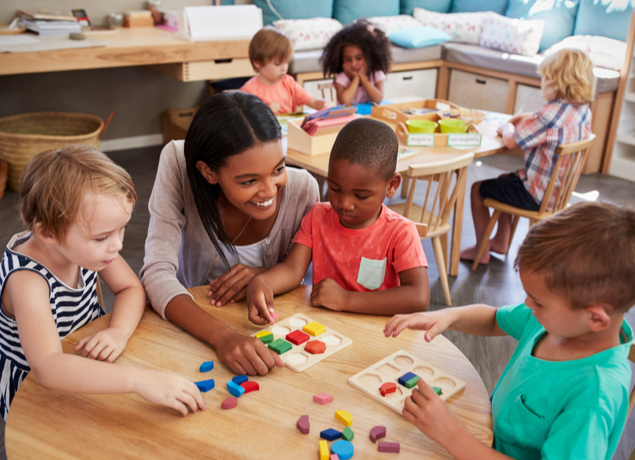 Children Attending K-12 This Fall
Help your child and the 5.6 million others living with food allergies attend school safely every day.
Learn More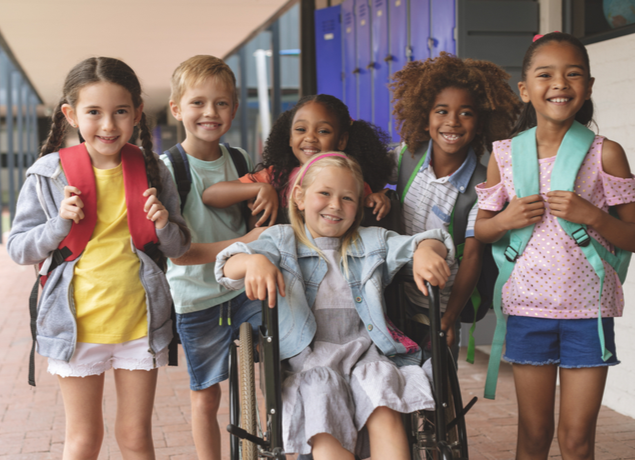 "It is critical that food allergy safety be a part of EVERY solution presented to students and parents in the coming months. Take part in the conversation by calling and emailing your teachers, schools, district, state, and federal officials. Use your voice, tell your story, and be the person that makes a difference in keeping individuals with food allergies safe this fall!"

– Amanda Bee, food allergy parent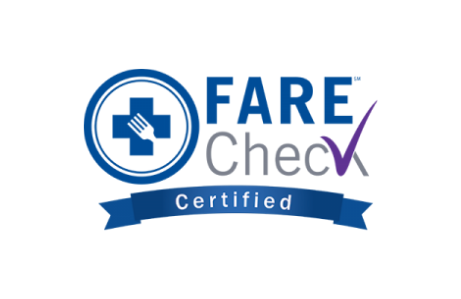 FARECheck Instructor Training (FIT)
FIT is designed for food service individuals working in educational settings from pre-K through college. Those who successfully complete FIT will become FARE-recognized instructors eligible to deliver FARE-developed training to their food service staff.
Collaborator Community Impact Awards
FARE's Back to School resources are endorsed by the following educational institutions and Parent Teacher Associations, who have been awarded Collaborator Community Impact Awards for the 2020 back to school season. Partial funding of the awards is made possible by the Emily Zaltsman Memorial Scholarship Fund.