Special Events
Attending FARE events helps advance food allergy research, education, and advocacy through fundraising and awareness.
Food Allergy Awareness Week 2020
Each year in May, we commemorate Food Allergy Awareness Week to shine a spotlight on this serious public health crisis
More Info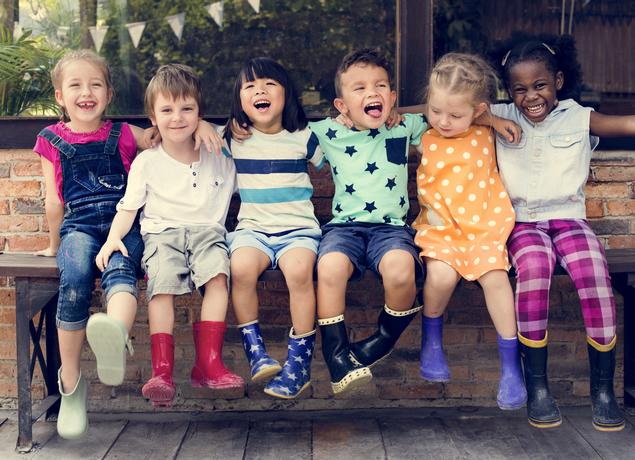 Contains: Courage® FARE Summit 2020
On October 2-4, 2020 in Orlando, FL, FARE will bring together teens and adults living with food allergy along with family members, health professionals and experts to learn and connect with the food allergy community.
Learn More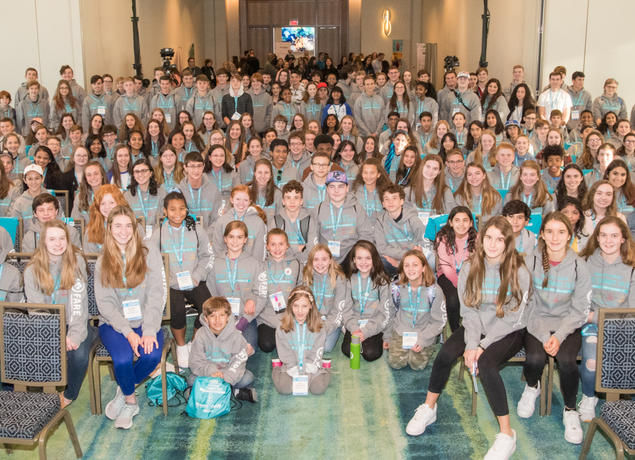 Additional Upcoming FARE Events
Tuesday, February 25; Beverly Hills, CA
East Coast Corporate Think Tank
Tuesday, May 12; New York, NY
New York Research Symposium
Temporarily Postponed
Research Retreat
Temporarily Postponed
FARE Resources
Please complete the following form to access this resource.