Special Events
Attending FARE events helps advance food allergy research, education, and advocacy through fundraising and awareness.
Contains: Courage Research Retreat
October 11 – 12, 2022
FARE's Contains: Courage Research Retreat 2022 is a two-day virtual event that will bring together clinicians, industry representatives, and investigators in academia and clinical care to share and learn about the latest advancements in food allergy biology, treatment, prevention and patient-centered care.
Learn More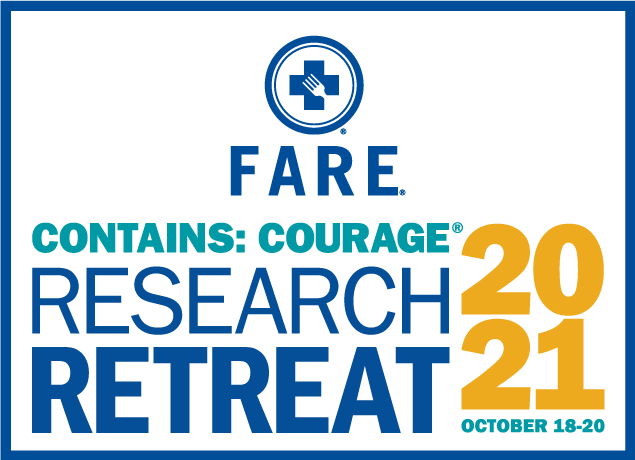 FARE Food Service Summit
November 1 – 3, 2022
This annual event brings together leaders in food service to discuss and share the latest in food allergy accommodations outside the home.
Learn More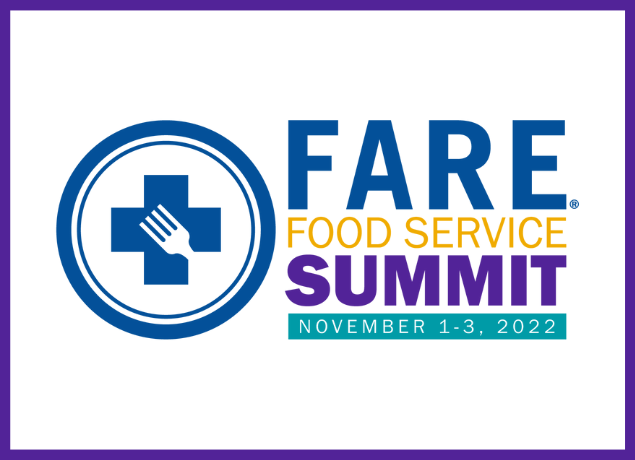 FARE Food Allergy Summit
October 13 – 15, 2023
We are excited to announce that the FARE Food Allergy Summit will return next year in Orlando, Florida on October 13-15, 2023! This in-person event will bring together people who are impacted by food allergies for three days of educational sessions, insightful discussions and meaningful connections. All are welcome – including adults, parents, teens (11 and up), and nutrition professionals!
Learn More