Special Events
Attending FARE events helps advance food allergy research, education, and advocacy through fundraising and awareness.
Next Generation Food Allergy Drug Development Summit
FARE is partnering with, and presenting at, the Next Generation Food Allergy Drug Development Summit, to be held virtually, July 20-22. The Summit will bring together large pharma, innovative biotech and academic researchers with the goal of overcoming the unique drug development challenges involved in turning promising food allergy biologics into clinical and commercial realities.
Learn More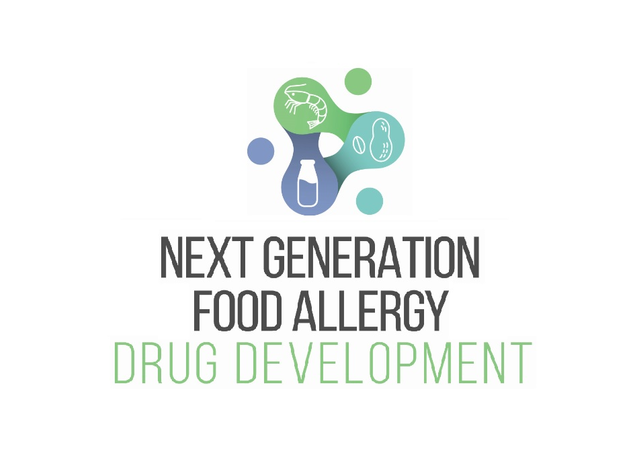 Contains: Courage® Research Retreat
This virtual event will feature key medical experts and researchers sharing the newest data and research in the food allergy space.
Learn More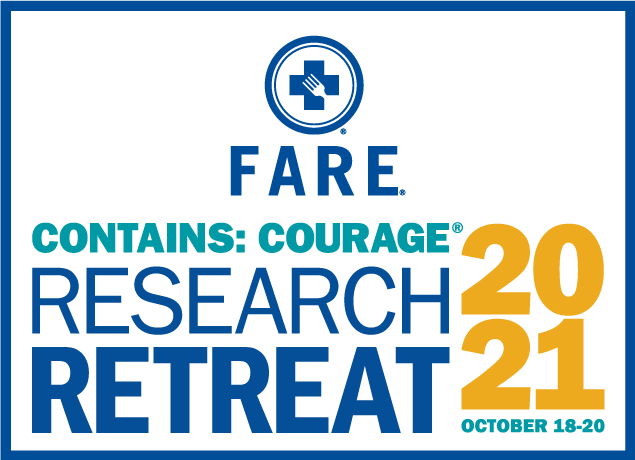 FARE College Food Service Summit
Join us for this annual event to bring together best-in-class higher education institutions to learn, discuss and share the latest in food allergy accommodations.
More Info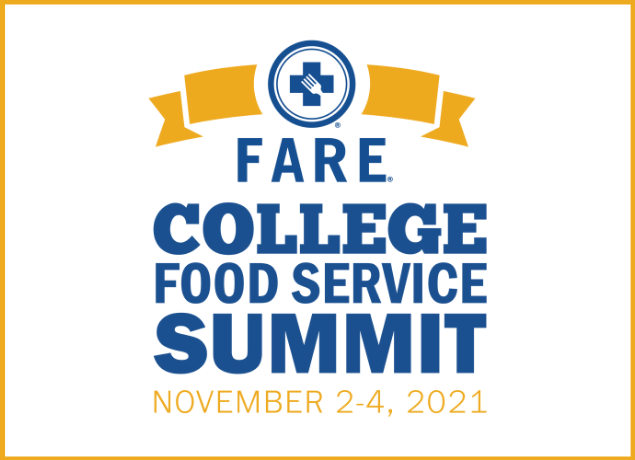 Recent FARE Events
FARE's second annual advocacy event, Courage at Congress 2021: Advocate for a Cure, was held March 8-10.
A Virtual Gathering to benefit FARE (Food Allergy Research & Education). 
Bringing together experts, advocates, and members of the food allergy community from across the globe!