Special Events
Attending FARE events helps advance food allergy research, education, and advocacy through fundraising and awareness.
Courage at Congress 2022: Advocate for a Cure
May 16 – 19, 2022
This year's free event features two days of engaging panels featuring policymakers from Congress, the Food and Drug Administration (FDA), and the National Institutes of Health (NIH). We will also hold live advocacy training sessions to prepare advocates for their meetings with policymakers.
Learn More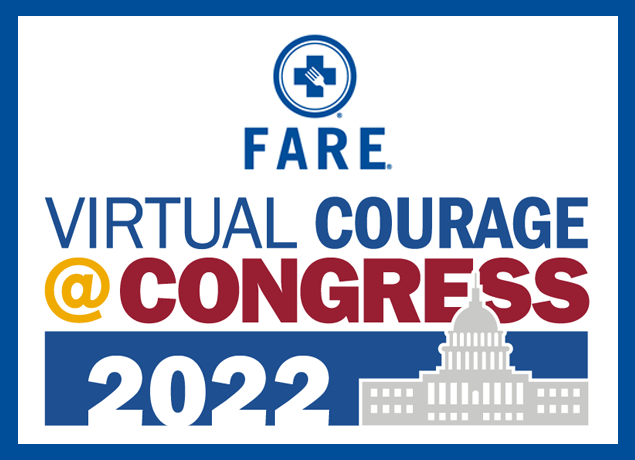 FARE Food Allergy Summit 2022
September 23 – 25, 2022
We are excited to announce that the FARE Food Allergy Summit will return this year in Orlando, Florida on September 23 – 25, 2022! This in-person event will bring together experts, advocates, professionals and members of the global food allergy community for three days of educational sessions, insightful discussions and meaningful connections.
Learn More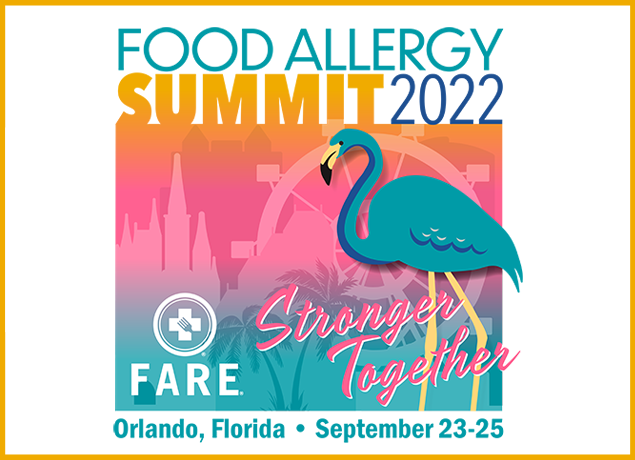 FARE Food Service Summit
November 8 – 10, 2022
This annual event brings together leaders in food service to discuss and share the latest in food allergy accommodations outside the home.
More Info