2022 FARE Food Allergy Summit
Sponsor & Exhibitor Opportunities
Sponsor & Exhibitor Opportunities
The 2022 Food Allergy Summit brings together over 1,000 members of the food allergy community, including teens and adults, thought leaders, brands and entrepreneurs – to share and learn about living with food allergies. Sponsors and exhibitors receive mention and logo placement on FARE's website, promotion via FARE's social media platforms (165K+ followers) and promotion to FAREs email distribution lists of over 268K people impacted by food allergy.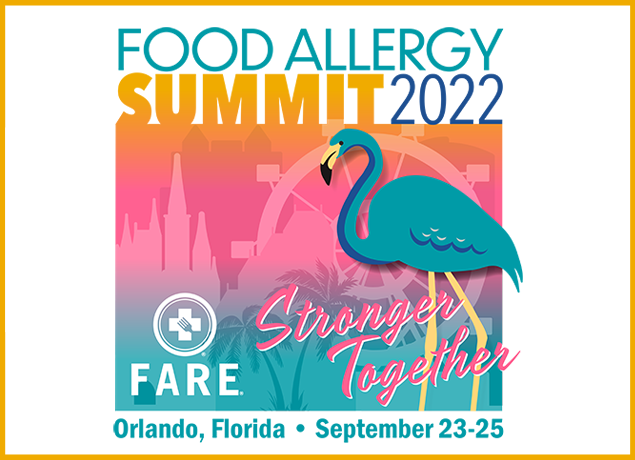 More Information
Opportunities to link for product promotion may also be available. Download our 2022 Prospectus for more details. Custom sponsorship opportunities are also available.
Download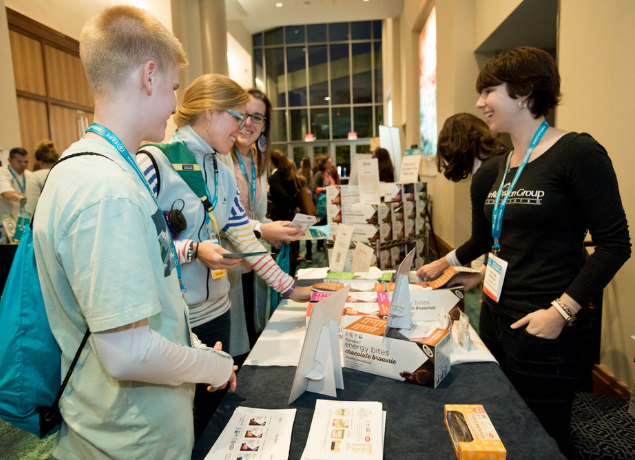 Have questions or need more info?
More Information About the FARE Food Allergy Summit
This in-person event will bring together experts, advocates, professionals and members of the global food allergy community for three days of educational sessions, insightful discussions and meaningful connections!
Learn More