FARE Food Allergy Summit 2022
FARE Food Allergy Summit Speaker Proposal
FARE is now accepting proposals to speak at the FARE Food Allergy Summit at the JW Marriott Orlando, Grande Lakes on September 23-25, 2022. FARE will accept speaker proposals through January 31, 2022.
Event for all ages!
We are looking for dynamic speakers to provide sessions for a diverse array of audiences, including tweens, teens and adults managing food allergies; parents of children with food allergies, thought leaders and allied professionals (registered dietitians, college staff, foodservice, medical professionals, etc.) serving the food allergy community.
You may review the conference agenda from 2019 here, but FARE is always in search of new and innovative topics and speakers.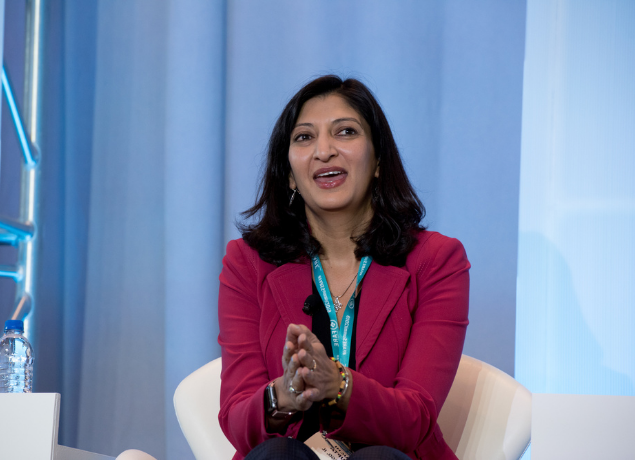 Selection Process
Speakers are selected via a peer-reviewed process and based on subject matter expertise, credentials, and experience in creating and delivering high-quality educational presentations.
The proposal system will close on January 31 at 11:59 pm PST. Responses will be sent by April 2022. Accepted speakers will have their registration fee waived. Travel, hotel, and other expenses are the responsibility of the presenter.
Apply Today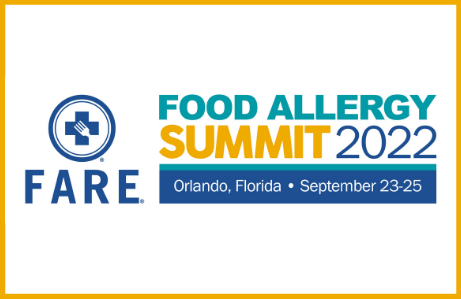 FARE Food Allergy Summit 2022!
Orlando, Florida on September 23 – 25, 2022