FARE College Summit
Join us for this annual event to bring together best-in-class higher education institutions to learn, discuss and share the latest in food allergy accommodations.

FARE's annual College Summit is going virtual in 2020 to bring together top minds in higher education food service for a  free, three-day event to learn, share and interact around food allergies. 
The summit may be over, but the recorded sessions are available for free until November 23, 2020. After that, they will have a registration fee.

The summit  recordings are approved for 8.5 continuing education hours from the Academy of Nutrition and Dietetics. 
Access College Summit Recorded Sessions Today
Three Days of Interactive Sessions
A mixture of live and on-demand content on a variety of topics will keep you engaged from 1:00 - 4:00 ET each day with expert content, peer networking and student storytelling. Topics include, but are not limited to: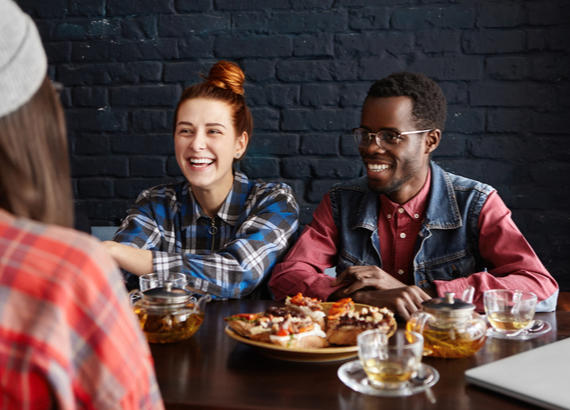 Recipe Revamp 101: How to Create Allergy-Friendly Menus
November 5th from 1:00 - 1:45 PM ET Food service operation teams, from the chef to the RD, all play a role in designing Allergen-Friendly menus. Chef Joel will highlight innovative solutions from his experience at Disney World to Princess Cruise Lines and beyond.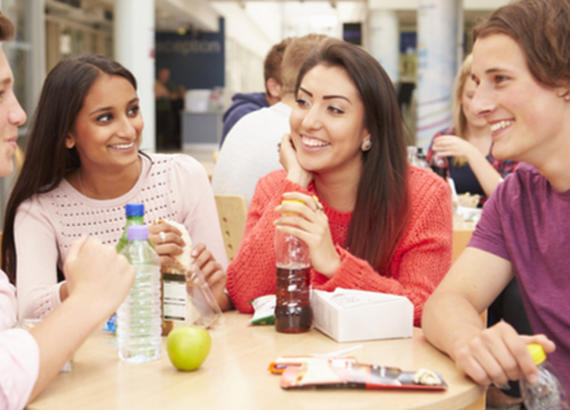 ADA, Section 504 & College: Ask the Lawyers
November 4th from 2:00 - 2:45 PM ET This live Q&A session will allow attendees to ask questions about the legal aspects of the accommodations process. There are 2 pre-recorded sessions available to provide insight into this topic ahead of time to set the stage for a meaningful discussion.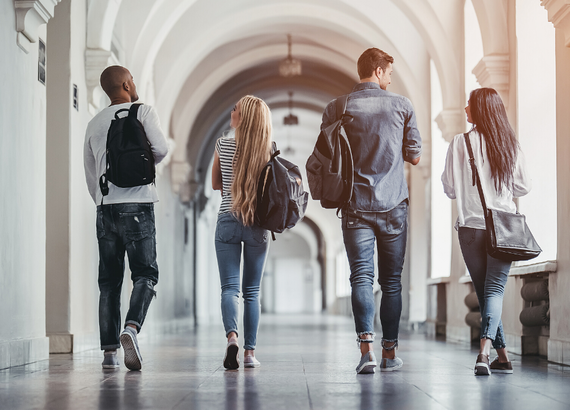 The Student Experience
November 4th from 1:00 - 1:45 PM ET Attend this Q&A with five past and current college students to learn what made - or broke - their college dining experiences.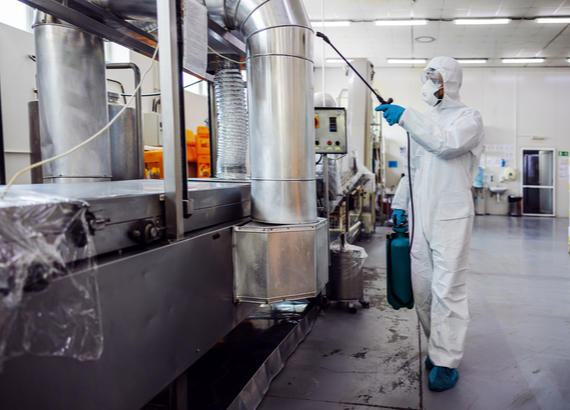 Straight From the Source: Understanding Supply Chain, Quality Control and Food Labels
November 4th from 3:00 - 3:45 PM ET Take a deeper dive into current manufacturing practices including supply chain, quality control, food labels and their direct effect on the consumer when searching for products without allergens.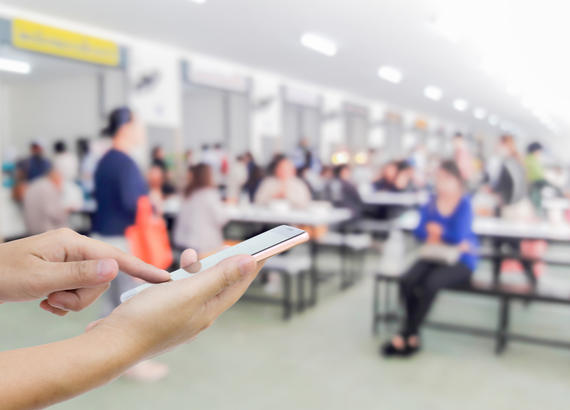 But First, Communication! The Ins and Outs of Menu Transparency
November 6th from 2:00 - 2:45 PM ET Learn how to ensure ingredient accuracy and menu transparency across campus for customers to allow them to confidently make informed choices.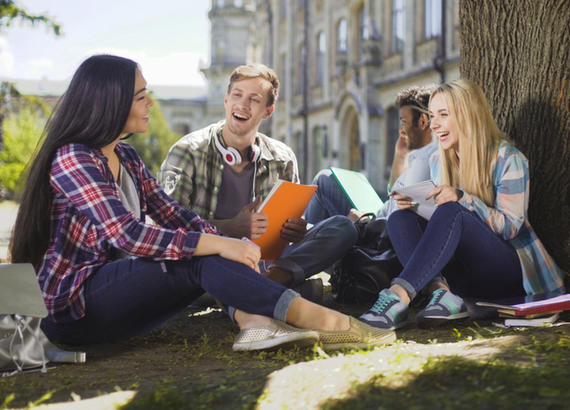 Think Outside the Box: Food Allergies Beyond the Dining Hall
November 6th from 1:00 - 1:45 PM ET The team from Michigan State University will share innovative solutions for allergen-friendly food options outside the dining hall from student organizations, athletics, and other campus wide events.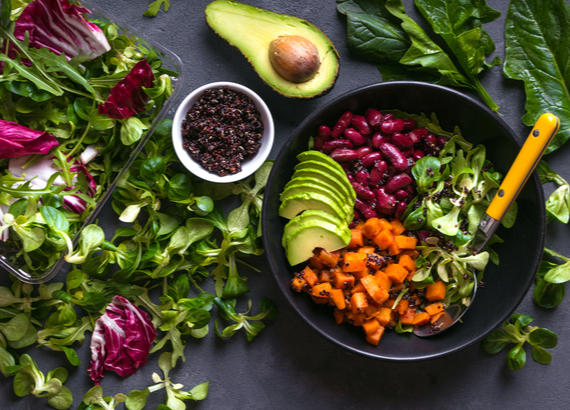 What's Trending? How to Adjust Your Menu for the Times and Food Allergies
November 5 from 3:00 -3:45pm ET Discover new ways to meet the demands for current trends and serve safe food for students with food allergies (or other dietary restrictions) , ultimately making your campus a more inclusive place for all.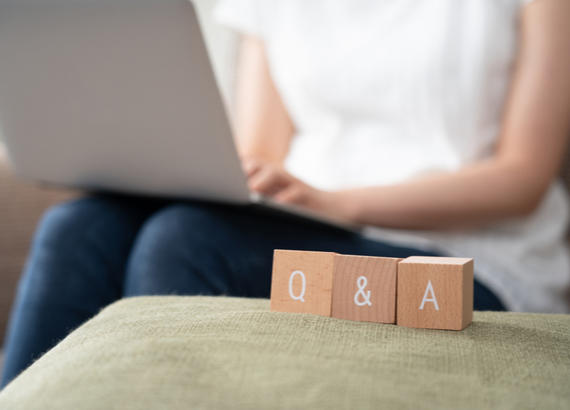 Q&A With the Day's Presenters
November 5&6 from 3:00 - 3:45pm ET This live Q&A session will allow attendees to ask the presenters from earlier sessions questions on their respective topics.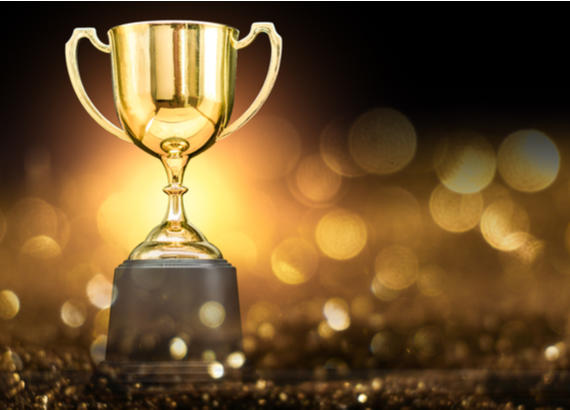 FARE College Awards
November 6 from 3:45-4:00pm ET* Join FARE CEO Lisa Gable to learn which campuses have won FARE's first ever Best Campus Dining and Community's Choice Awards. *Immediately following the November 6 Q&A with the Day's Presenters
Download the Full Agenda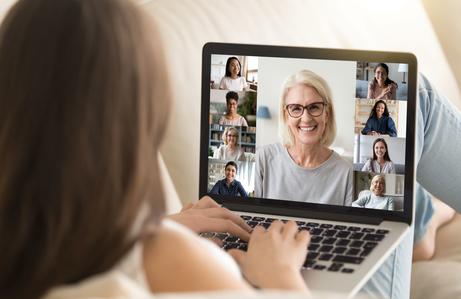 Meet the Presenters
The FARE College Summit features presenters from a range of backgrounds, industries and perspectives. Read through their bios to get a sense for their rich experience and keep in mind that there will be interactive Q&A throughout the Summit to give you a chance to ask direct questions to the experts.
Access the Recorded Sessions Today
FARECheck Instructor Training (FIT) on November 3rd
FIT is designed for food service individuals working in educational settings from pre-K through college. Those who successfully complete FIT will become FARE-recognized instructors and eligible to deliver FARE developed training to their food service staff. Register for the next session taking place January 14, 2021.
Register Now