Honoring Excellence in Food Allergy Accommodations
For students with potentially life-threatening food allergies, finding the right college or university can be a challenge. Since 2017, FARE Food Allergy College Search has helped students learn about what food allergy accommodations schools can offer them. Now, the FARE Campus Awards give colleges and universities another opportunity to reach our student community, while students, alumni and families can celebrate schools that go the extra mile.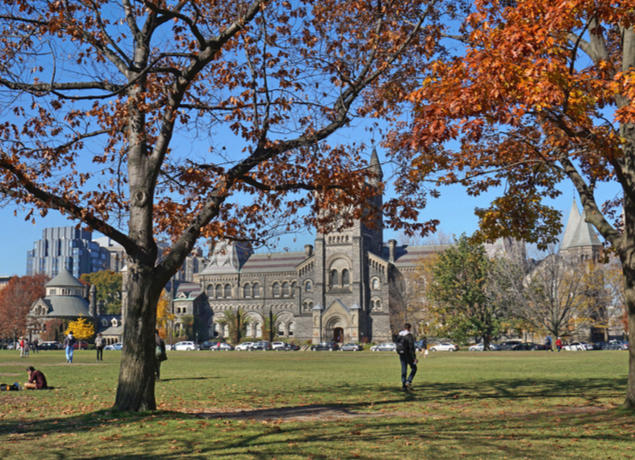 Two FARE Campus Award categories are recognized
Submit your nomination by October 7, 2022, at 11:59 p.m. PT
It's our mission to help high school students, navigate their college and university options. To receive this award, the community nominates campuses across the U.S. and their teams of people that work together (i.e. Dining Services, Office of Disabilities, Residence Life, Student Health Center) to assist with accommodations related to food allergies.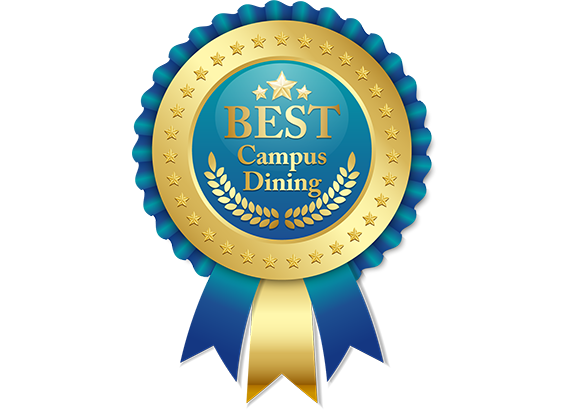 It is our mission to help high school students navigate their college and university options. Dining teams submit their own schools by sharing what their campus is doing to ensure students feel safe (and comfortable) in their new home away from home!
Congratulations to our 2021 Winners!
Best Campus Dining Award goes to Tufts University and the Community Choice Award goes to Bowling Green State University! Read more about the winners and the honorable mentions.
Click Here
To learn more about the 2020 winners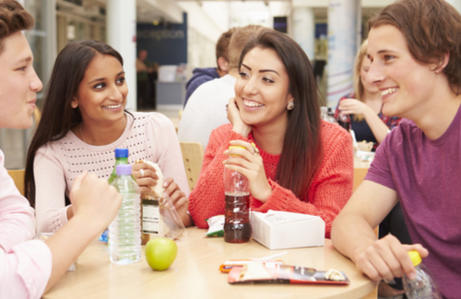 FARE College Search
If you are a student with food allergies and you're exploring which college or university is right for you, check out the FARE College Search. You can compare the accommodations offered by a range of schools and see how they stack up to your expectations.